Learn how to tackle the challenges of sportswear retail and logistics with the Sorted Retail Sessions podcast.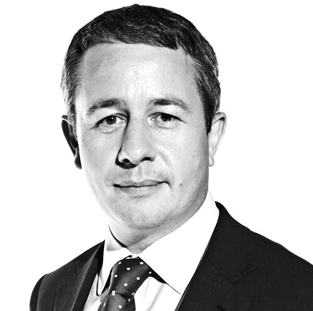 This time, featuring Chris Haighton, Head of Outbound Logistics for the Very Group.
In this session, Chris shares a unique, behind-the-scenes view into the dropship and carrier operations at Very, including how the logistics network responded to COVID and Brexit disruption.
Plus, we talk delivery experience, customer expectation – and how the warehouse is responsible for both.
Want more?
Catch up with our latest monthly installment of retail insight, on demand.
In the Sorted Retail Sessions podcast, you'll find unparalleled insight into a wide range of topics – including DX, warehousing, logistics, consumer psychology, mental health, management, technology and much, much more.
Listen now