Press the reset button on the challenges of technology retail and logistics with the Sorted Retail Sessions podcast.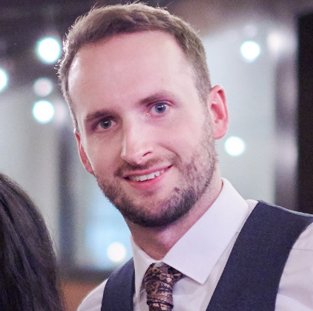 This time, featuring Jonathan Beirne, Group Head of Customer at musicMagpie.
In this session, Jonathan gave us his thoughts on how customer service offering responded to the need to adapt during the pandemic. Chatting to Andy Hill, our Sales Director, Beirne talks about enquiry volume fluctuations, as well as how he manages customer contact channels at musicMagpie.
Want more?
Catch up with our latest monthly installment of retail insight, on demand.
In the Sorted Retail Sessions podcast, you'll find unparalleled insight into a wide range of topics – including DX, warehousing, logistics, consumer psychology, mental health, management, technology and much, much more.
Listen now