OUR UNIQUE CULTURE.
It's who we are and what we do. It's the reason we deliver nothing less than excellence in our day-to-day roles.
While we are busy transforming an industry by providing the kind of tech awesomeness that blows our clients, partners and their customers away, we're also transforming the working experience for you. Creating a motivating culture of ambitious plans, dynamic teamwork, and so many good times along the way.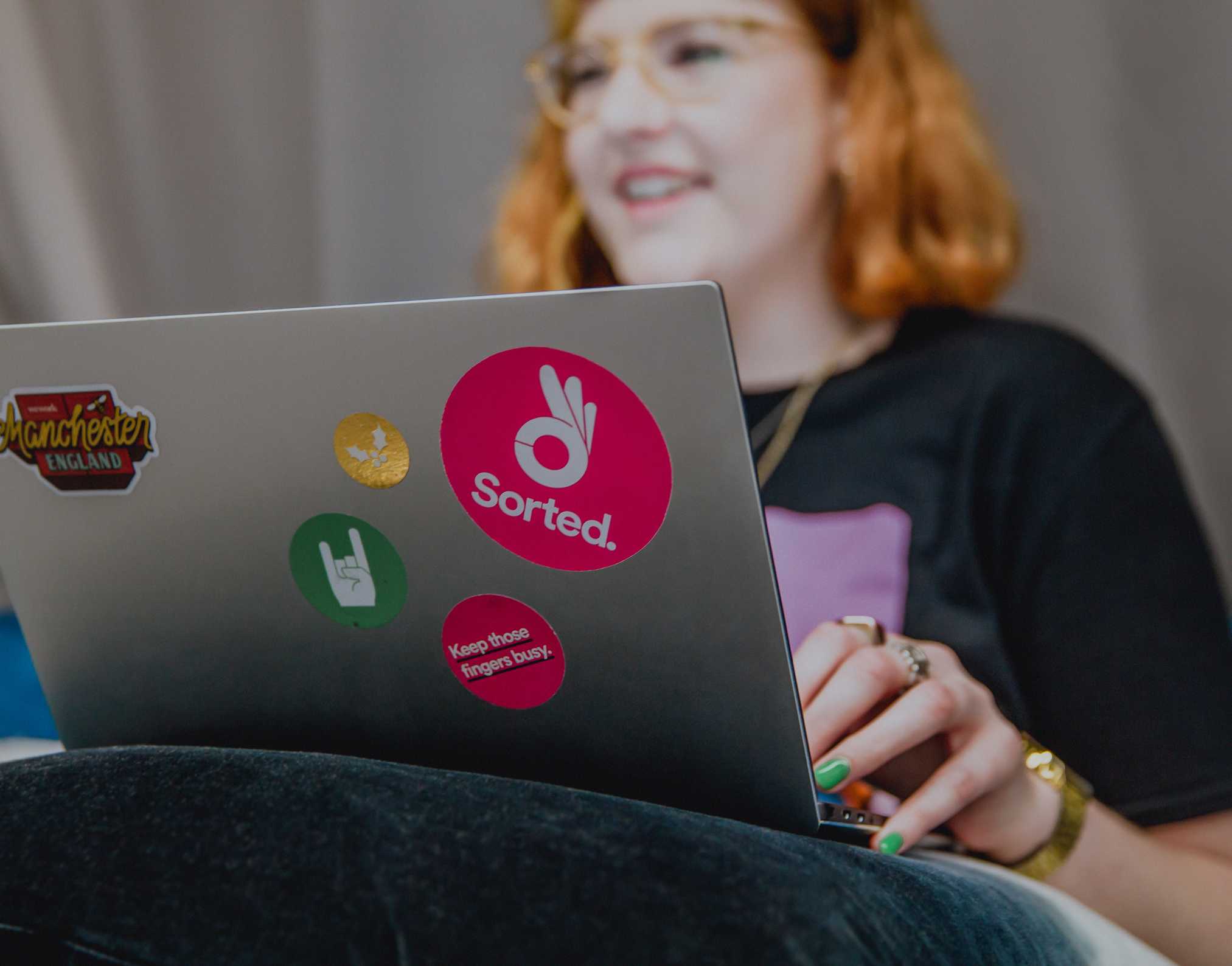 The experience is everything
---
It's all about balance.
We're obsessed with creating a workplace that's a cut above the rest. From our Tech House, to our awesome team, our benefits and beyond. We want to inspire, challenge, support and develop our staff. So, if you're looking for an easy ride, a walk in the park, you might want to look elsewhere.
We crave the people who want to develop, challenge themselves and strive to better themselves, and Sorted, every day. Some say we expect a lot of our people, and we're proud to say they expect a lot of us in return. We work hard, and play hard too (what a line, but it's true).
Benefits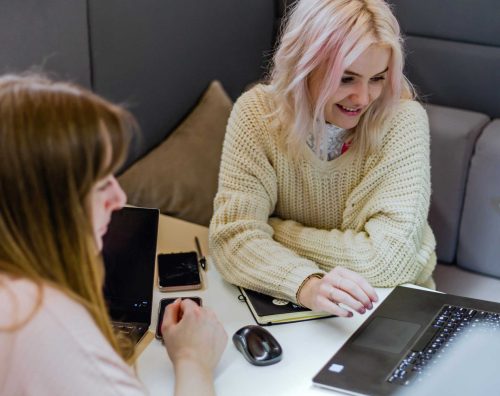 It's teamwork or no work.
In the world of retail, things are busy. In the world of SaaS businesses, like ours, things are busy too. But together, when we're deep in it, we're unstoppable, unflinching and uncompromising.
We pack our teams full of people who want to get stuck in. Those who collaborate, support each other, work hard and celebrate the wins and losses. The smart, brave, agile and precise. We want people who know how to kick things up a notch – as if by magic. Those who want to push tech boundaries and obliterate all expectations.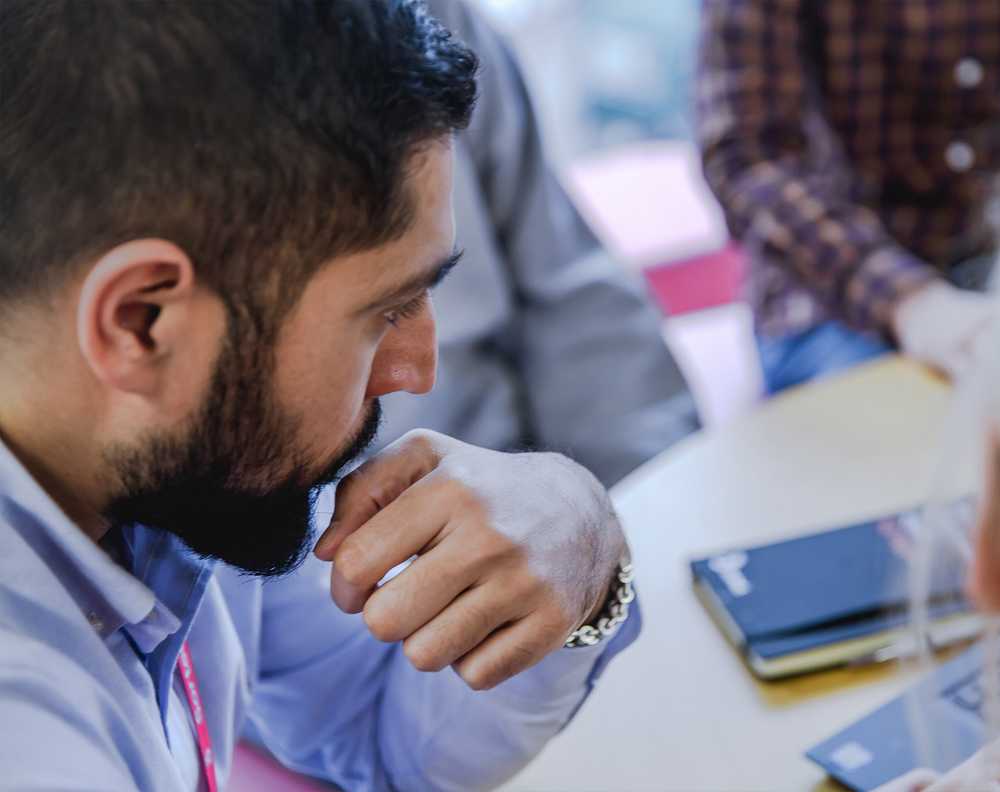 We bring the good times.
Eating, playing, moving, shaking; here's just some of the stuff we get up to in our Tech House:
Cheesy Tuesday
Pool League
Pizza dinners
Family Fun Day
Pub Quiz Nights
Pilates classes
We've done axe-throwing, jam sessions, lunch and learns, disco yoga, escape puzzles, cocktail making, Valentine's meals, Paddy's Day, karaoke, meet ups and many (possibly TOO many) nights out. Plus, our Christmas celebrations are truly one for the books.