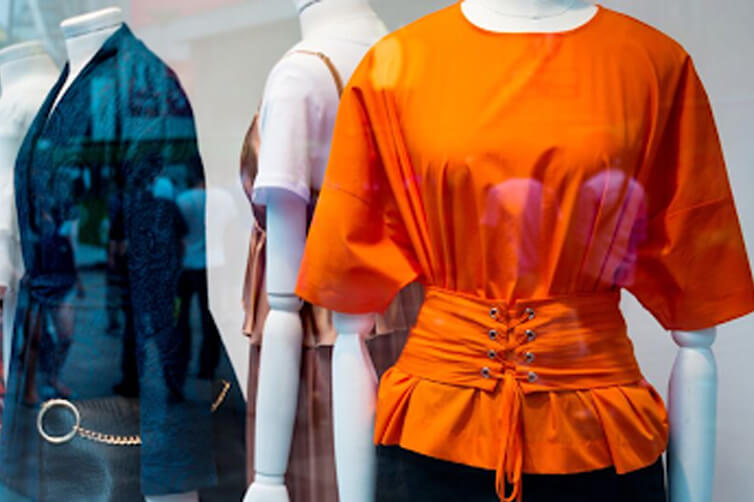 Welcome to the third blog in our China's superpowered CX series. We've previously focused on social and video ecommerce, and now we're merging online CX with square footage, to examine how China is combining physical / digital experiences.
It's about taking the traditional store and making the app critical to the experience. This in itself is not new thinking. The H&M app, for example, offers In-Store Mode: a digital assistant that helps users find favourited items, scan price tags to check stock and use visual search to find similar items.
Alibaba's New Retail model takes things a few steps further. It places digital centre stage in store, and allows shoppers to serve their own needs based on their most convenient shopping experience. Of course, the smartphone is the tool making the magic happen.
Alibaba-owned Freshippo allows shoppers to meander around a physical store, selecting produce and scanning choices, without the chore of carrying anything home. Instead, shopping is delivered within 30 minutes (as long as you live within 3 km). That's why, according to Forbes, proximity to a Freshippo store is starting to factor into people's house-buying decisions. Schools, doctors, transport links, Freshippo…
So, how do they do this? Retail Insider explains:
'Employees are given a scanner and shopping bags with a unique barcode, which refers to an individual order. They then have around ten minutes of the 30 to get the order in the bag. Bag is then dropped off into a ceiling conveyor belt and taken to be sorted (10 mins) and then delivered (final 10 mins).'
Retail Insider also points out that this creates something of a hectic shopping experience as employees 'hurtle from place to place'.
In the West of course, we're not quite used to that kind of atmosphere while we marvel at our Tesco 'scan and shop', feeling like we're on the Starship Enterprise and hoping to avoid the random bag check.
So, what's China doing in-store in fashion? Very recently (July 2019), JD.com launched its first luxury experience centre in Beijing – the first of many planned. The centre is very much service-focused, with offerings such as watch repair and leather cleaning, to complement its high-end online fashion and accessories offering, TopLife.
For Western consumers – especially in the fashion sector – the in-store experience is critical. And so is the delivery experience. Rendering physical vs digital irrelevant is itself irrelevant if the delivery doesn't deliver.
THE INSIGHTS TO INSPIRE YOUR STRATEGY:
The obvious takeaway is not to discount the physical store – it's critical to brand experience. While the UK high street has seen more than its fair share of casualties, these have largely (all?) been traditional bricks and mortar retailers who failed to make the transition online. They're legacy behemoths that – while we have a nostalgic fondness for them (shout out to you, Woolworths) – are placed out of date and undercut by more agile online offerings and delivery models.
There is opportunity in store. As well as providing experiential value, they can also become logistical assets – mini-delivery centres – as we've seen with the Freshippo model.
It's already happening. Look at Ikea's new model – trialling smaller stores in big cities – no Daim cake, more's the pity, but the opportunity to order online and collect from a store that's likely only a few miles away, rather than 'making a day of it' and traipsing to your nearest box store.
This is all great news for customers, of course, but giving them the convenience and control they are accustomed to is trickier. These more fragmented delivery and fulfilment models require robust and complex foundations. They make delivery non-linear. They create an intertwined network that demands a real-time, intuitive interface laid over robust, multi-way foundations.
But that's not something you need to worry about doing yourself, as a retailer. Partnering with third-party experts is where the magic happens – especially when IT resource is tight. To read more about making this complex fulfillment work, read 'Eastern promise, global delivery' – the final blog in our China's superpowered CX series.
---