Hello there

, we think you'll like this…

From data and insight, to branded tracking and communications. Here's some specially curated content that we know you'll find useful.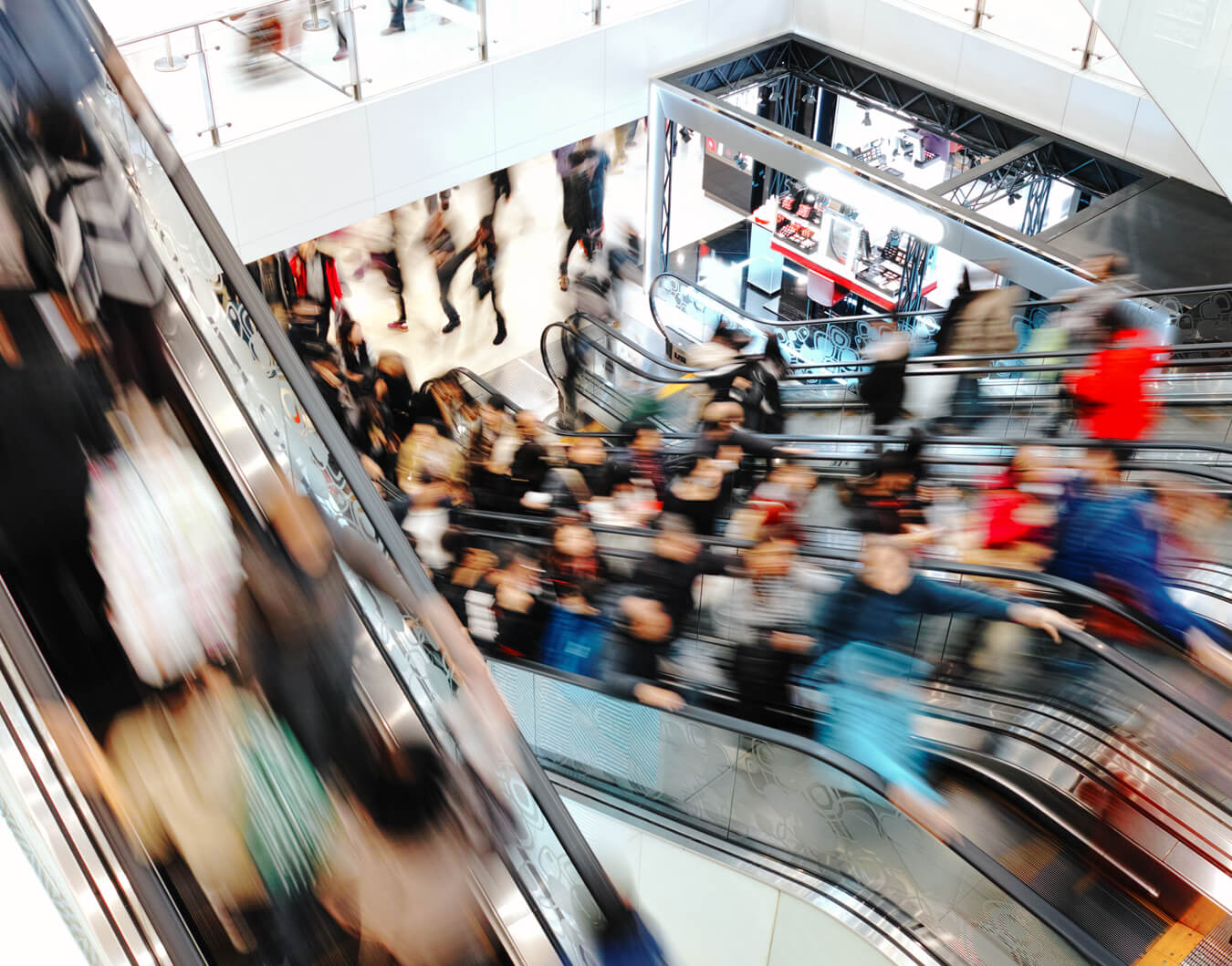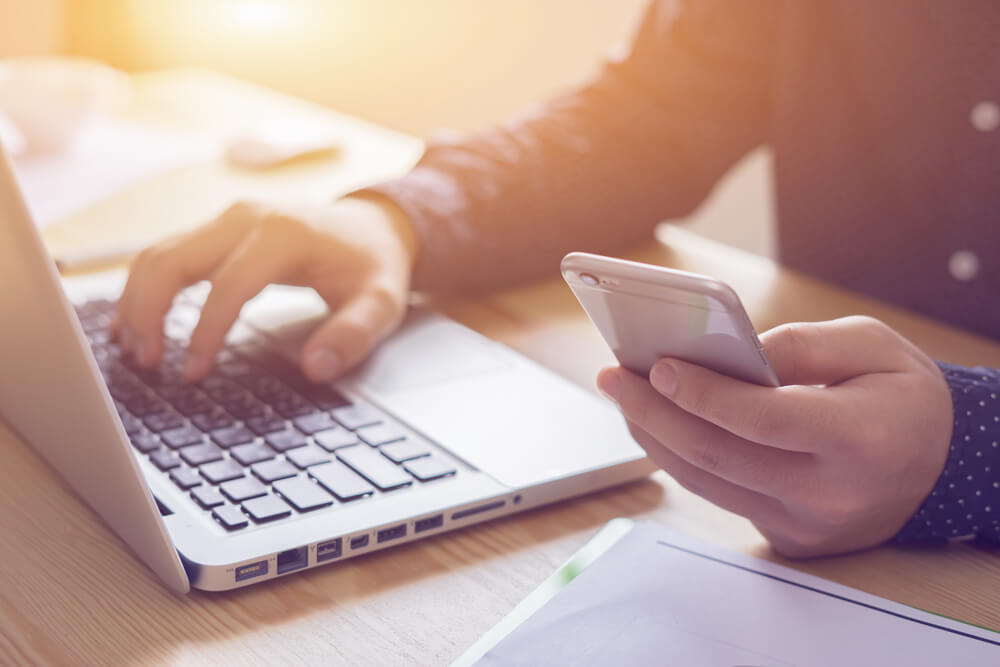 Check out the three simple ways in which branding the post-purchase journey is proven to impact your business… and your customer experience.
---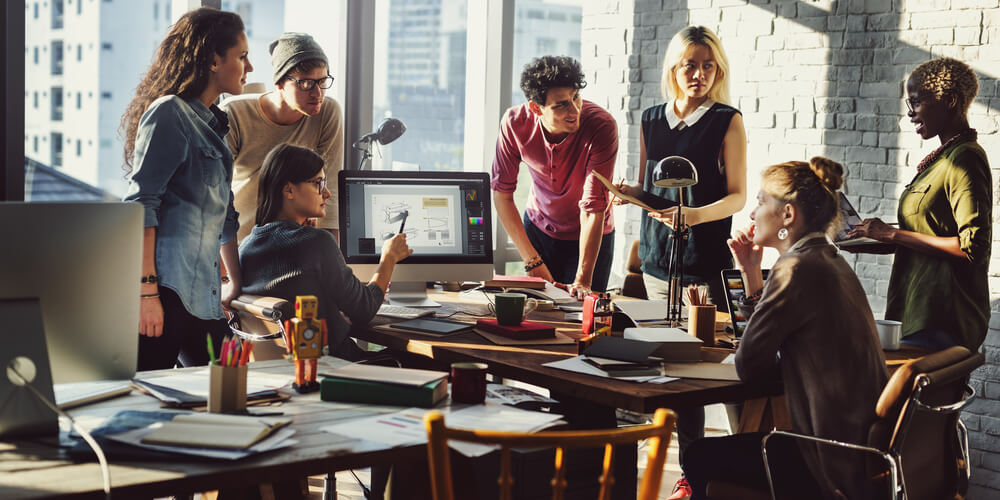 In this useful guide, we run through some of the ways in which retailers and brands can unlock some of the valuable, actionable insight hidden in the delivery operation.
---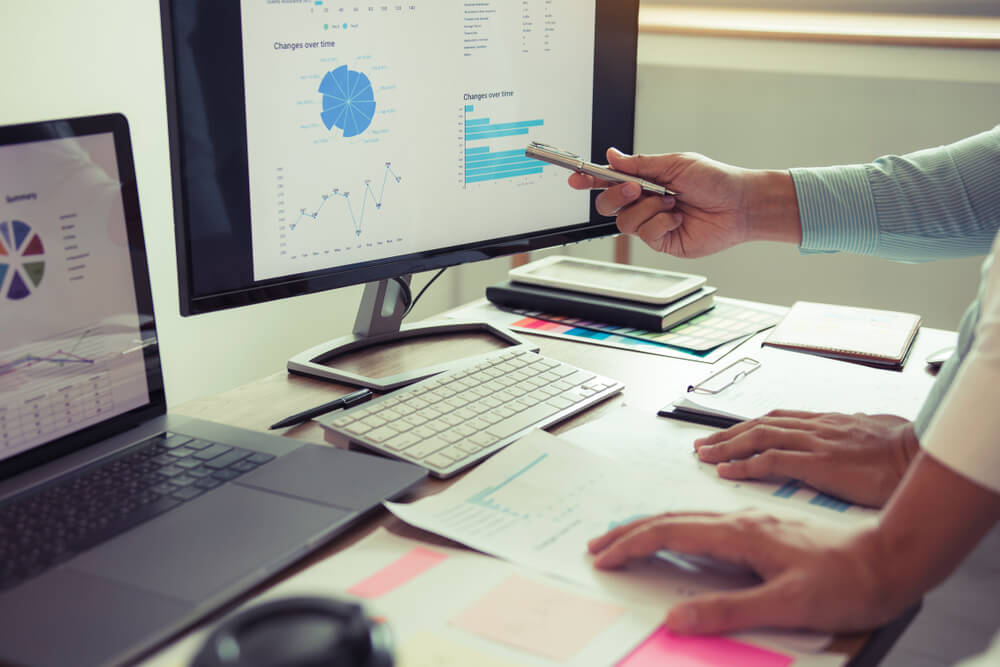 From webhooks to embeddable tracking APIs… Read our beginners guide to the data management that will help you take full control of your post-purchase data.
---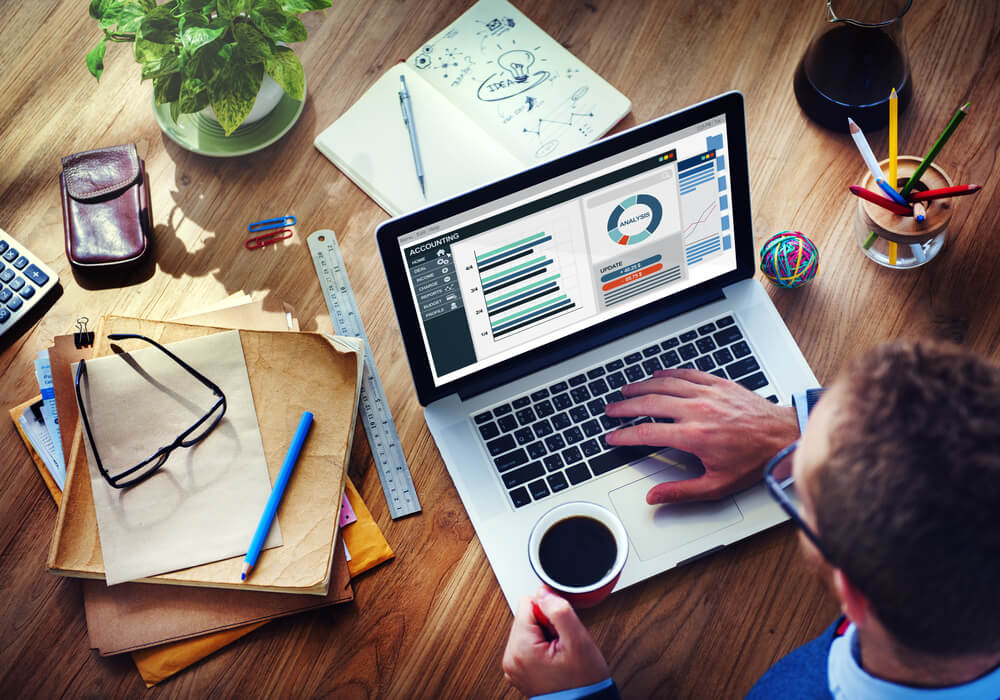 You've done the discovery and you're ready to sign on the line. But first, it's time to get the business on board. Here's a tried and tested guide to help you create a bullet-proof business case.
---
---
See what we can do for you.
One of our specialists will demonstrate how the Sorted platform can help you maximise final mile efficiency and provide a 5* customer experience.
Book a live demo