WE'RE PEOPLE
PEOPLE.
We're hard workers and born disrupters. We're explorers and team players. We embrace the passionate collaborators. We're always growing. We strive for change. We challenge the status quo. We refuse to accept the norm. We obliterate all expectations. We're teamwork or no work. We are uncompromising, unstoppable, unflinching.
Without our team, there would be no Sorted. That's why we put more time and money into our people than anything else.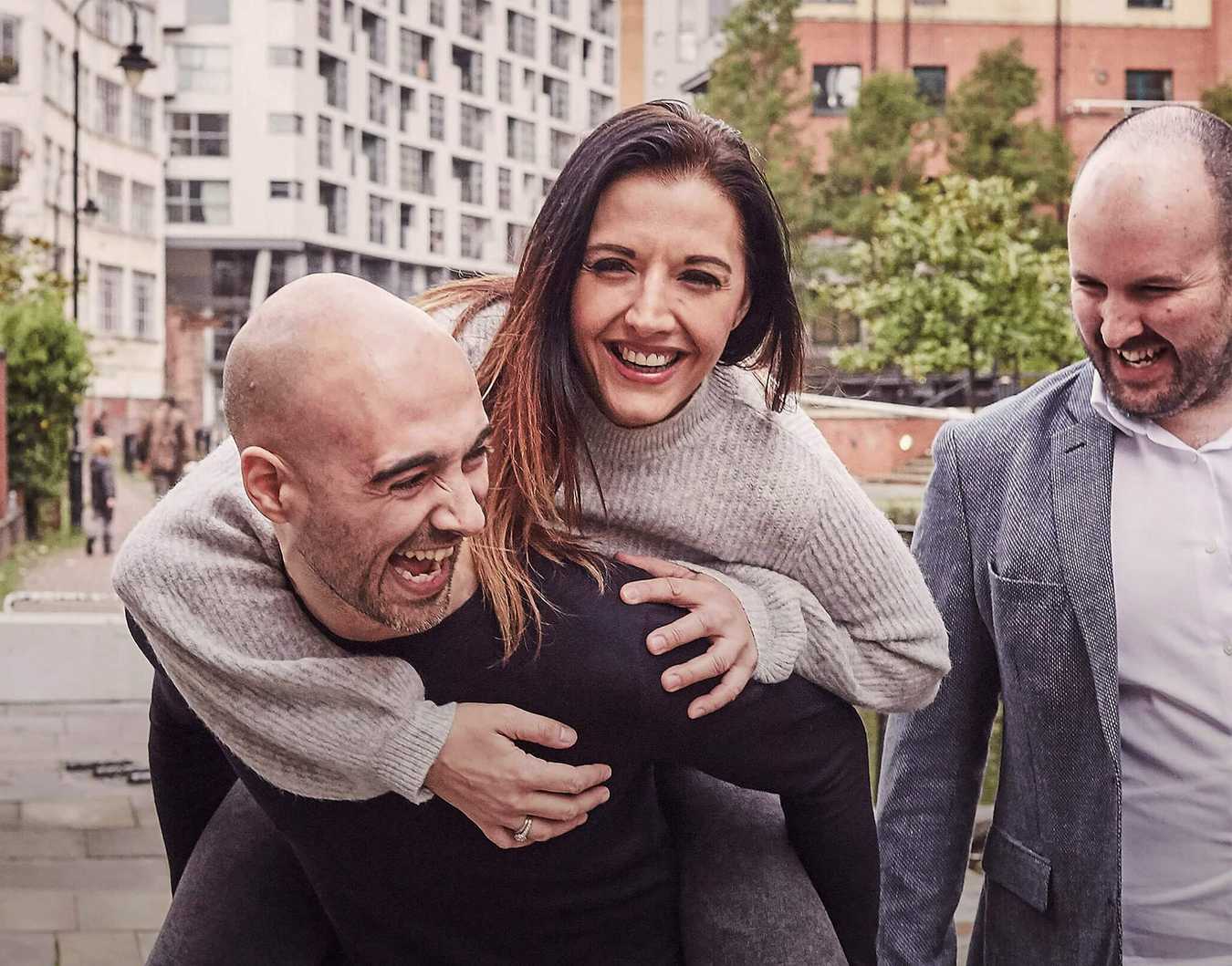 Our priority.
With an award-winning Tech House, a benefits package like no other and a culture built by our people, it's clear to see how the happiness, health, development and wellbeing of the Sorted Team is something we take extreme pride in.
---
Grow forth and conquer.
We've built our very own personal development programme, which we affectionately call the 'Getting Sorted Plan'. You work closely with your manager to discuss your career and put actions together to build and improve the most important thing; you. Whether you want to hone existing skills, or learn brand new ones.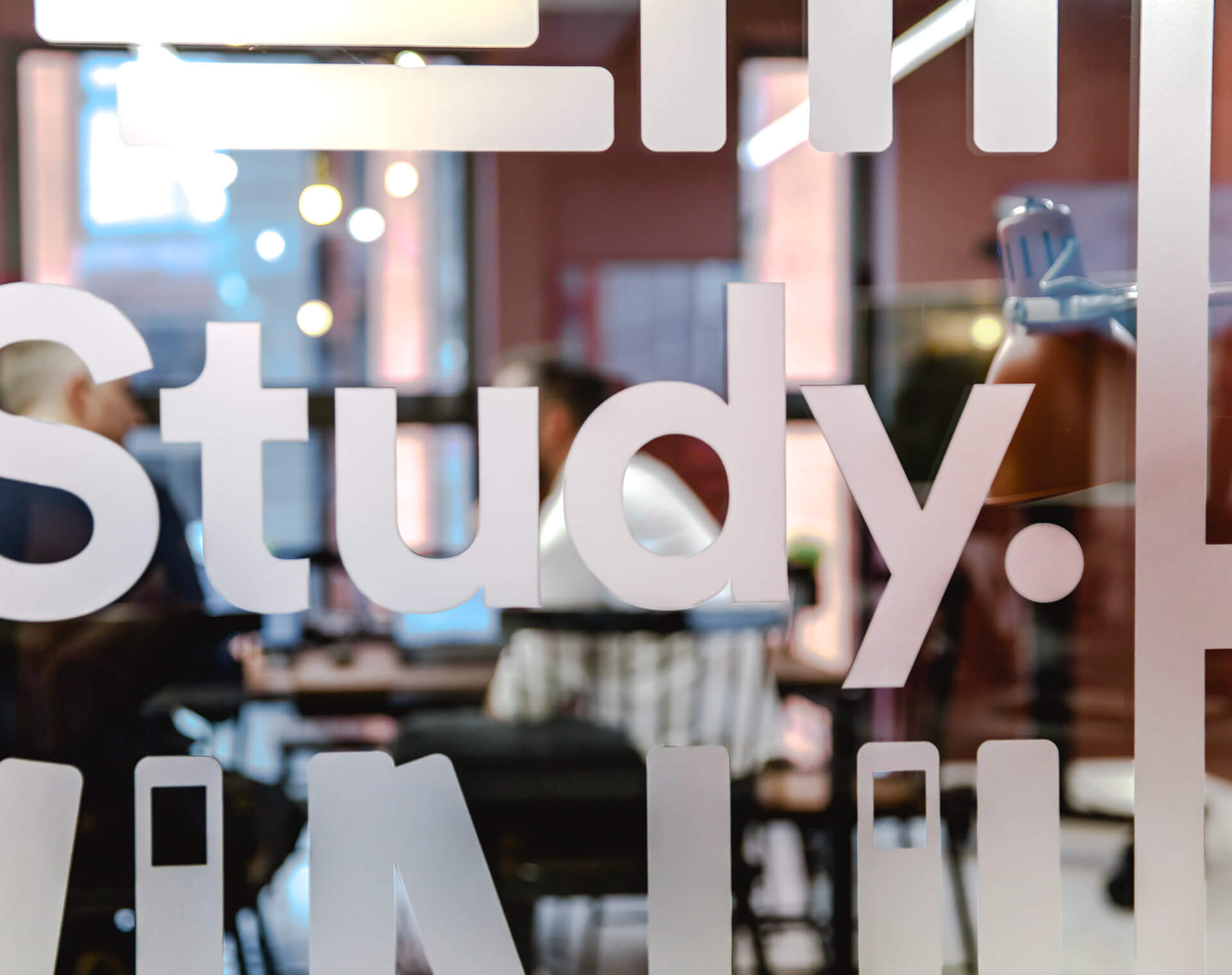 As if by magic.
How we do what we do. It means everything to us, no matter which team, department or location you are in. We blend innovative tech wizardry with brilliantly simple delivery logistics to make customers lives better, instantly and effortlessly. Giving people the extraordinary power of control, choice and convenience when it comes to their deliveries.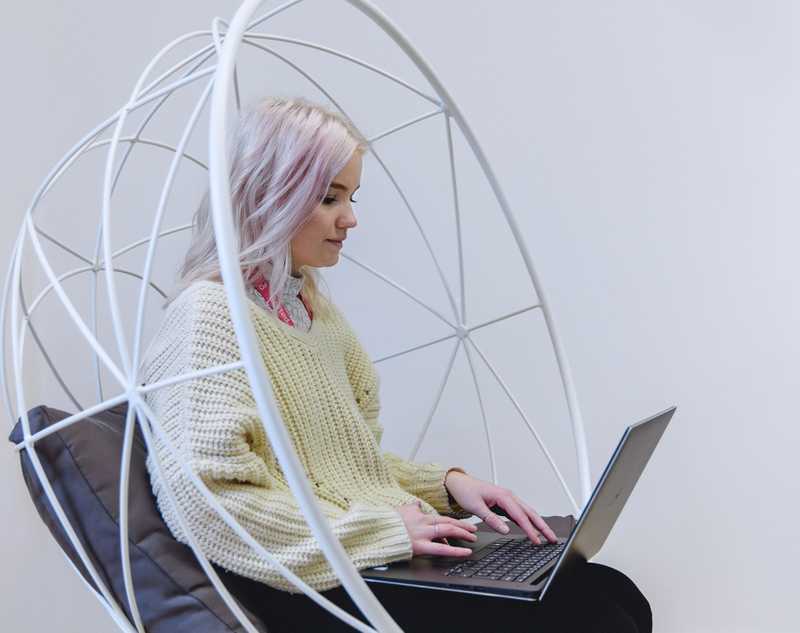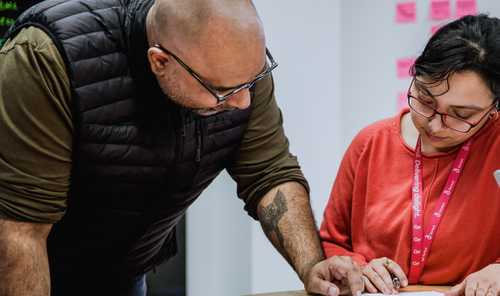 Personality traits.
It's our people that underpin the Sorted brand and culture. Which is why each member of our team totally embodies our personality:
Smart.

Building knowledge, prioritising, learning new skills and honing existing ones.

Brave.

Trying new things, making mistakes, being decisive and having the courage of our convictions.

Agile.

Acting fast, changing directions, being open to new opportunities.

Precise.

Being prompt and measured, detailed and specialised. Our risks are calculated and worth taking.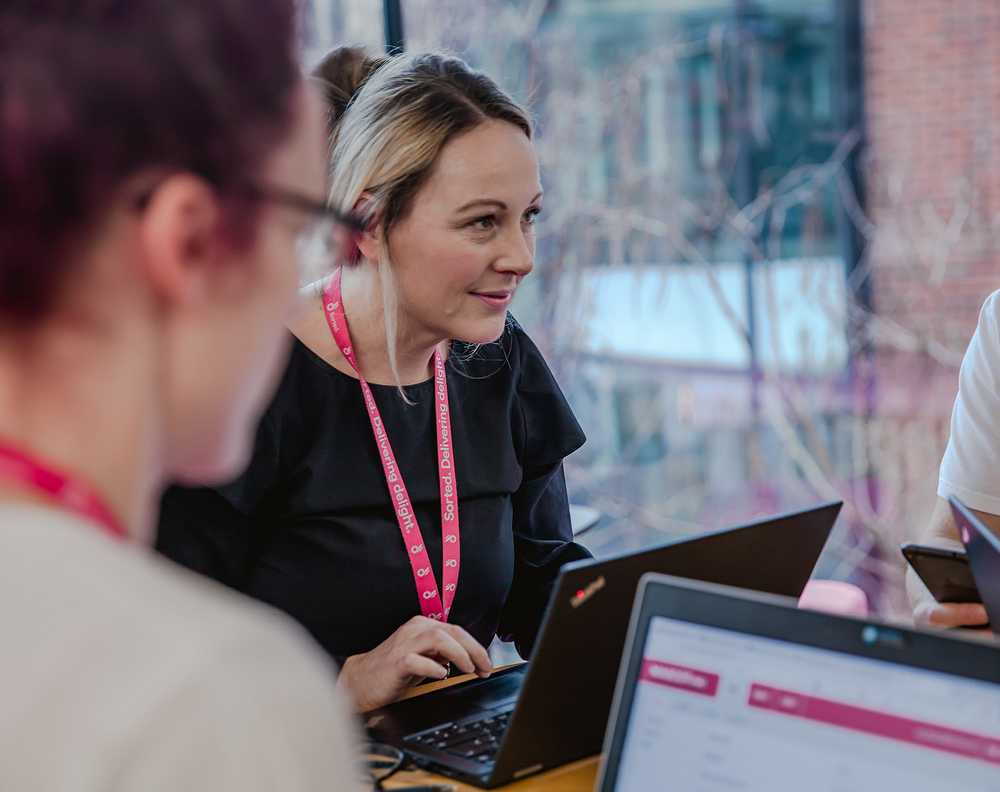 Values.
These strong and positive brand values reflect the way that we are and what makes us Sorted.
We innovate.

We do tech and logistics so they work in the right way, for the right people, at the right time.

We disrupt.

We refuse to accept the status quo. We face challenges and take them on. We find a way where there wasn't one before.

We anticipate.

We never rest on our laurels. We are proactive not reactive. We always look ahead, act fast and always think positive.

We collaborate.

We believe everyone has a crucial role to play. We believe in teamwork and the dynamics that it sparks. We put our heads together to find better ideas.

We inspire.

We work hard to stay ahead of the curve, always looking for new ways to put customers in control of their deliveries.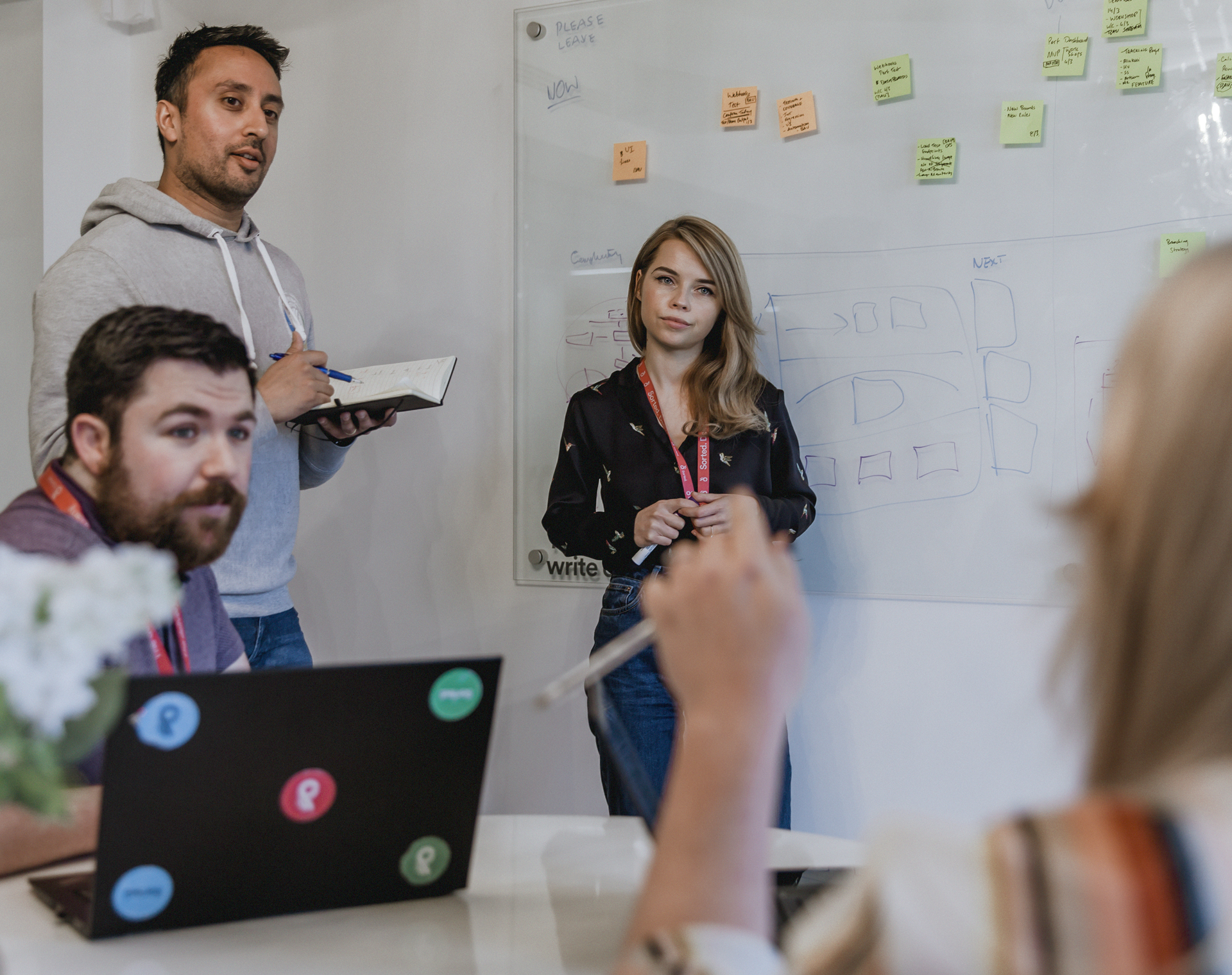 What our people say
---
Russell Waite, Head of Software Engineering.
Russell takes care of our tech teams, ensuring our products deliver value and stability, while pushing the boundaries of our industry. "My favourite thing about Sorted is our potential. We are in a sector that has some massive problems that need to be solved, which is a great thing for tech minded folk. There is so much we can move into, we almost have too much opportunity."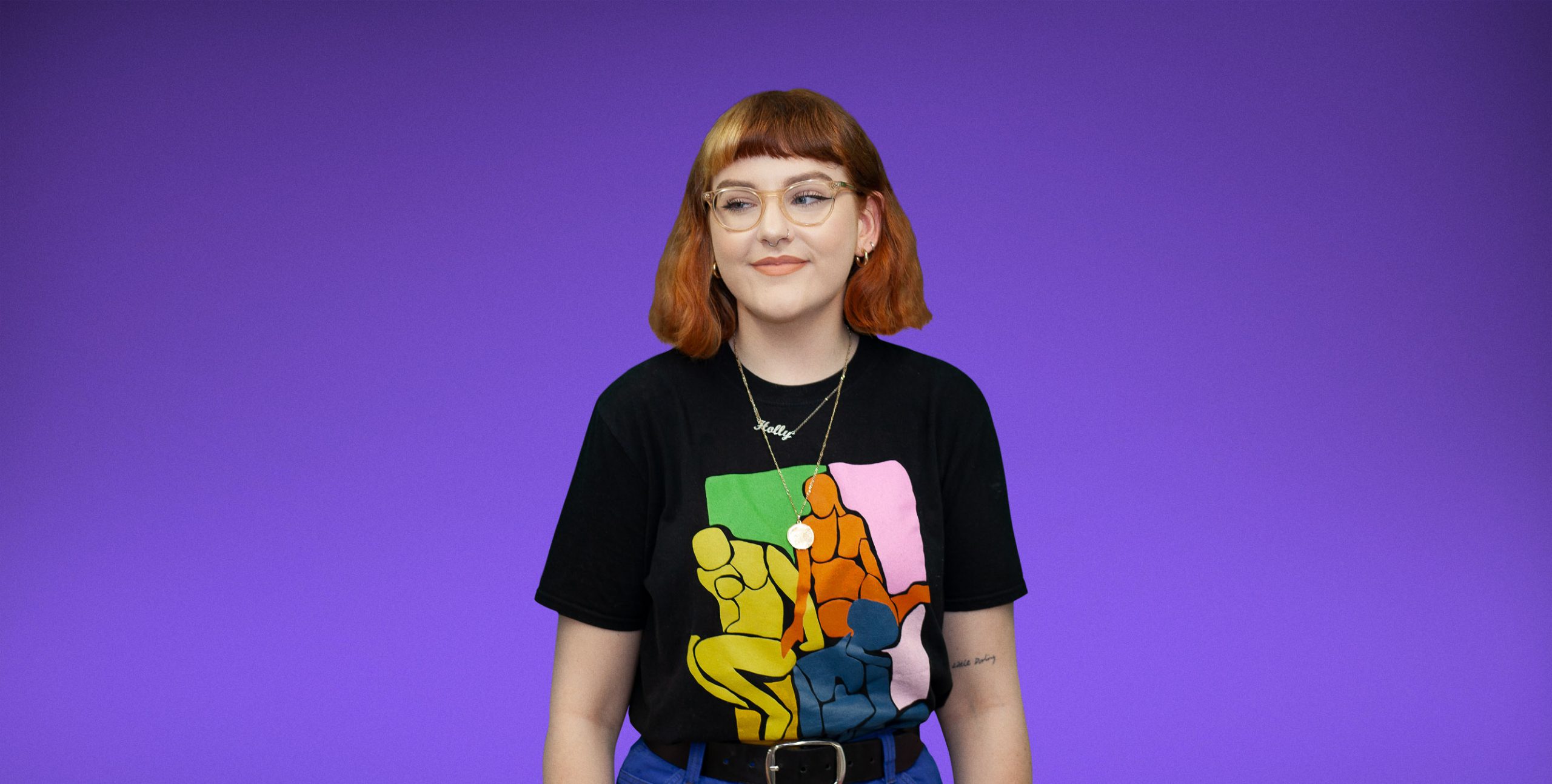 Holly Ayres, Marketing Executive.
From events to social, Holly makes sure everything we do and say embodies our brand. "My favourite thing about Sorted is the people. I'm lucky that I get to work with so many different people across the business and I can see first-hand the hard work they all put in to get a project completed. It's really inspiring to be surrounded by people that put so much effort into their roles."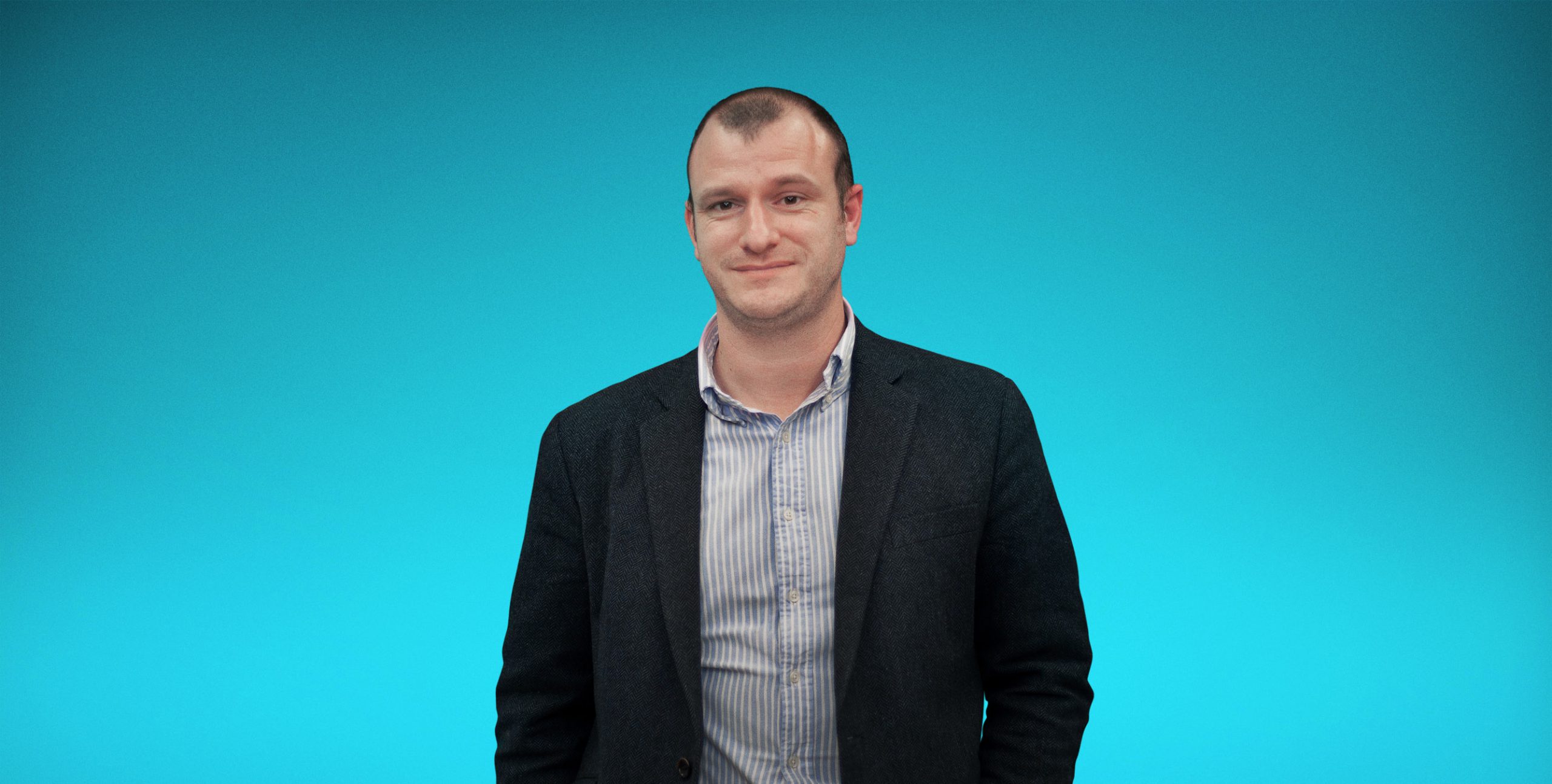 Michael Rose, Director of Tech.
It's Michael's job to make sure our software is designed the right way, using the right technology. "The thing that drives me most is our appetite to change the industry. I have the freedom to shape our use of technology to ensure we meet those goals, some of which are very ambitious. This is vital, as my role is to ensure we're at the edge of the technological horizon."