Meet Sorted's delivery experience platform
Ship
All your carrier services through one integration. Optimised parcel allocation for you. Better delivery choice for your customers.
Track
All your shipment tracking data in one place. Proactive updates for you. Branded communications for your customers.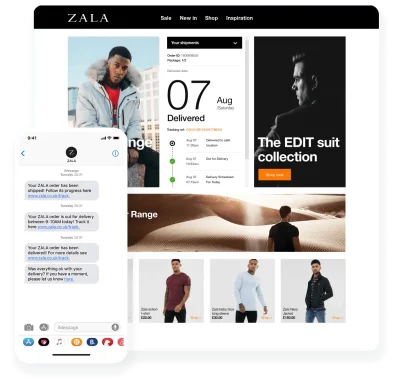 Return
All your Shopify returns, refunds and exchanges automated. Great value labels for you. Branded returns portal for your customers.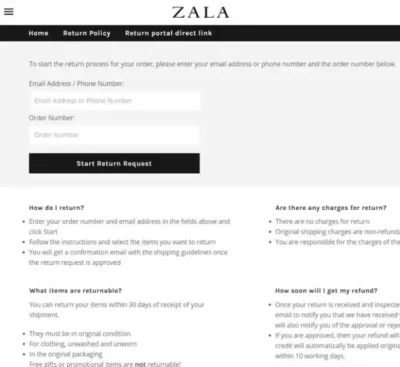 A proven formula for last mile efficiency
-47%
reduction in contact per order ratio
-63%
reduction in WISMO customer contacts
+15
minutes saved per return
Customer delivery comms to boost revenue, and NPS
Delivery communications are critical when things go wrong… and when they go right. Here's Kerry, our in-house tracking expert, to explain why.
An API-first philosophy for delivery experience
Simple integration and access to the world's best-performing carriers.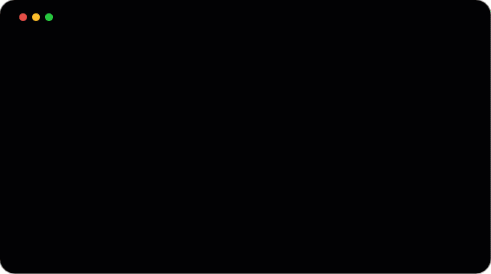 ---
Get up and running immediately with our Shopify returns app.
Trusted by the world's leading retailers and brands
---
"We completely control customer insight now. Users are kept firmly within a native page on our app, meaning we give a much better customer experience."
Read the customer story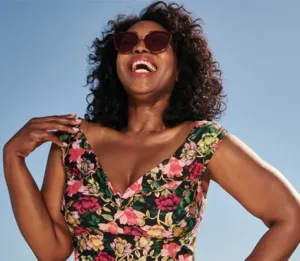 "The people at Sorted bring the product to life. Their lens on the retail tech sector allows us to learn from their final mile and CX expertise."
Read the customer story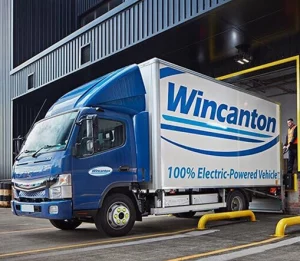 ---
Learn from your peers and competitors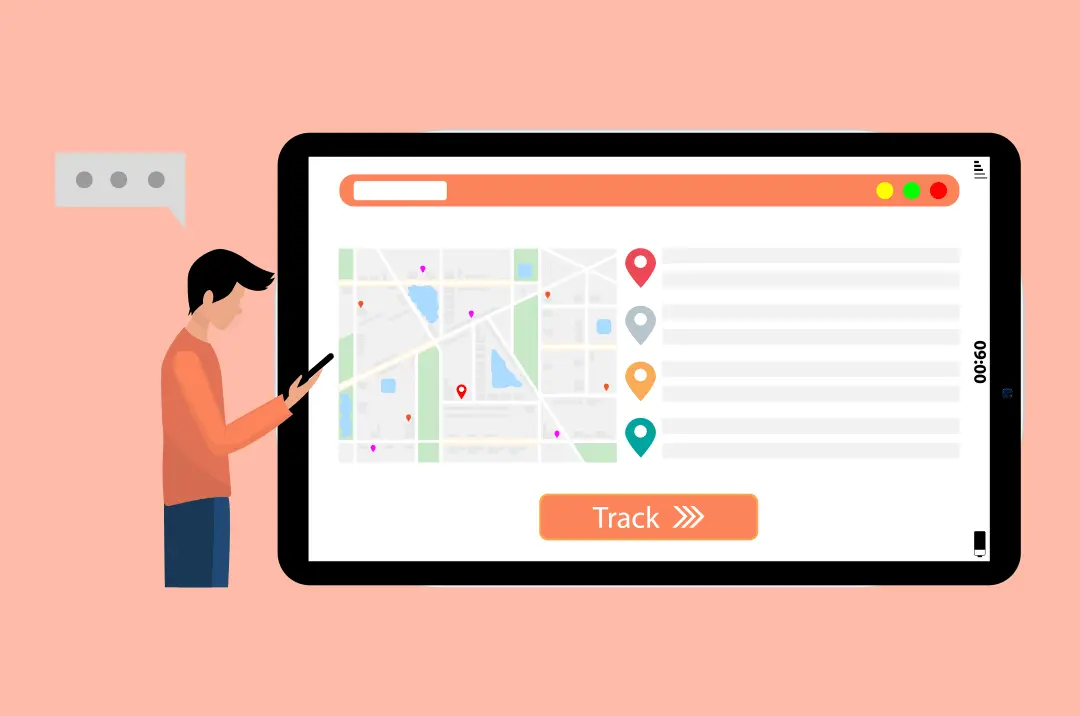 Sorted fact file
Lowering final mile costs.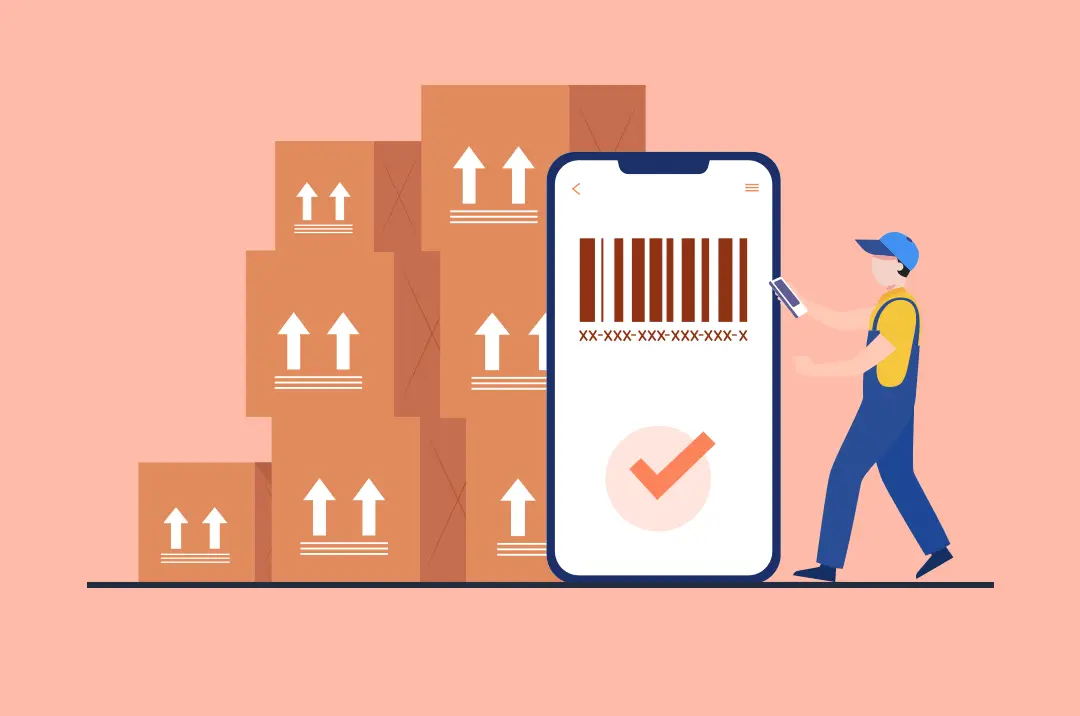 Sorted fact file
Cutting costs with smart allocation.
The CMS Playbook
The CMS Playbook: Five plays to nail multi-carrier delivery management.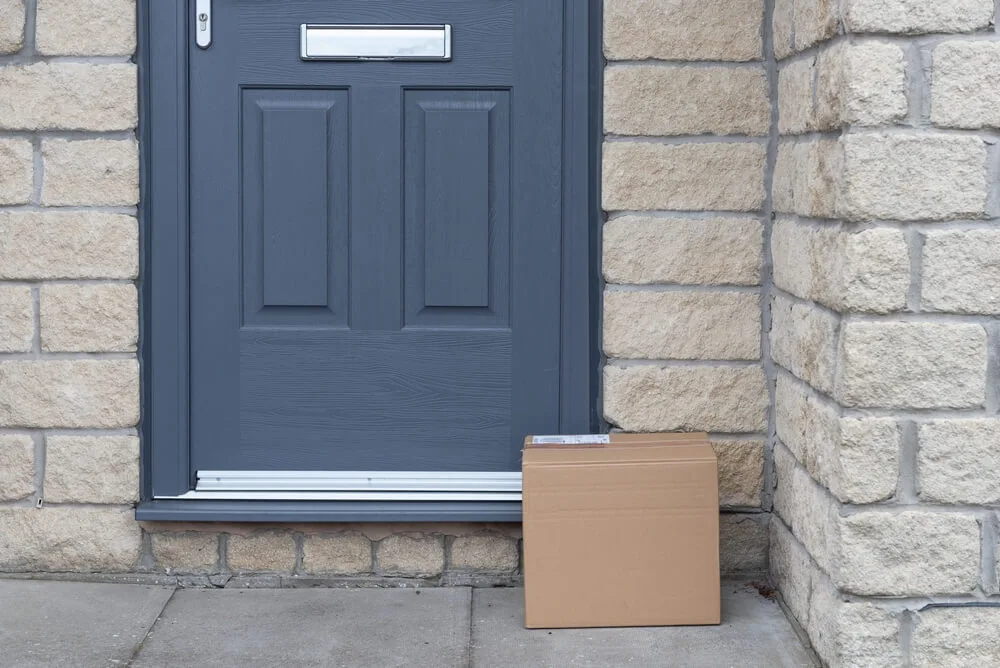 Signed, sealed, not delivered
73% of customers lose faith as cost-of-living crisis sees porch poacher problem.
Start optimising your delivery experience now