Customer stories
Partnerships. They begin with trust and unstoppable teamwork. So, find out what brands have trusted us to help improve their last-mile – and how their worlds have changed after partnering with us. We focus on transforming your delivery experience, so you can focus on being awesome.
Trusted by the world's leading retailers and brands
Recent success stories
Reducing WISMOs by 63%
Taking full control of the customer experience to better serve the customer, and customer services.
Read the customer story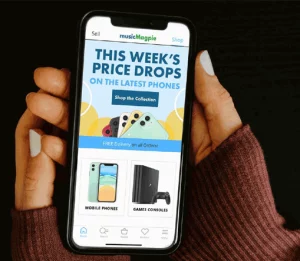 Risk reduce & future proof
Cost saving, resilience and keeping people partying. Julia Dietz, Operations Director, on agility and stability.
Read the customer story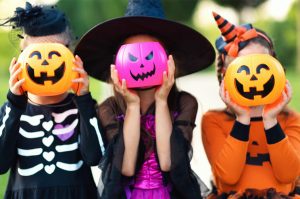 Growing fulfilment tech offering
Paul Durkin, Managing Director of Digital and eFulfilment, talks about innovation and retailer satisfaction.
Read the customer story