Case studies.
Partnerships. They begin with trust and unstoppable teamwork. So, find out what brands have trusted us to help improve their last-mile – and how their worlds have changed after partnering with us. We focus on transforming your delivery experience, so you can focus on being awesome.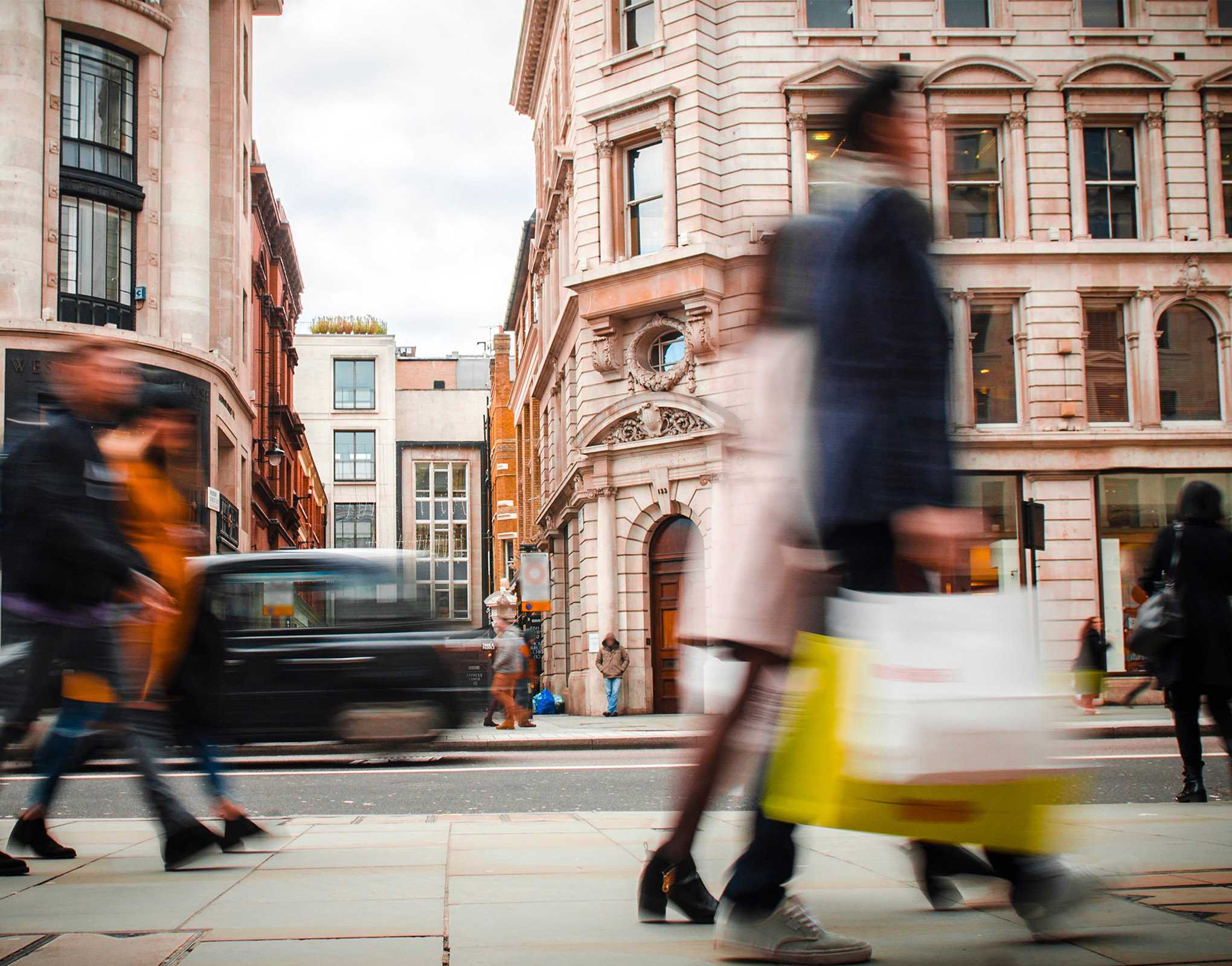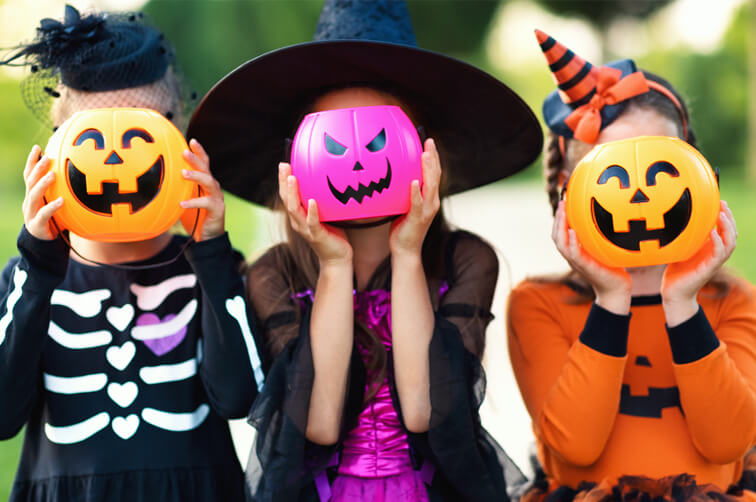 Party Delights: Risk reduce & future proof
Cost saving, resilience and keeping people partying. Julia Dietz, Operations Director, on agility and stability.
Learn more
---
See what we can do for you.
One of our specialists will demonstrate how the Sorted platform can help you maximise final mile efficiency and provide a 5* customer experience.