Want to connect
with us?
Great. We'd love for you to get in touch.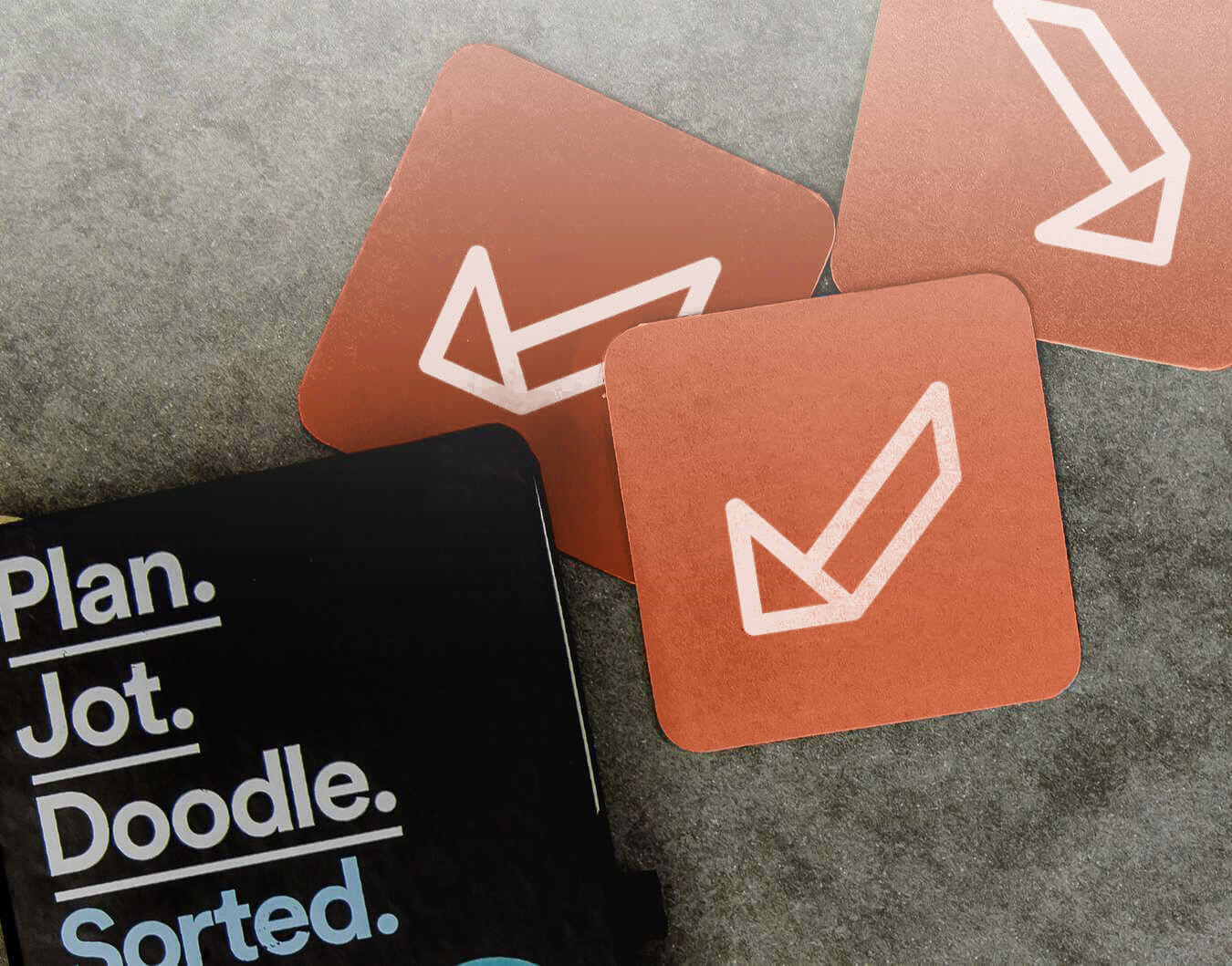 Our phone
Our home
Fourth Floor, Blackfriars House, St Mary's Parsonage, Manchester, M3 2JA
Get directions
Our contact form
Leave your details below and we'll be in touch as soon as possible. Whether you want to chat about the football, the weather, or obliterating customer delivery expectations – we won't judge.
---