The delivery experience platform
Create winning ecommerce experiences for your customers. From delivery through to managing returns.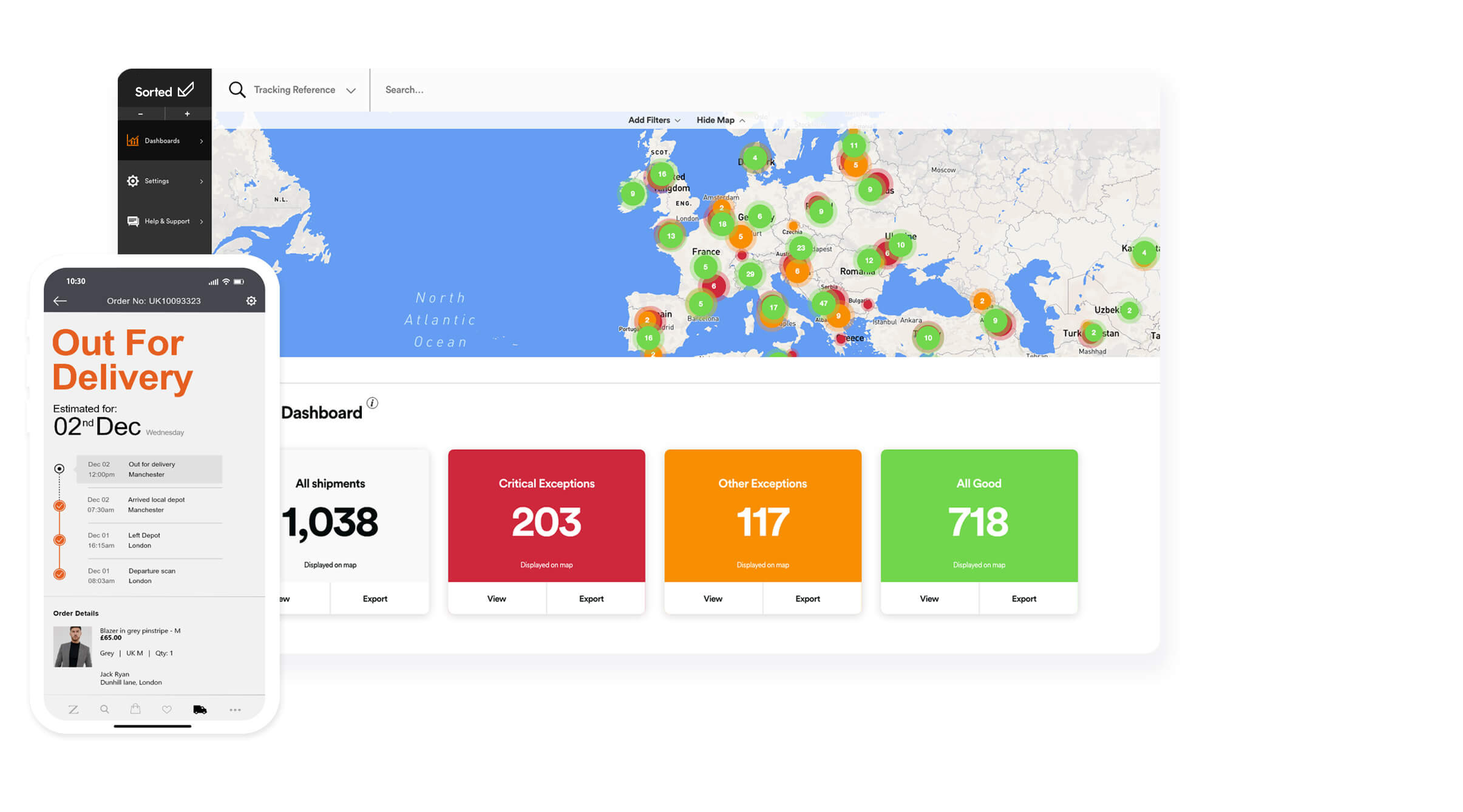 Convert more customers with better delivery choice
Connect your customers with the best performing carriers
Engage with your customers after the buy button
Retain your customers and increase sales
Ship
All your carrier services through one integration. Optimised parcel allocation for you. Better delivery choice for your customers.
Track
All your shipment tracking data in one place. Proactive updates for you. Branded communications for your customers.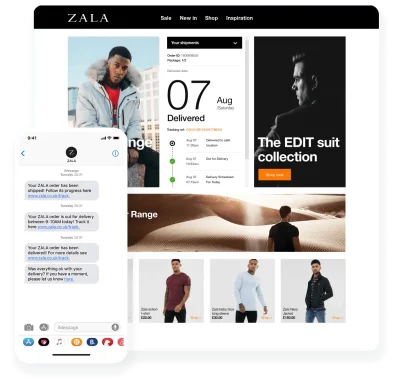 Return
All your Shopify returns, refunds and exchanges automated. Great value labels for you. Branded returns portal for your customers.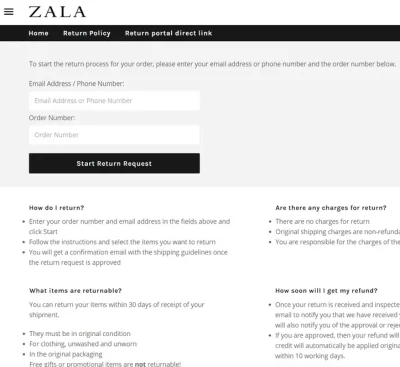 A winning formula for ecommerce growth
+20%
basket conversion
-63%
reduction in WISMO customer contacts
+6%
increase in NPS
---
An API-first philosophy for delivery experience
Simple integration and access to the world's
best-performing carriers.
Or get up and running immediately with our Shopify returns app.
Try the app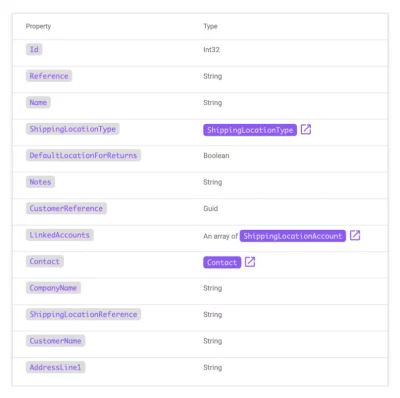 Trusted by the world's leading retailers and brands
Start optimising your delivery experience now