Using delivery to create winning ecommerce experiences
Founded more than a decade ago, we're an innovative force of over 100 team members, confidently delivering transformational DX tech on a global scale.
Retailers and brands are supported by our Delivery Experience Platform when they deliver goods and analyse post-purchase performance, and when they empower customers to track deliveries and return or exchange parcels effortlessly.
Our people
It's simple. Without the Sorted team, there would be no Sorted. And we're committed to supporting, developing and rewarding our people across the entire team.
To ensure we're fit to serve our people well into the future, we've just completed a project to review our ways of working, and our wider brand values. Created entirely in collaboration and consultation with our team, these values guide our decisions, the way we work, our culture and our recruitment. This is who we are, and how we do business.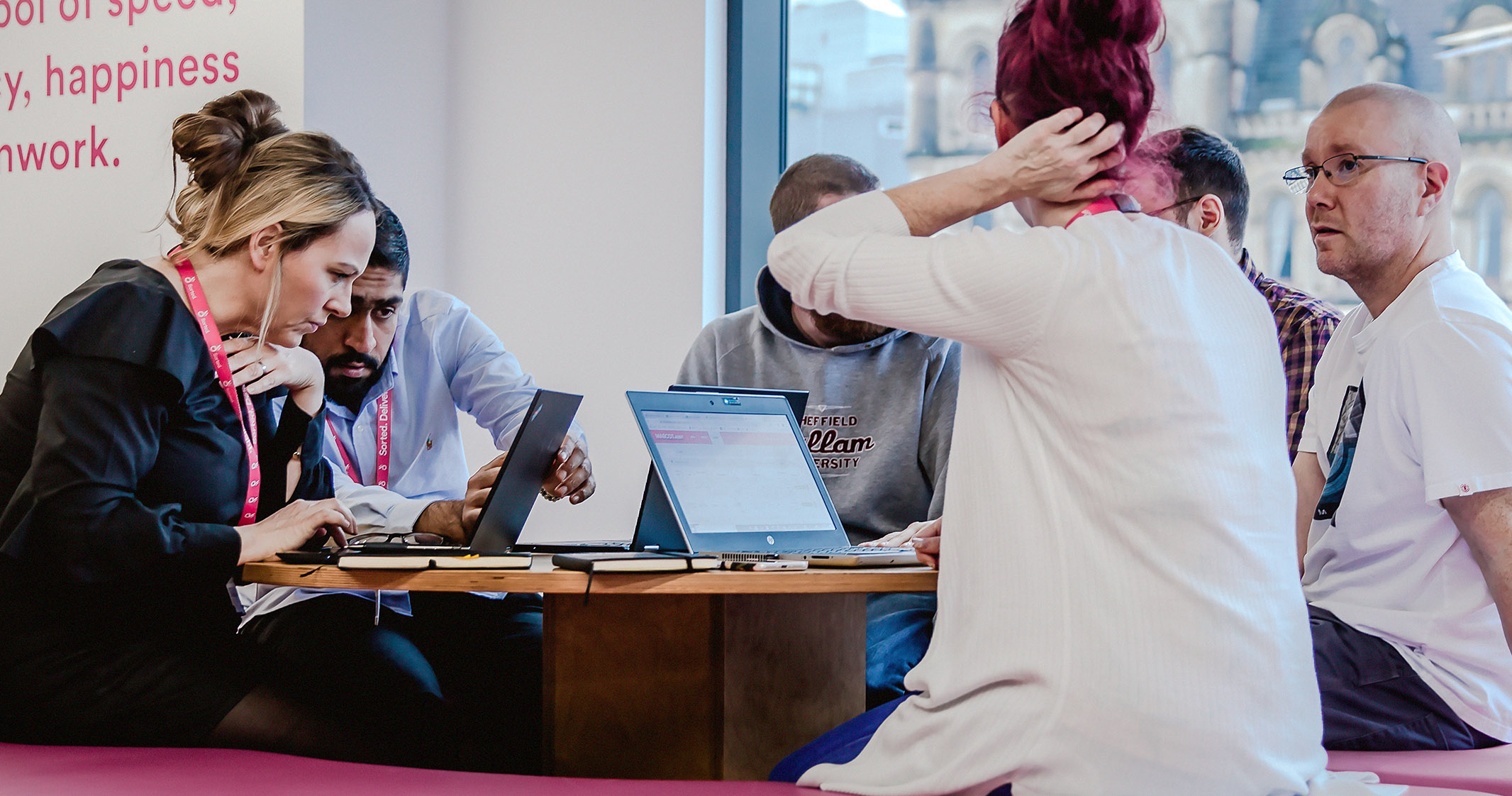 We are purposeful
Known for our strength of character, perseverance and passion in pursuit of our purpose, ambition and goals.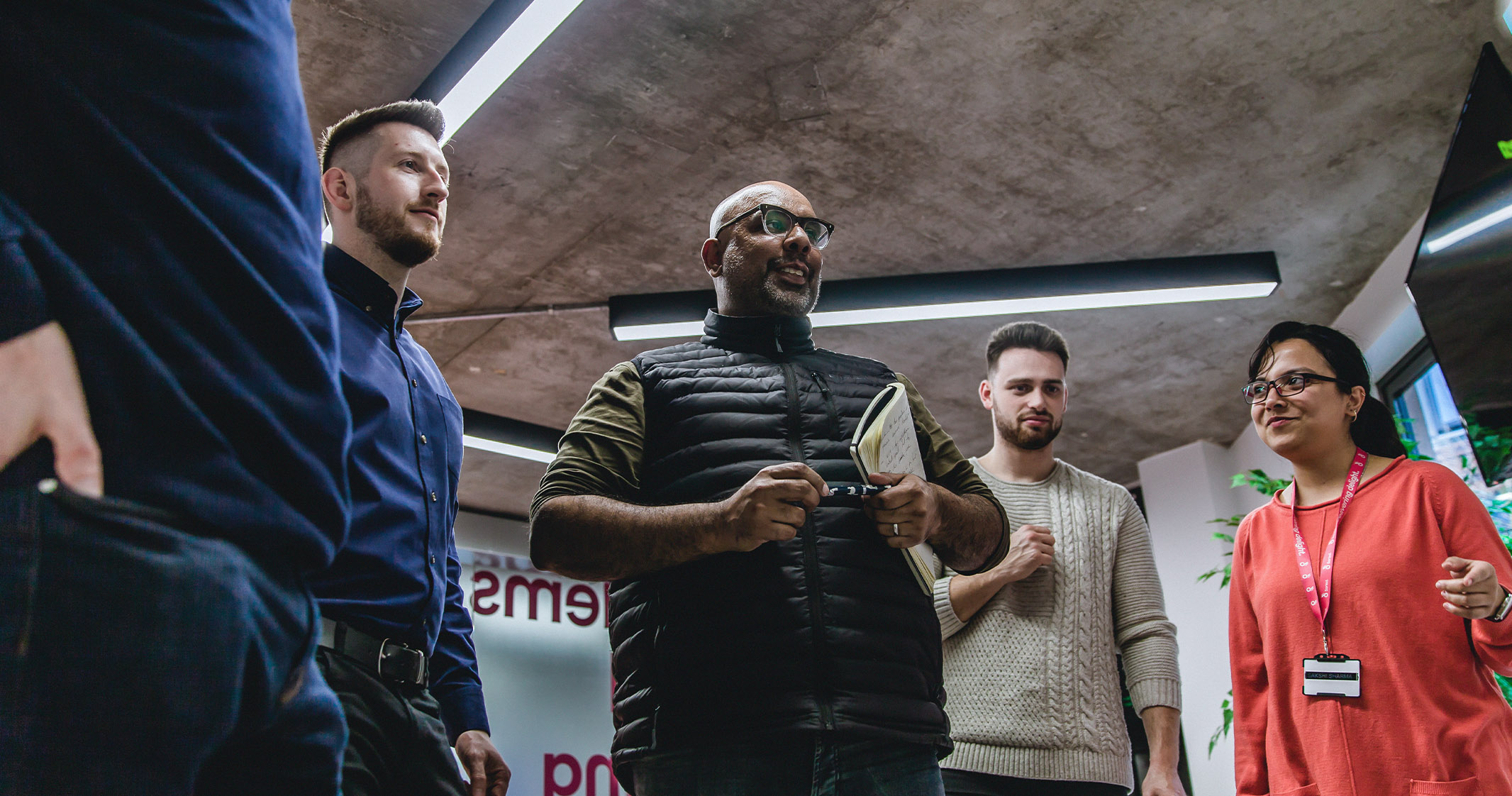 We are united
We respect and support each other and know how important it is to work together. Collaboration ensures the best outcomes for everyone.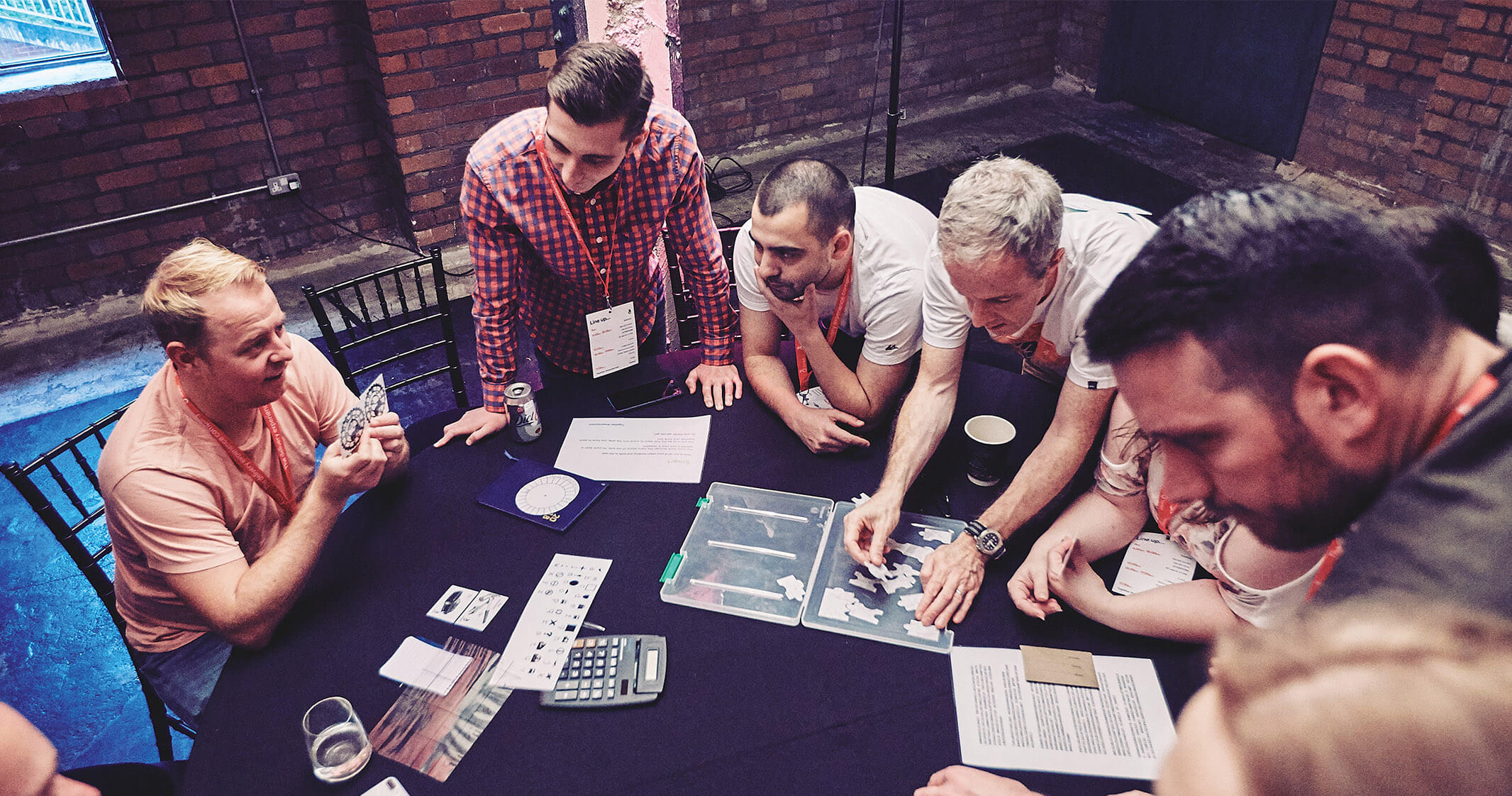 We evolve and adapt
Self-aware and continually striving to improve, we look to the future to innovate. We fail fast, and we learn quickly.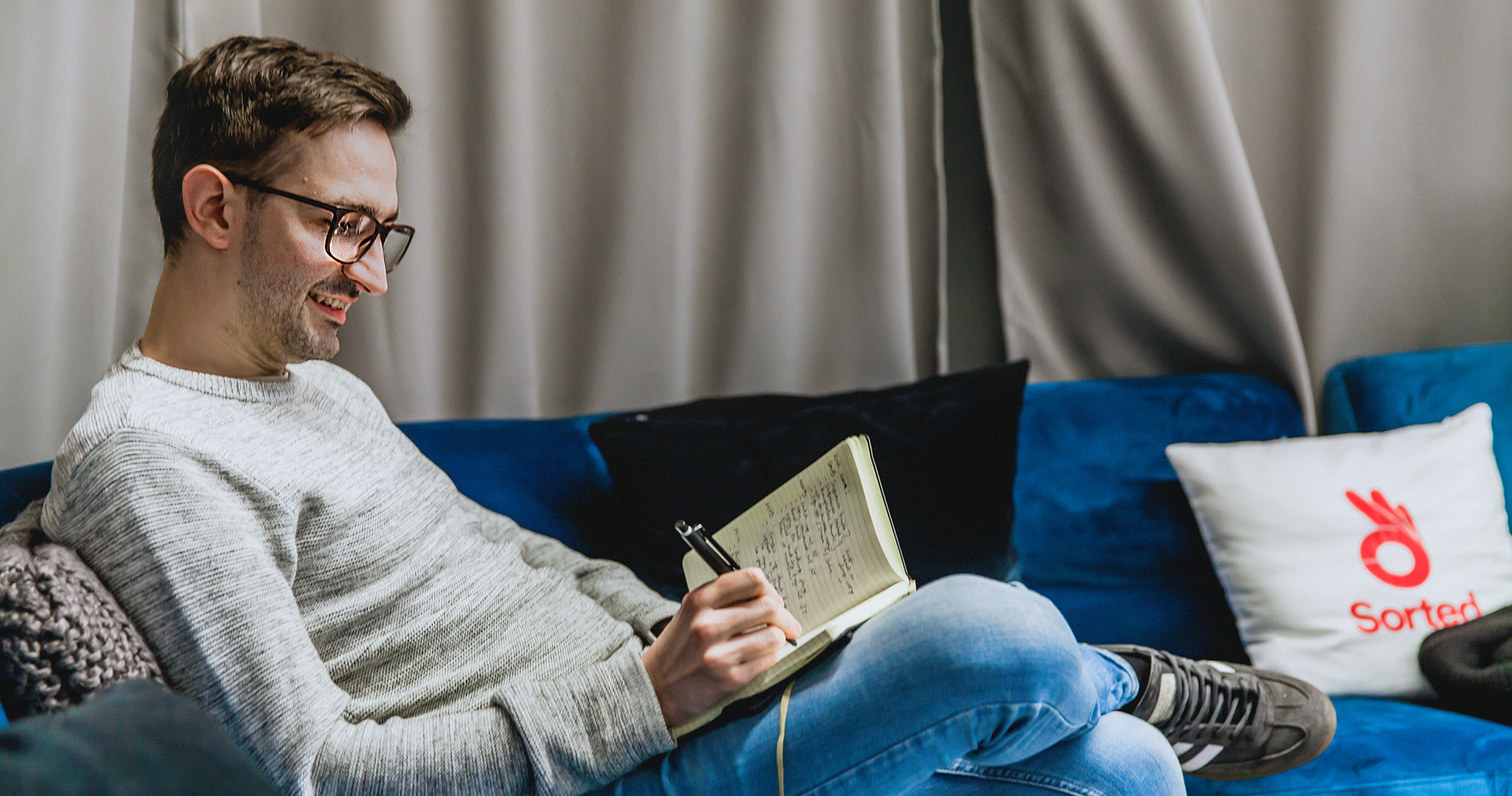 We are transparent
Committed to keeping our promises, we're open and honest with each other and with our customers.