MEET YOUR SECRET WEAPON.
Sorted is a global SaaS company, with API first technology running frictionless online checkouts, warehouses and shipping in 12 countries around the world using services from our carrier library of thousands.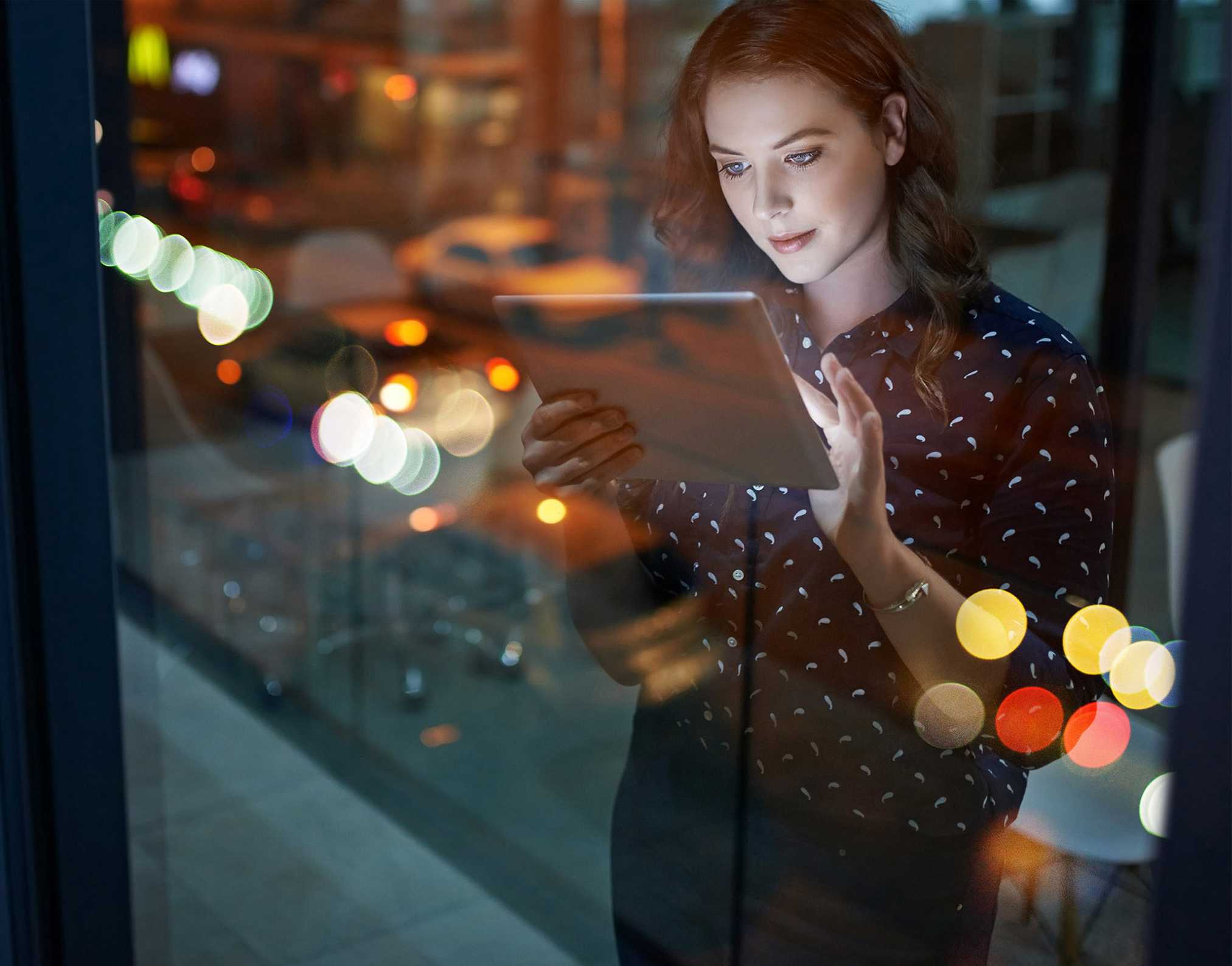 We are Sorted. We do delivery differently.
We've had nearly a decade of developing solutions to fix the broken carrier/retailer relationship. This has been possible with over £35m in investment to date, 99.99% up-time on our platform, over 50 carrier partnerships and over 80 Sorted experts working from our Manchester Tech House (named in the top three most inspired spaces in the North of England).
---
Behind-the-scenes brillance.
Our agile and data-driven approach to carrier management, shipping and delivery tracking, defies the odds when it comes to helping the retailer connect with the carrier and obliterate their customer's expectations – from delivery options at checkout, to sorting in the warehouse, all the way to their door.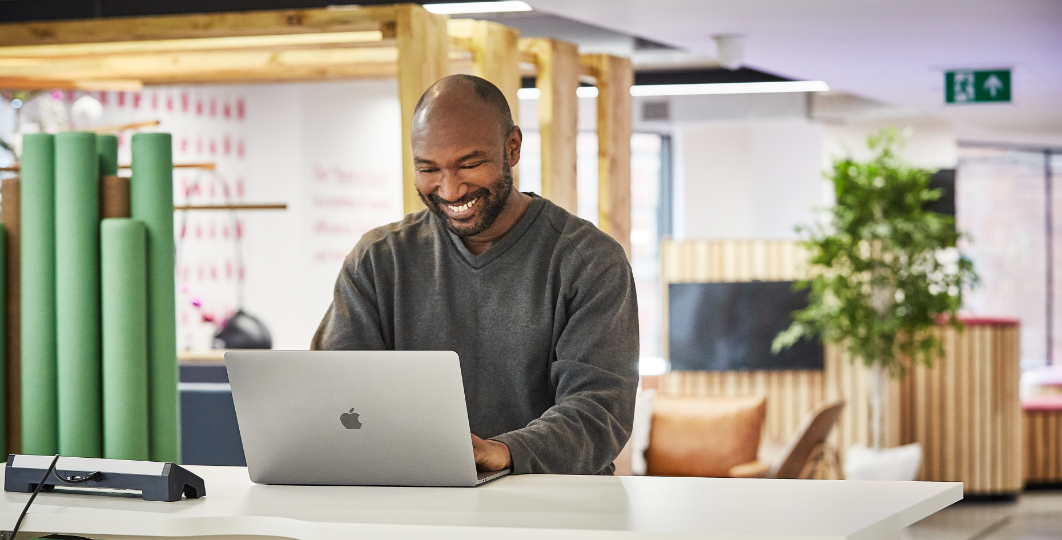 It's in our DNA.
Our brand values underpin the Sorted culture, exist in each and every one of our people and bleed into everything we do.
---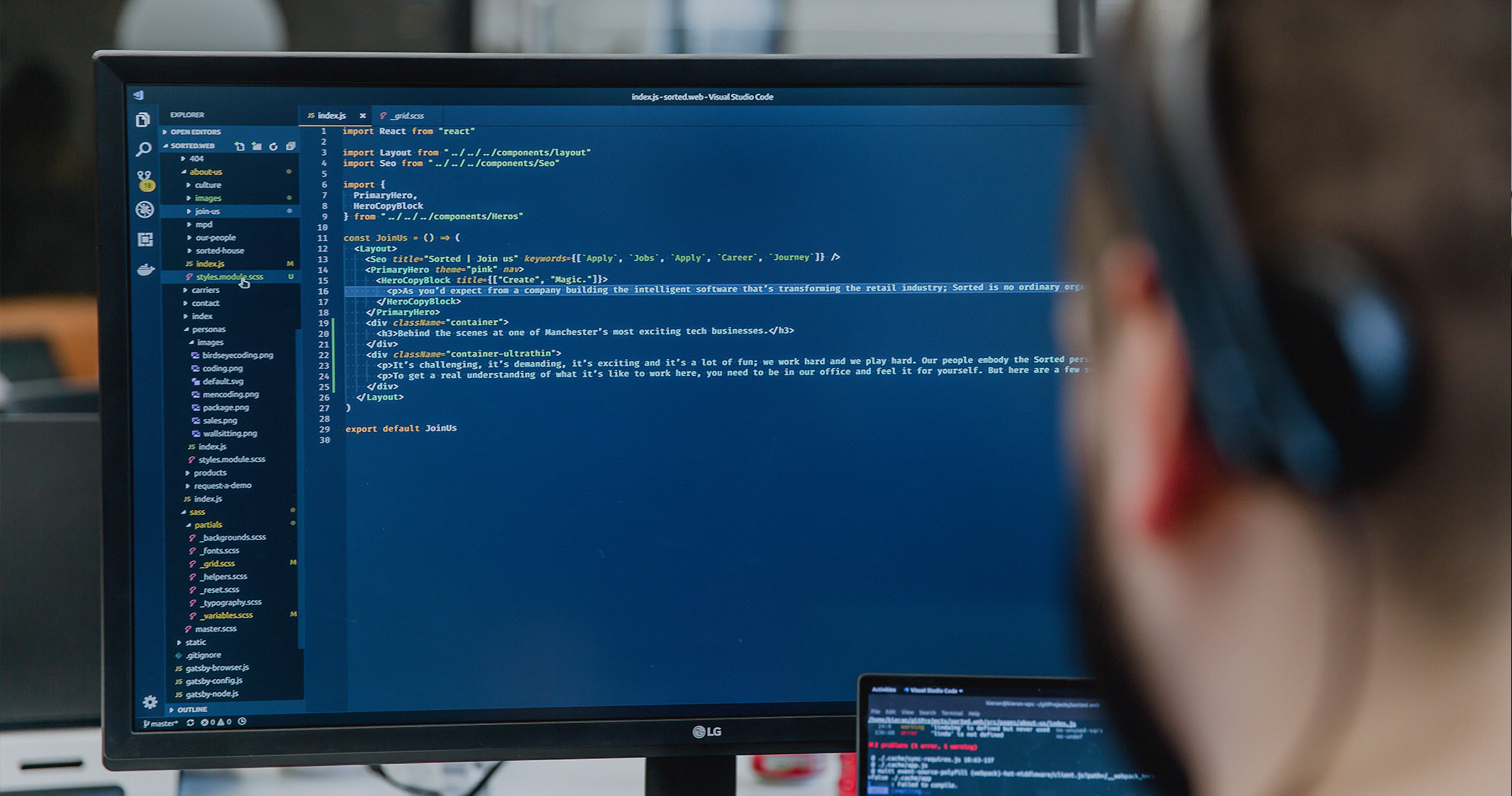 We innovate.
We do tech and logistics so they work in the right way, for the right people, at the right time.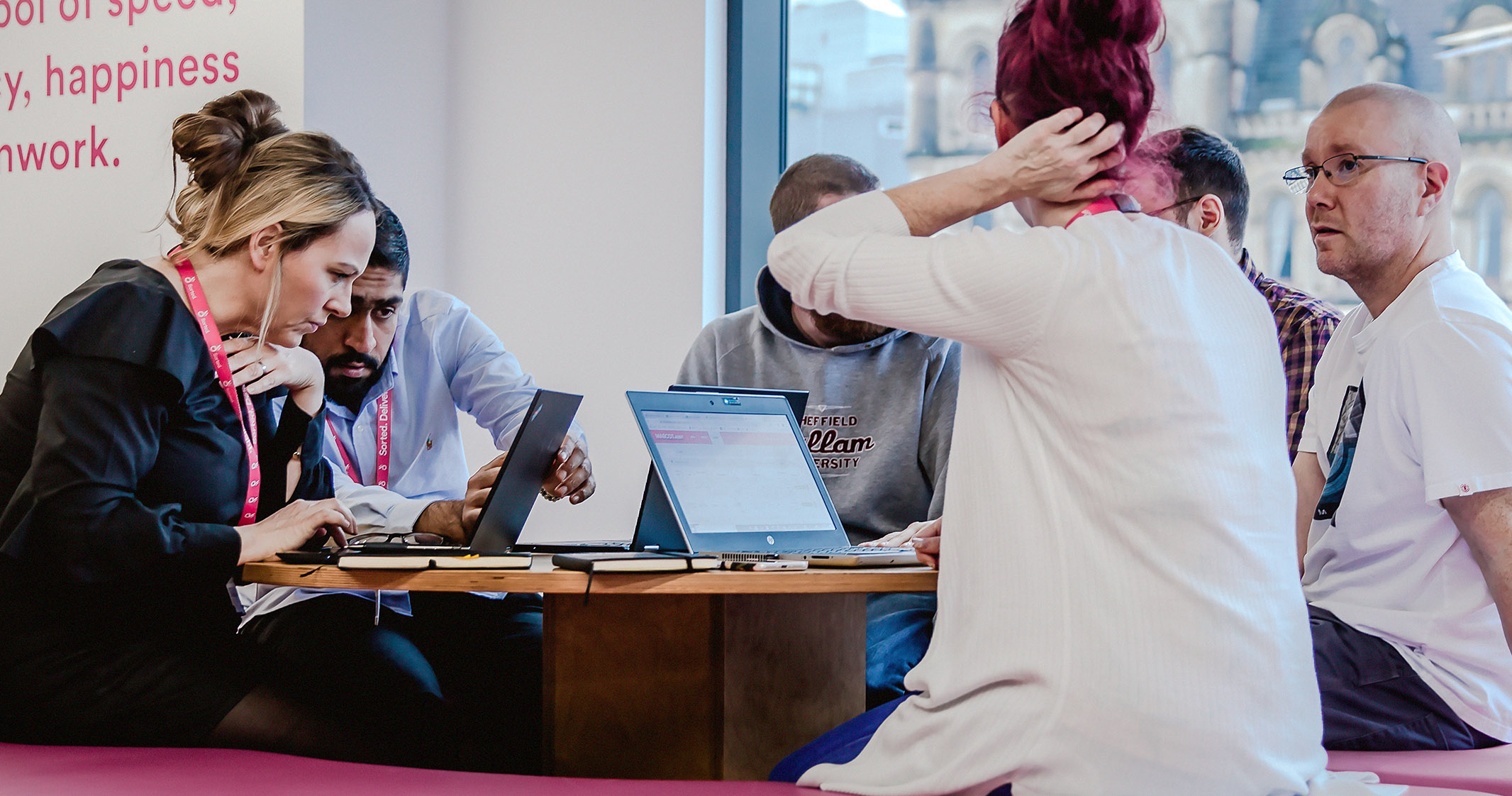 We anticipate.
We never rest on our laurels. We are proactive not reactive. We always look ahead, act fast and always think positive.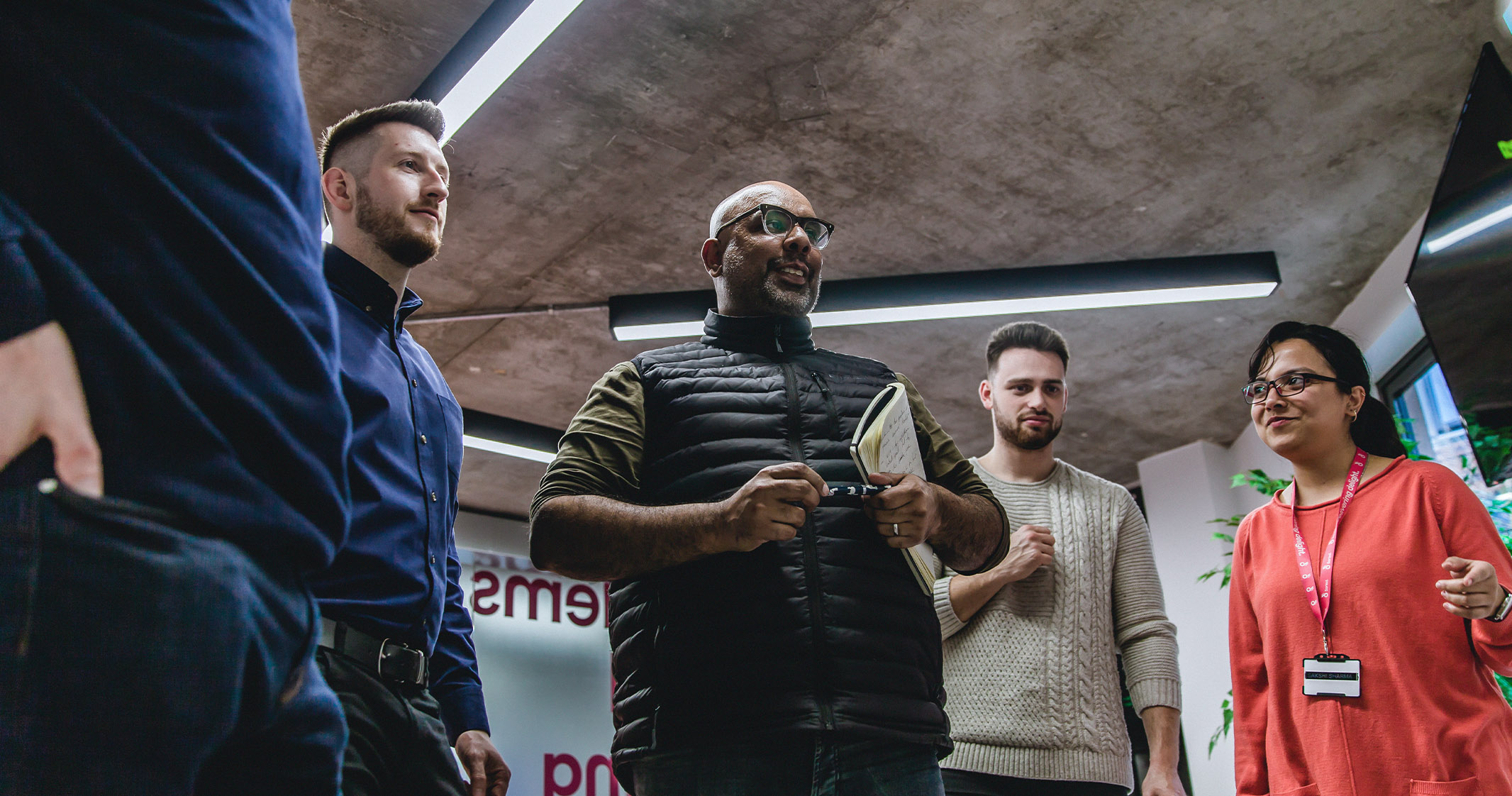 We disrupt.
We refuse to accept the status quo. We face challenges and take them on. We find a way where there wasn't one before.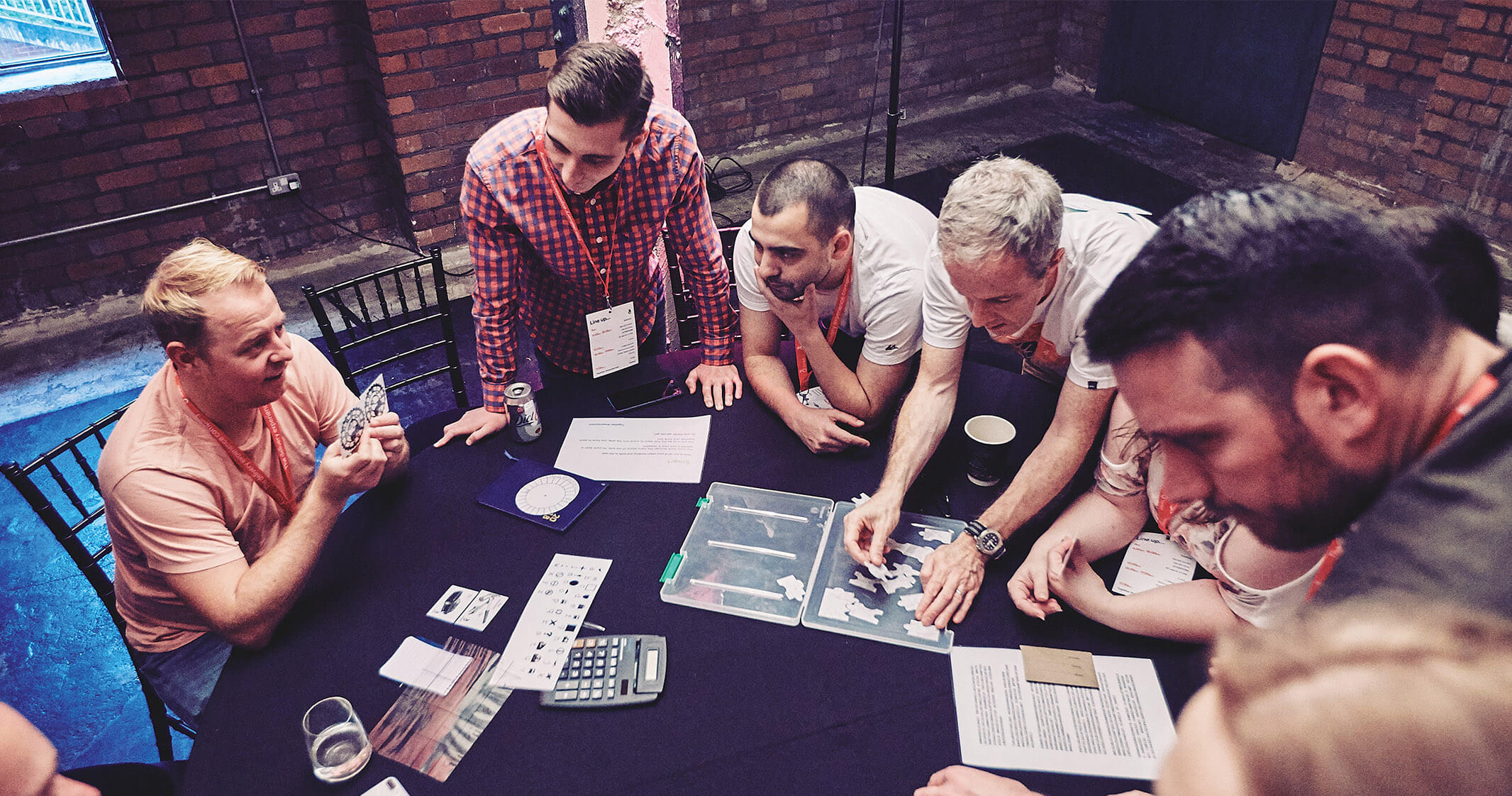 We collaborate.
We believe everyone has a crucial role to play. We believe in teamwork and the dynamics that it sparks. We put our heads together to find better ideas.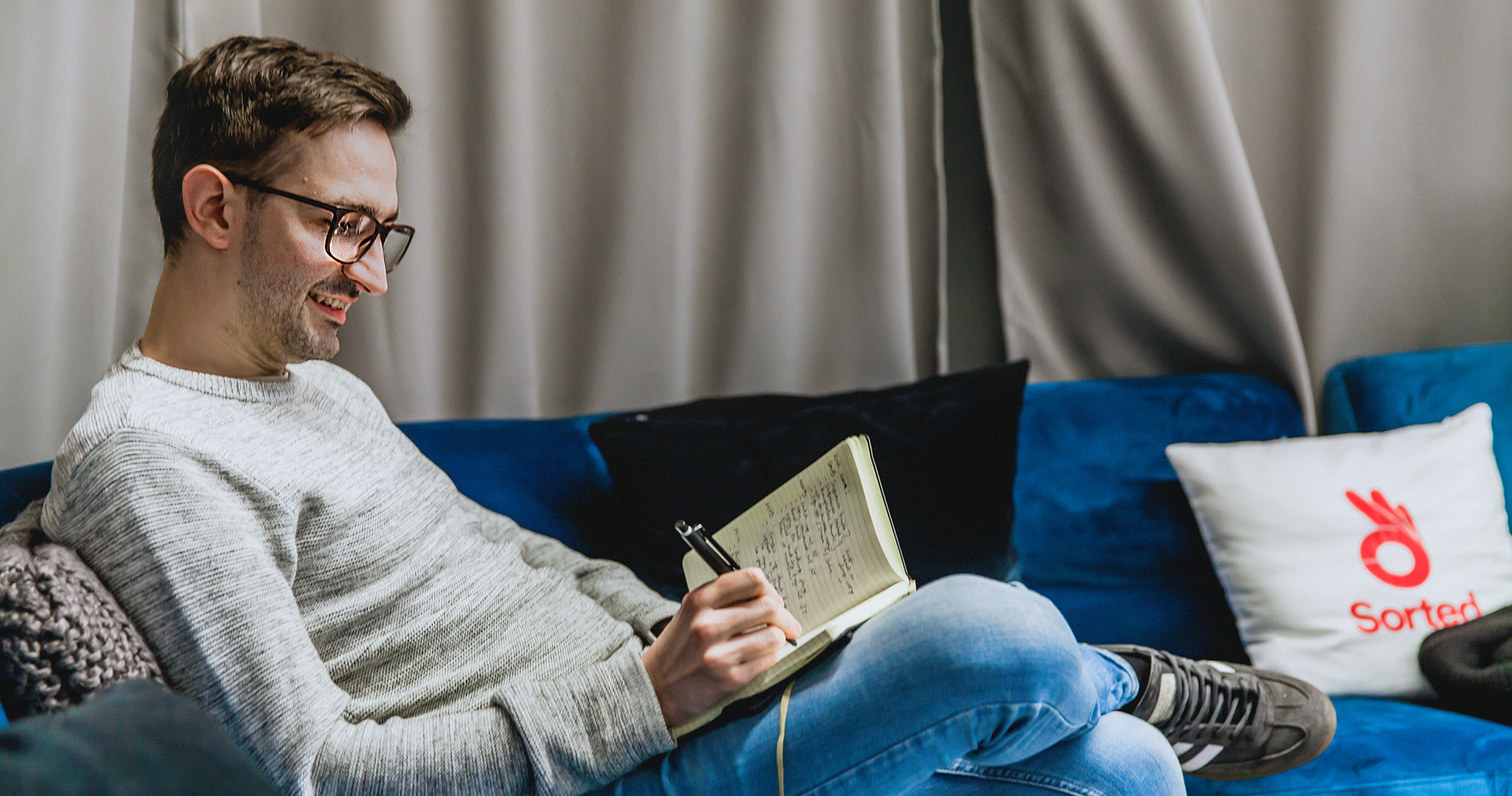 We inspire.
We work hard to stay ahead of the curve, always looking for new ways to put customers in control of their deliveries.
Keep up with next gen customers.
Their expectations need obliterating, then reinventing, then obliterating again.
There's a constant need for rapid and drastic reinvention in the retail industry – which is both very exciting, and quite overwhelming. We understand that this need means ecommerce retailers are struggling to innovate delivery at the same rate as the growth of consumer demand.
The challenge lies in restrictive technology and disjointed departments that need to be free to run impactful, efficient and future-proof programmes. Our research found that 91% of UK shoppers make up to 10 online orders each month. The opportunity is there for the trailblazers willing to act.
---
Do delivery differently.
Say goodbye to the gap between what customers expect and what retailers can provide in terms of delivery experience. Delivery should blow your customers away, every time.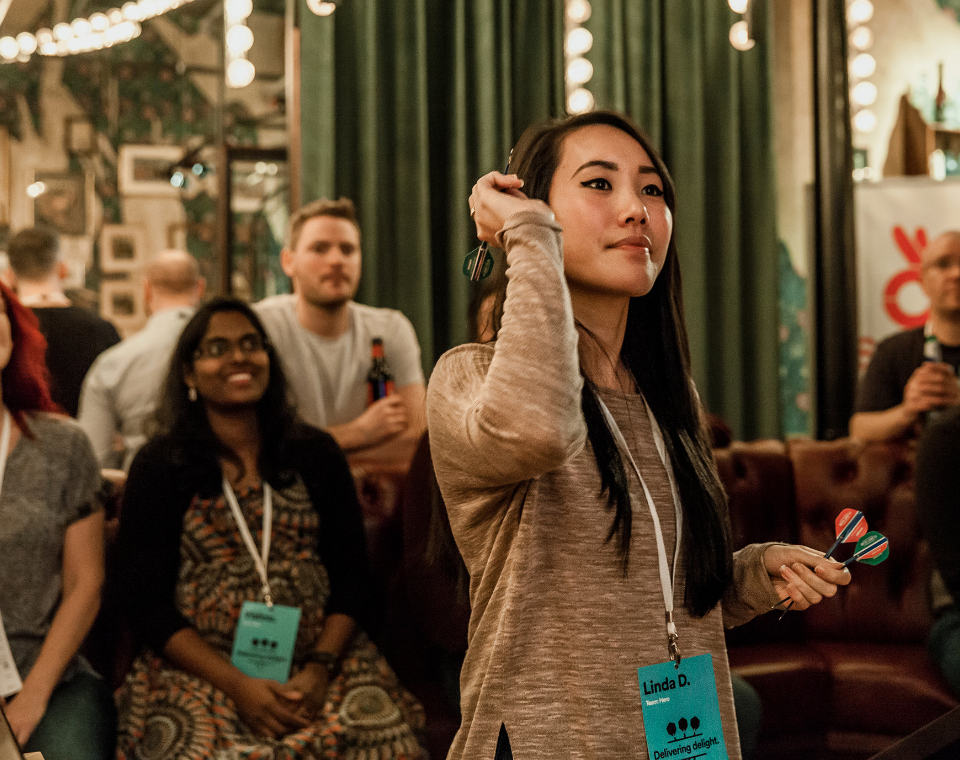 Our Exec Team.
---
David Grimes.
Founder and Chief Executive Officer Since he started My Parcel Delivery from his parents' kitchen table back in 2009, David's obsession with cutting-edge tech has been the driving force behind the Group's rapid growth and innovation. He's won numerous tech, business and entrepreneurship awards, which are on the mantelpiece next to his double Masters from Cambridge.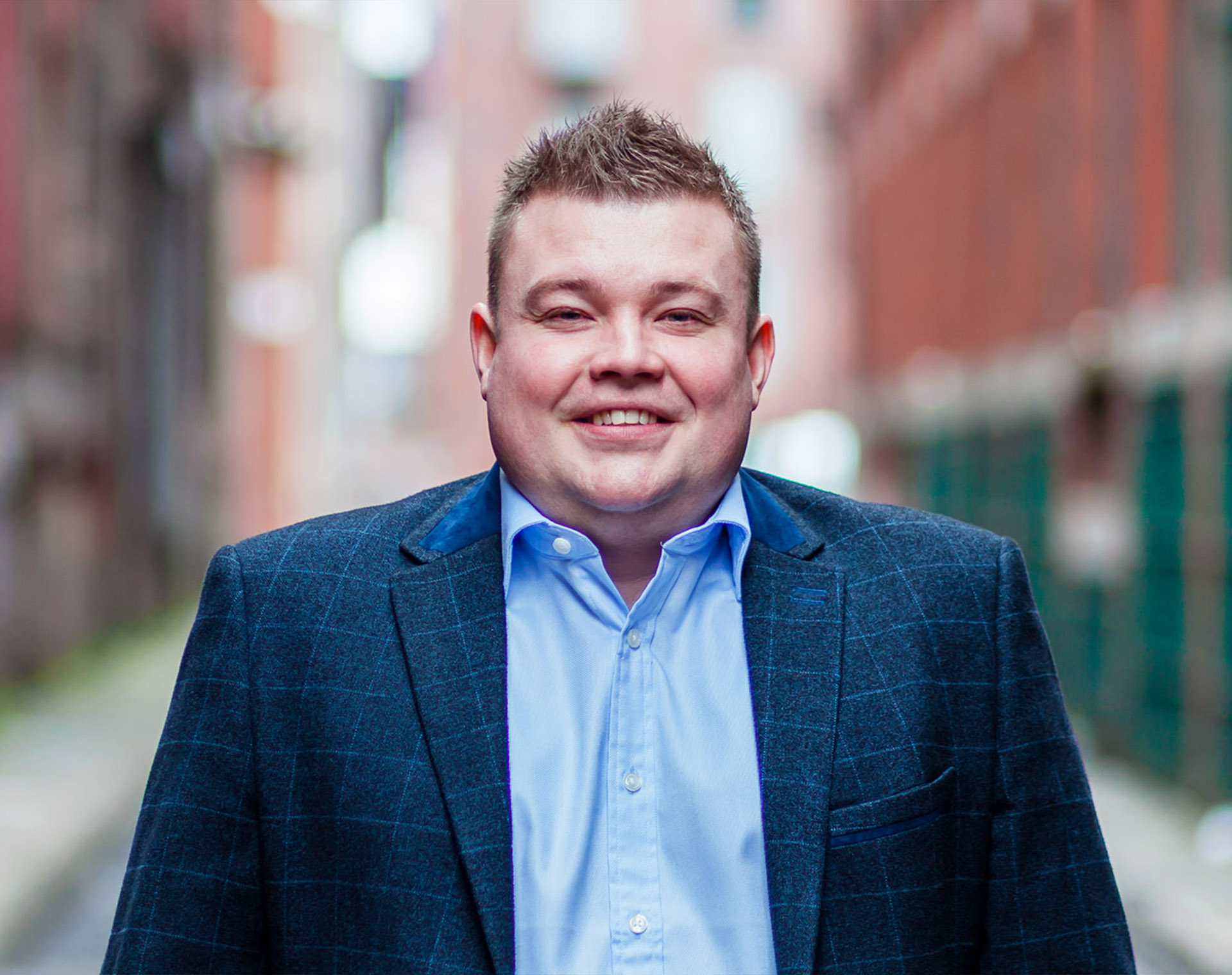 Paul Ramsden.
Chief Operating Officer With 10 years' experience, Paul has a proven track record when it comes to supporting fast growth tech companies achieve their growth ambitions. He's no stranger to leading online retailers such as, Zuto and The Hut Group and he brings a solid understanding of the challenges faced by them.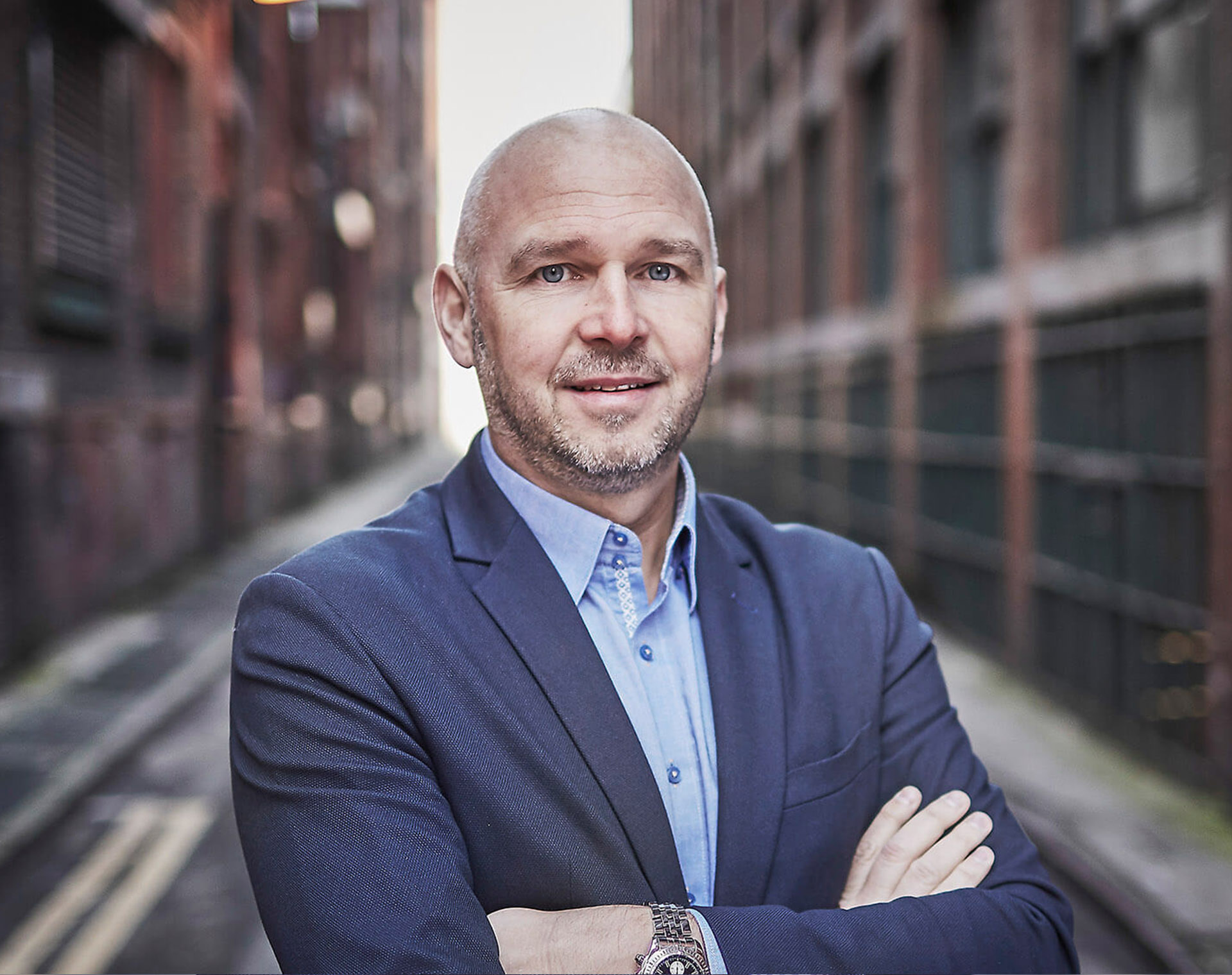 Andy Hill.
Sales Director When it comes to retail and logistics, Andy knows the good, the bad and the ugly. He's learned a thing or two from his 15 years inside some of the biggest delivery companies in the UK – definitely the go-to man for finding solutions to retail challenges.