Using delivery to create winning ecommerce experiences
Founded more than a decade ago, we're an innovative force of over 100 team members, confidently delivering transformational DX tech on a global scale.
Retailers and brands are supported by our Delivery Experience Platform when they deliver goods and analyse post-purchase performance, and when they empower customers to track deliveries and return or exchange parcels effortlessly.
Our people
It's simple. Without the Sorted team, there would be no Sorted. And we're committed to supporting, developing and rewarding our people across the entire team.
To ensure we're fit to serve our people well into the future, we've just completed a project to review our ways of working, and our wider brand values. Created entirely in collaboration and consultation with our team, these values guide our decisions, the way we work, our culture and our recruitment. This is who we are, and how we do business.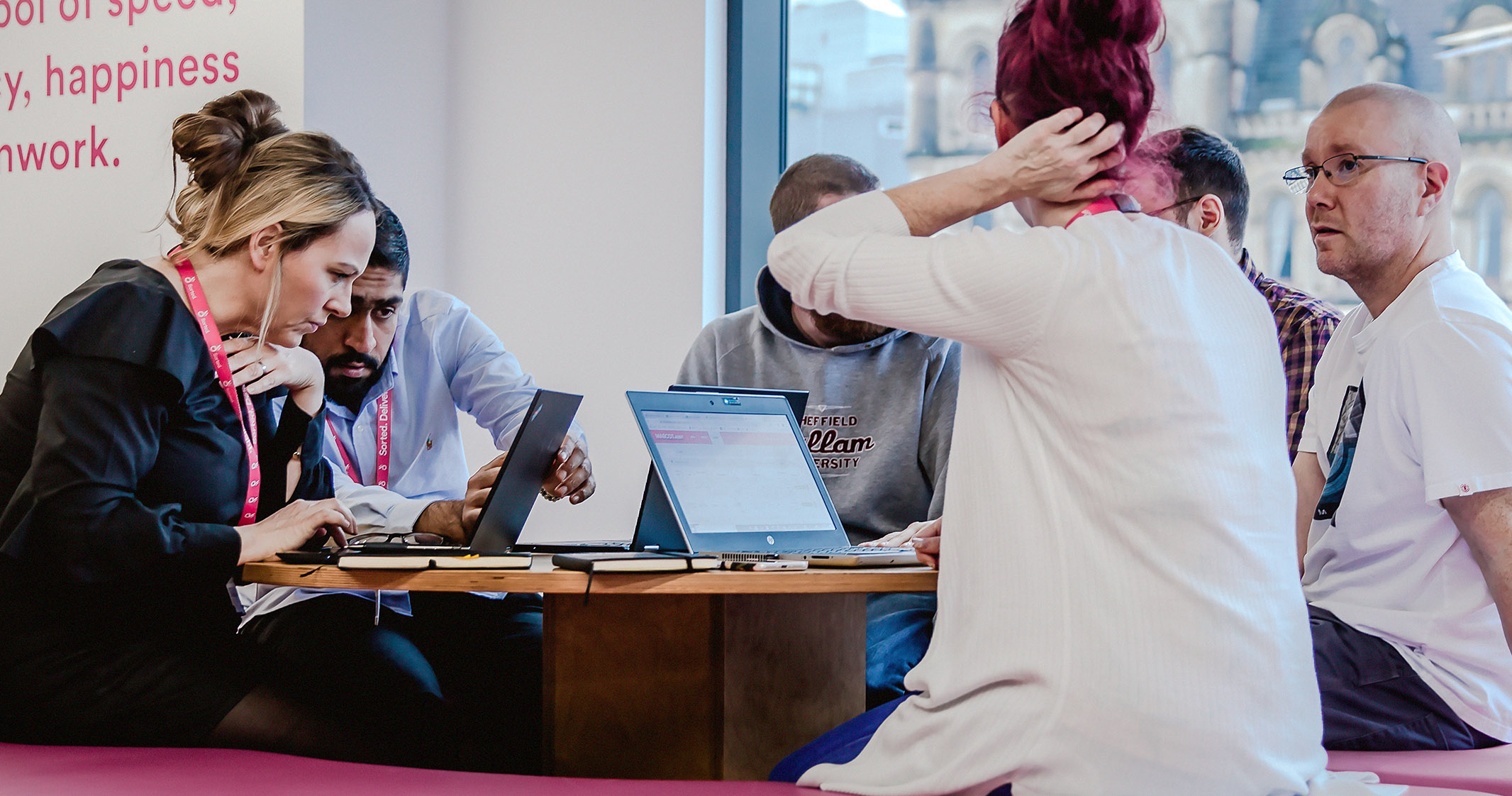 We are purposeful
Known for our strength of character, perseverance and passion in pursuit of our purpose, ambition and goals.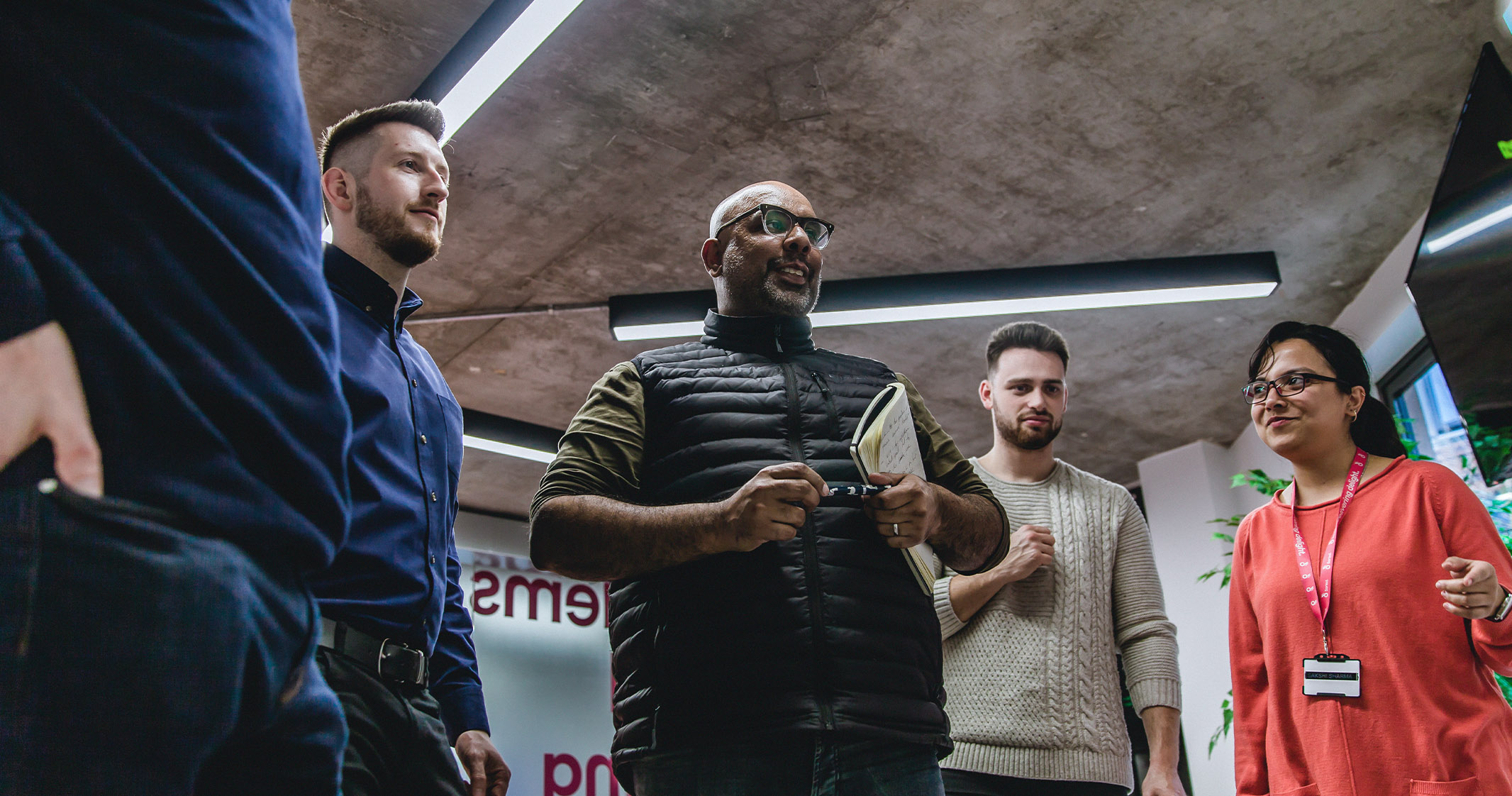 We are united
We respect and support each other and know how important it is to work together. Collaboration ensures the best outcomes for everyone.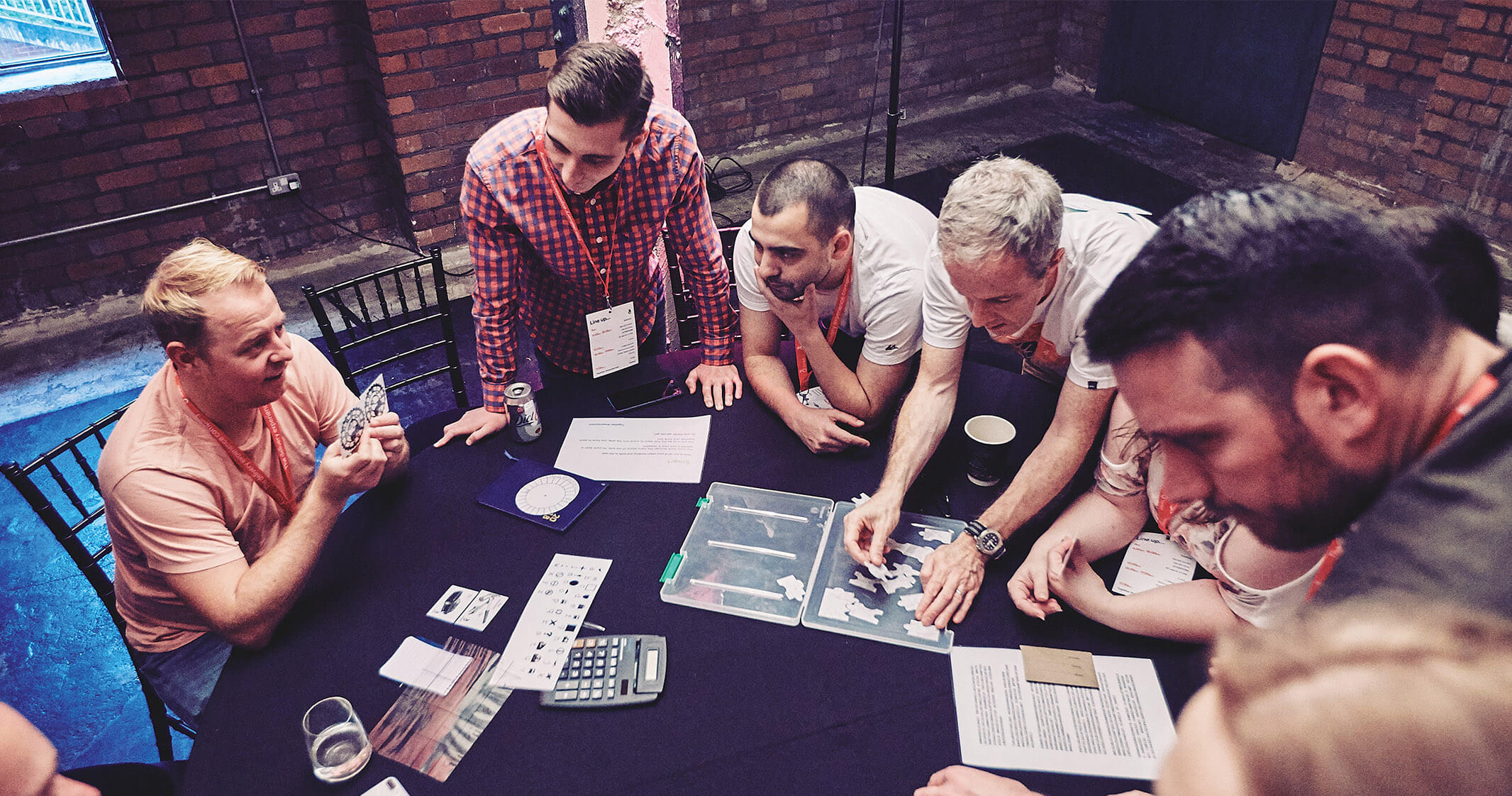 We evolve and adapt
Self-aware and continually striving to improve, we look to the future to innovate. We fail fast, and we learn quickly.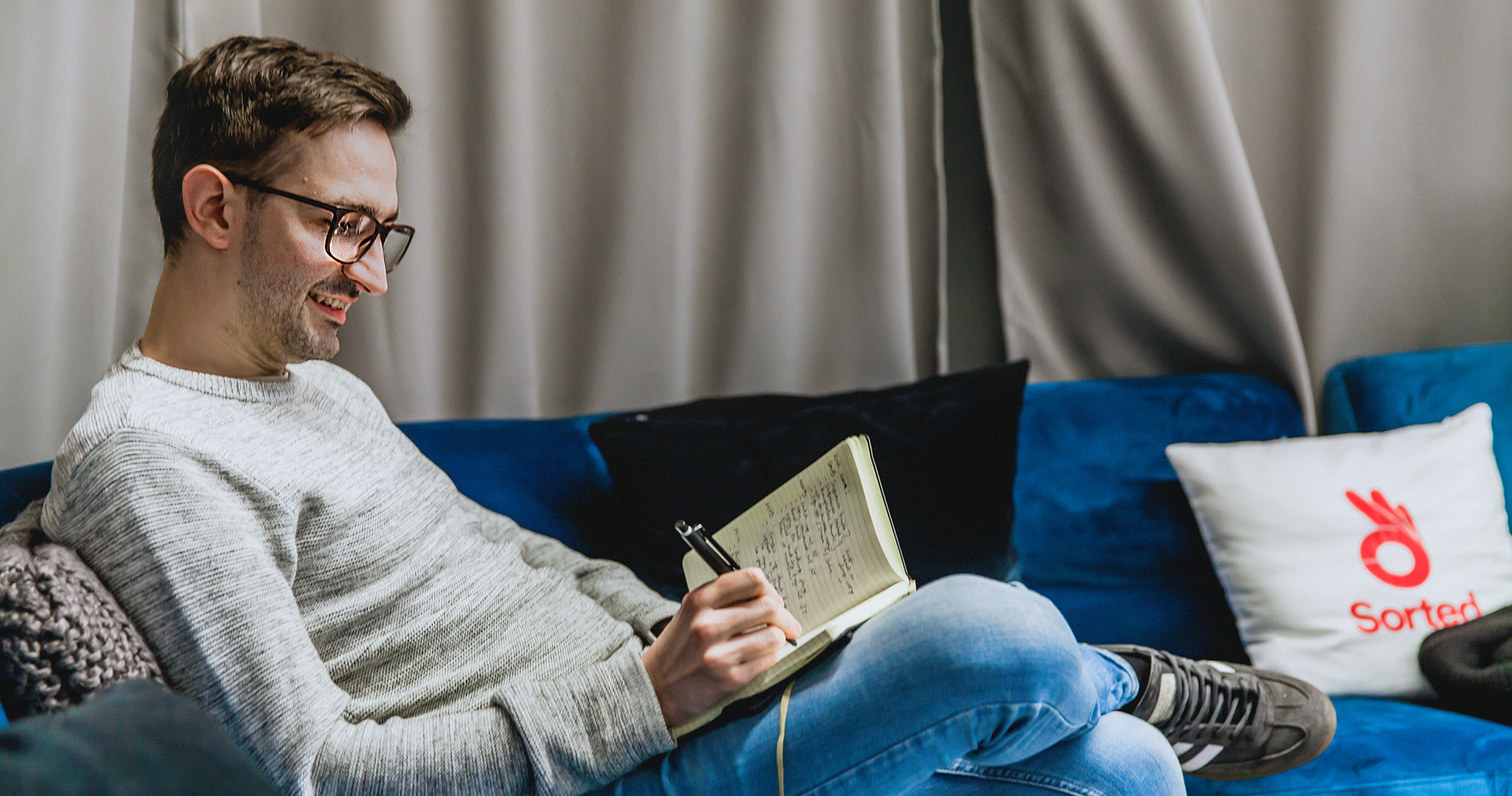 We are transparent
Committed to keeping our promises, we're open and honest with each other and with our customers.
---
---
---
Our exec team
---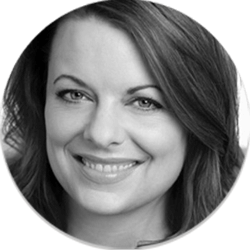 Carmen Carey
Chief Executive Officer
Carmen has over 20 years of tech expertise under her belt – leading successful GTM strategies and developing cutting-edge solutions in her executive roles at brands such as ControlCircle, MessageLabs and BroadVision. As CEO, Carmen powers Sorted's strategy, drives business transformation, backs our vision and supports the leadership team to deliver our growth plans.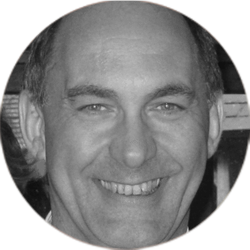 Rob Whittick
Chief Operating Officer 
Rob has a long history of leadership in enterprise software delivery within blue chip organisations, and a proven track record of successfully delivering complex projects and solving challenges in fast-paced environments. He has operated in transformational leadership, governance, delivery assurance and troubleshooting roles, to deliver successful business outcomes.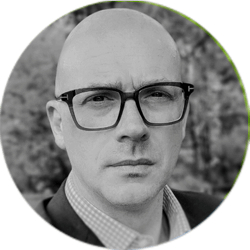 Peter Ennis
Chief Technology Officer
Peter is a highly experienced leader with a strong track record of managing successful and technically excellent organisations. Throughout his 20+ years in technology, he has combined his technical and business skills to deliver quality, scalable products and services in the most demanding of environments.
Peter has recently held senior technical leadership roles at Amazon Web Services (AWS) and The Hut Group.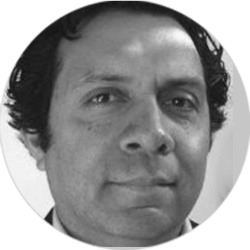 Mahmoud Warriah
Interim Chief Financial Officer
From start ups to blue chips, Mahmoud has a strong track record of successfully delivering commercial, transitional and business transformational change. He is a qualified chartered accountant with extensive experience across multiple sectors, and draws upon his computer science degree to resolve complex operational challenges.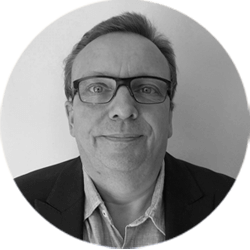 Tim Cox
VP of Customer Experience
For over 25 years, Tim has built and transformed development teams into high achievers – from the start-ups to the scale ups of global SaaS. Keeping a close eye on our processes and technology, Tim has an expert lens on how to champion innovation, automate the business end-to-end and proactively support customers with a seamless experience throughout their lifecycle.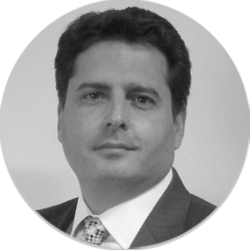 Axel Lagerborg
VP of Sales
Axel is an international commercial leader with over 20 years' experience managing teams whilst working in the UK, US, Canada, Luxembourg, Spain and Chile (…plus, he's a fluent English and Spanish speaker too!). Prior to joining our team, he's headed up EMEA sales teams at OpenText, Mblox (now Sinch) and MACH (now Syniverse). Now, he leads Sorted's Sales function to provide solutions for retailers and fuel growth.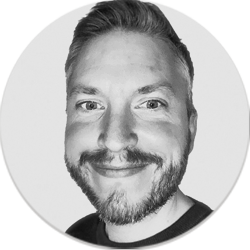 Dan Greenall
VP of Marketing and Product Management
Heading up the marketing function, Dan has all eyes on the market, the latest trends and our growth strategy. Spending the last 10 years leading B2B marketing teams in fast-paced businesses, such as Daisy Group and AccessPay, Dan has proven success in building and developing teams, and implementing and optimising marketing programmes that drive revenue growth.
---