Delivery that creates winning ecom experiences.
Sorted helps leading retailers and brands to create winning ecommerce experiences. Our Delivery Experience Platform fixes poor delivery choice, broken customer promises and disjointed post-purchase communications to increase customer happiness, drive loyalty and support growth.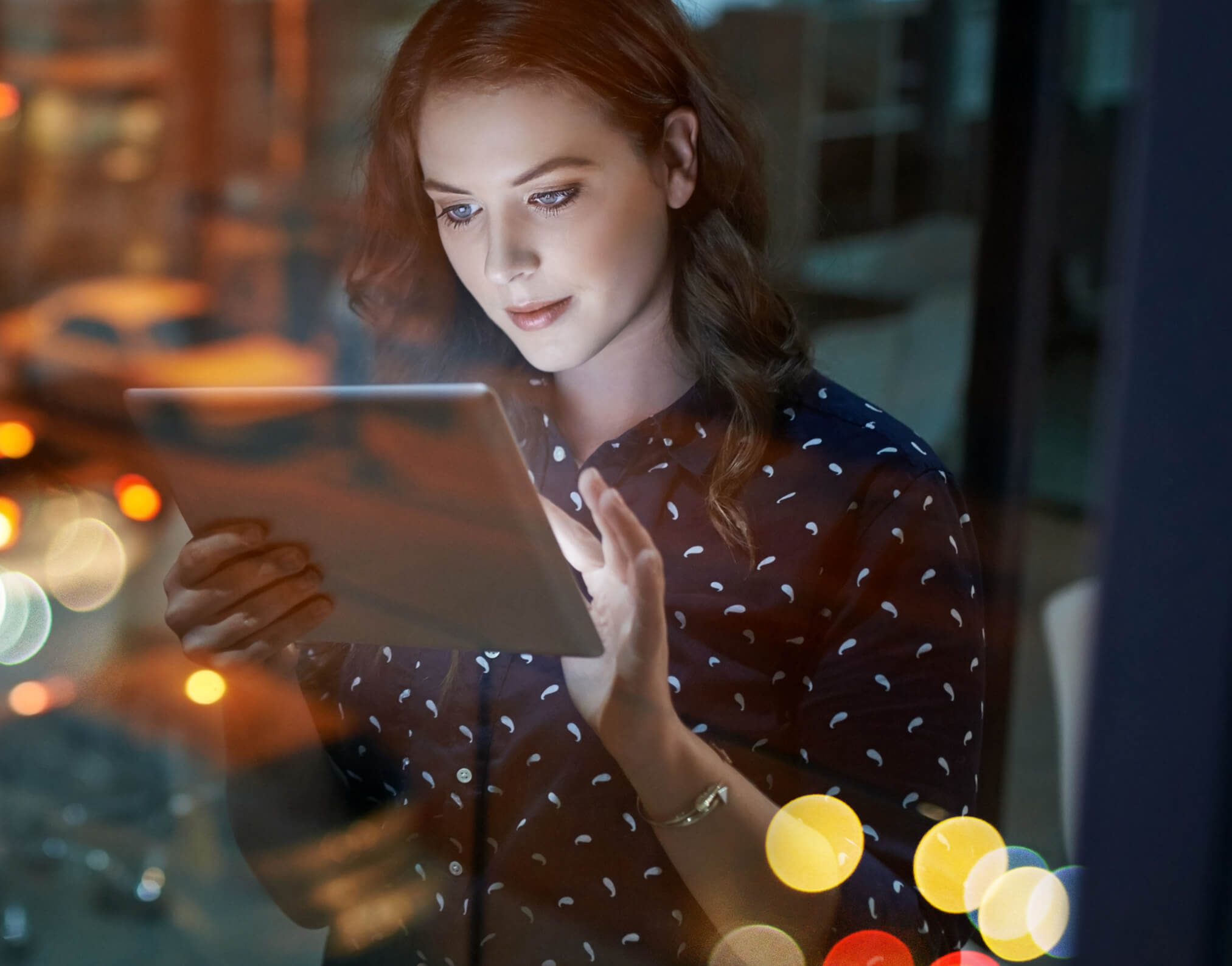 It's in our DNA.
Our brand values underpin the Sorted culture, exist in each and every one of our people and bleed into everything we do.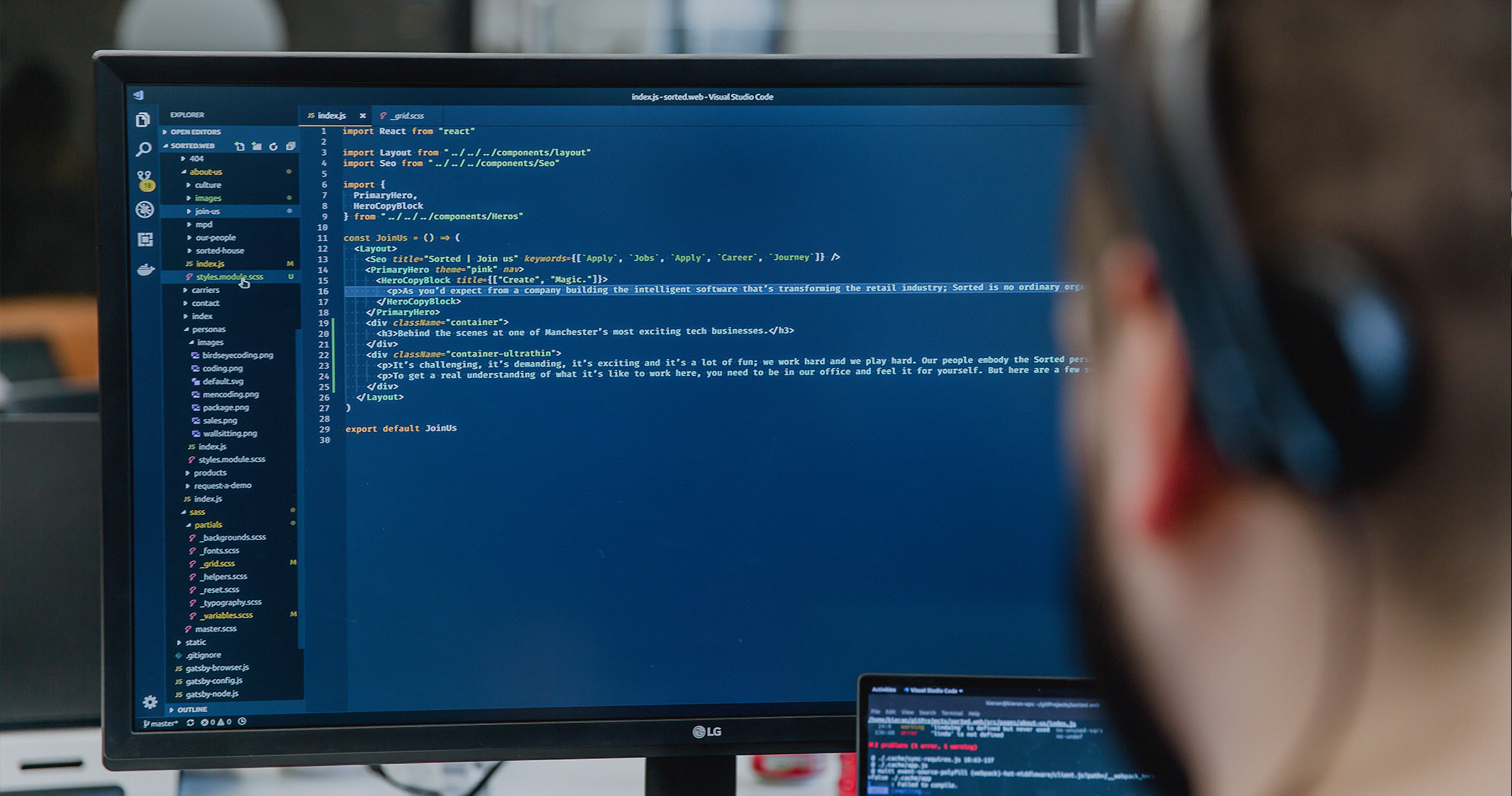 We innovate.
We do tech and logistics so they work in the right way, for the right people, at the right time.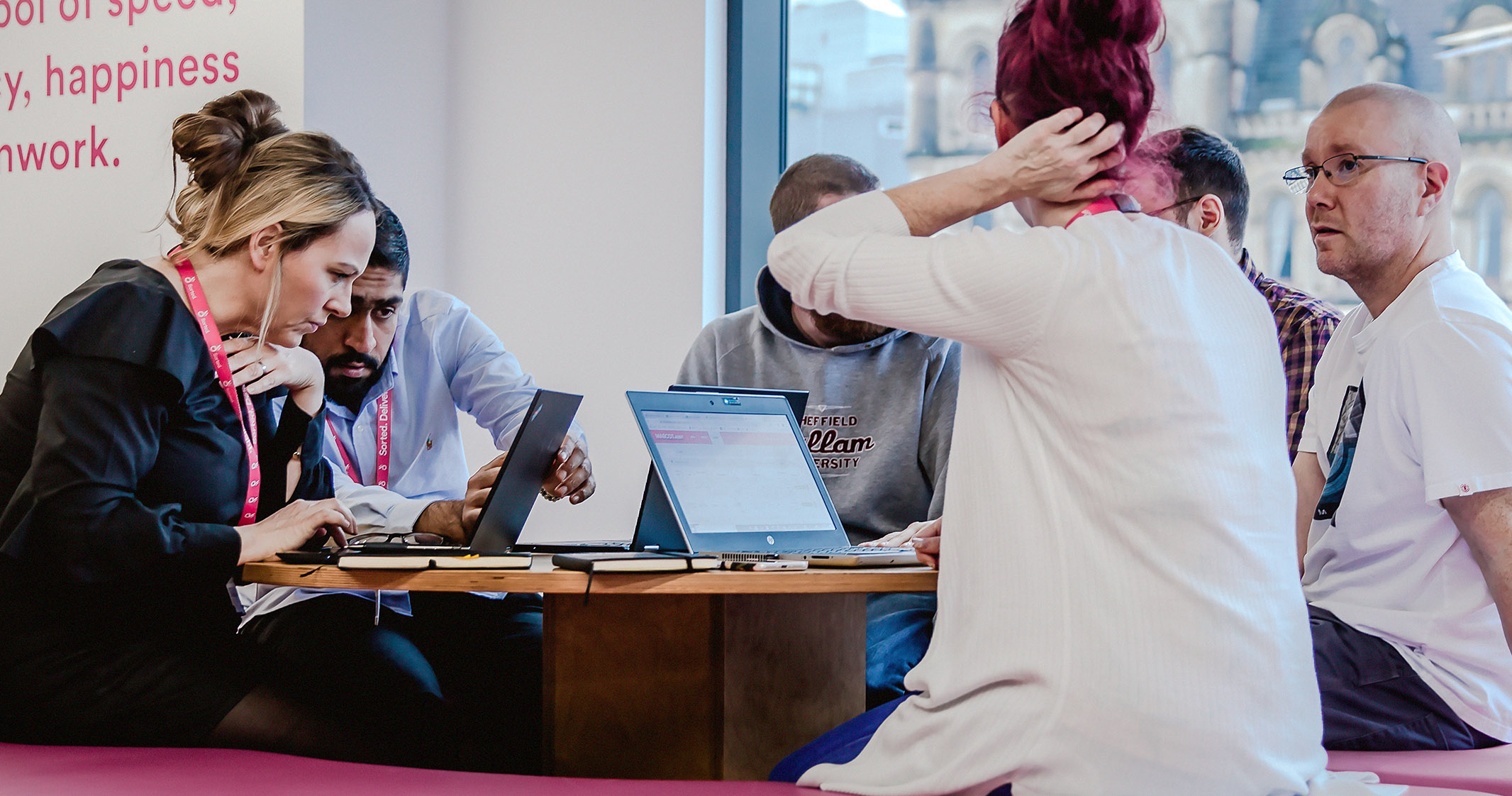 We anticipate.
We never rest on our laurels. We are proactive not reactive. We always look ahead, act fast and always think positive.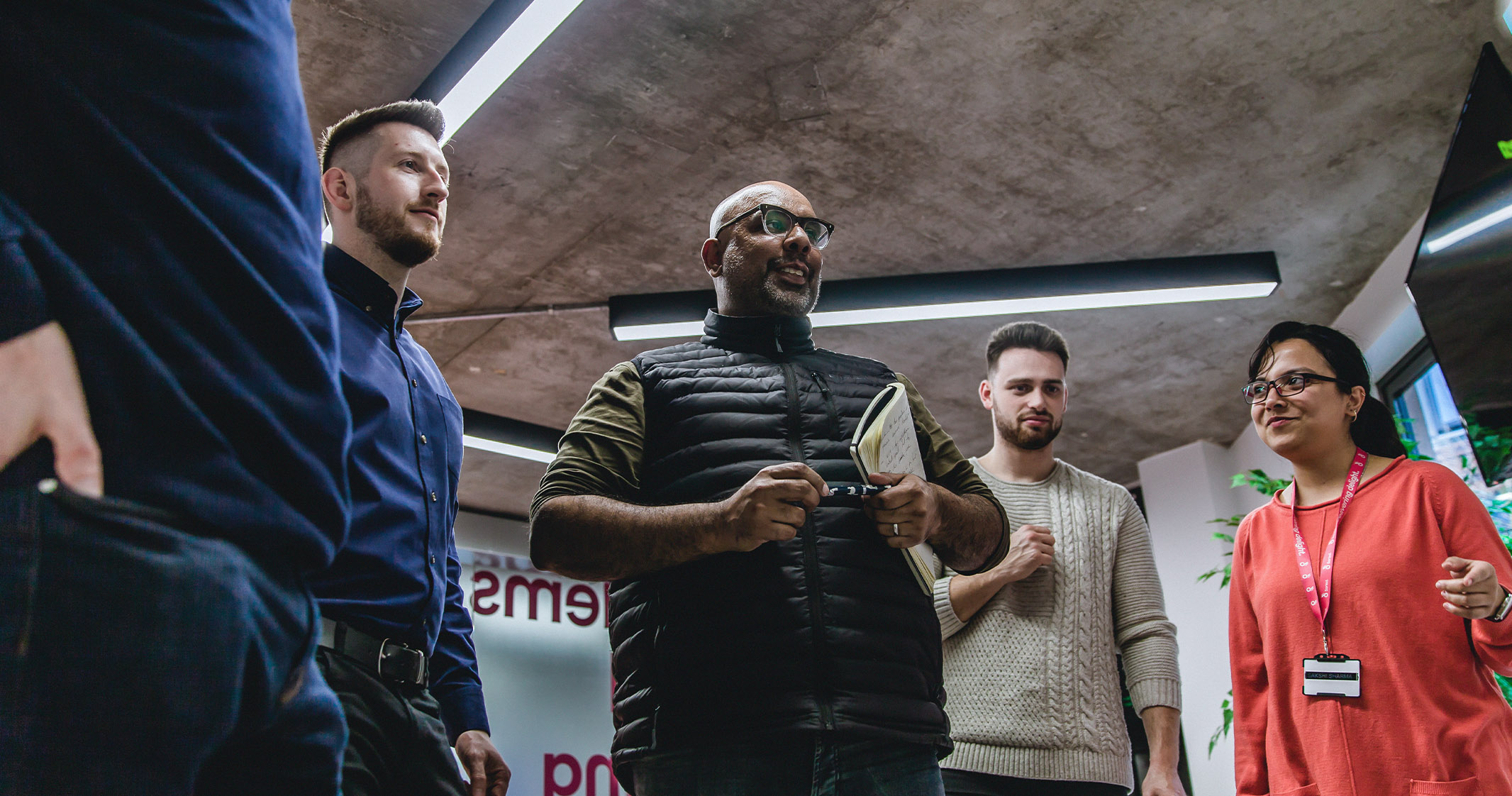 We disrupt.
We refuse to accept the status quo. We face challenges and take them on. We find a way where there wasn't one before.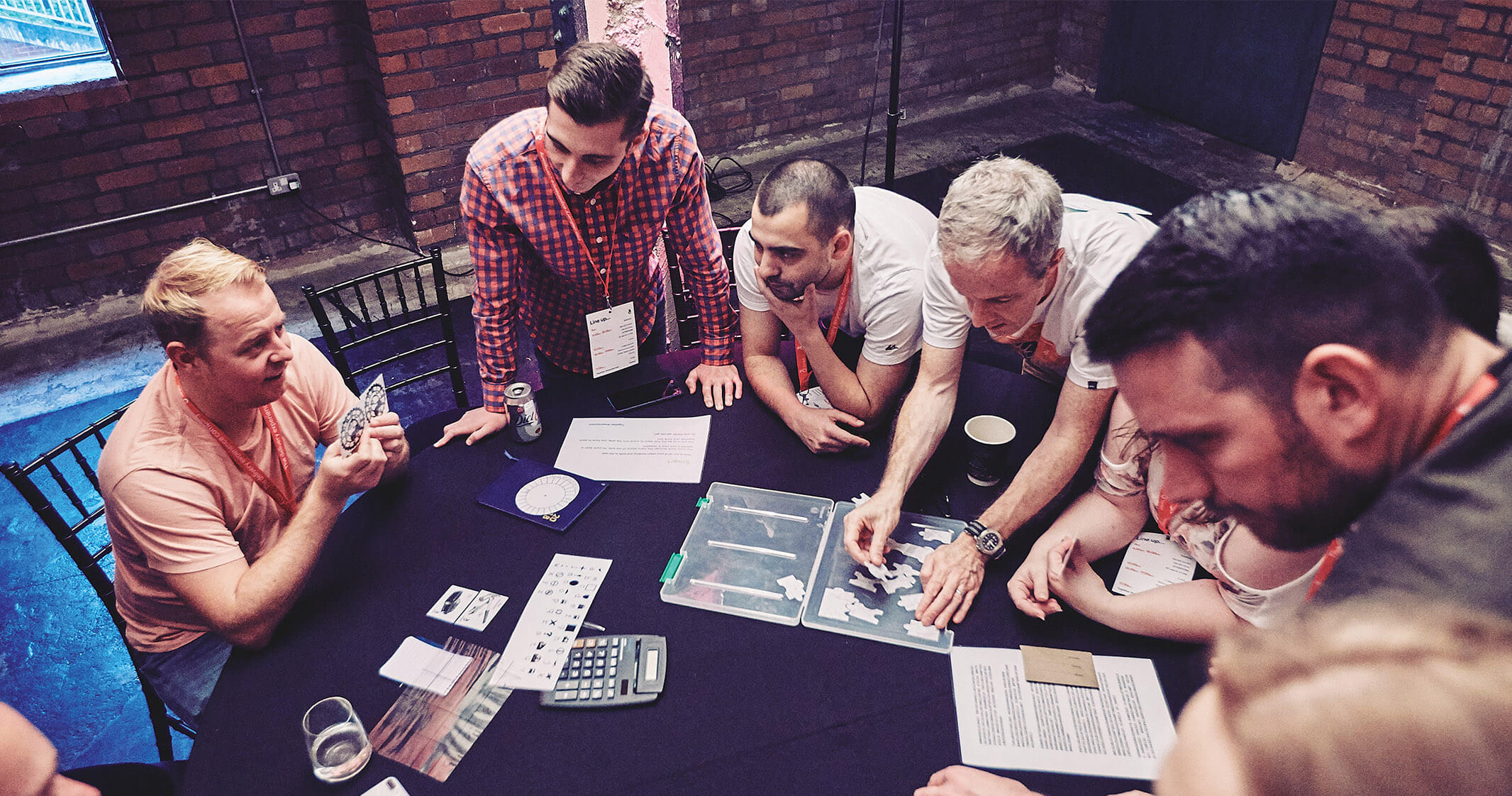 We collaborate.
We believe everyone has a crucial role to play. We believe in teamwork and the dynamics that it sparks. We put our heads together to find better ideas.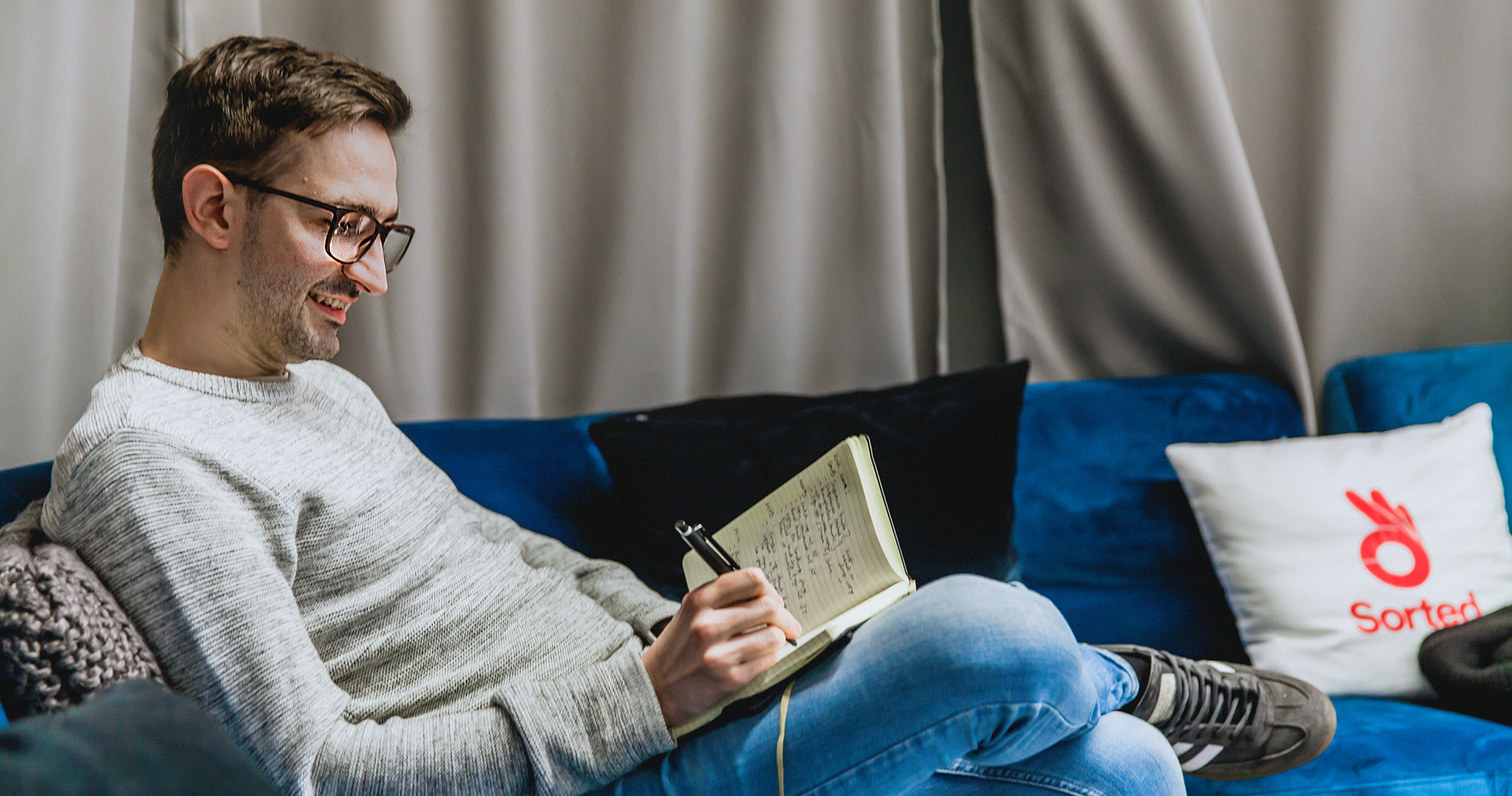 We inspire.
We work hard to stay ahead of the curve, always looking for new ways to put customers in control of their deliveries.
---
Our culture.
It's our people that underpin the Sorted brand and culture. Which is why each member of our team totally embodies our personality:
---
Smart.
Building knowledge, prioritising, learning new skills and honing existing ones.
Brave.
Trying new things, making mistakes, being decisive and having the courage of our convictions.
Agile.
Acting fast, changing directions, being open to new opportunities.
Precise.
Being prompt and measured, detailed and specialised. Our risks are calculated and worth taking.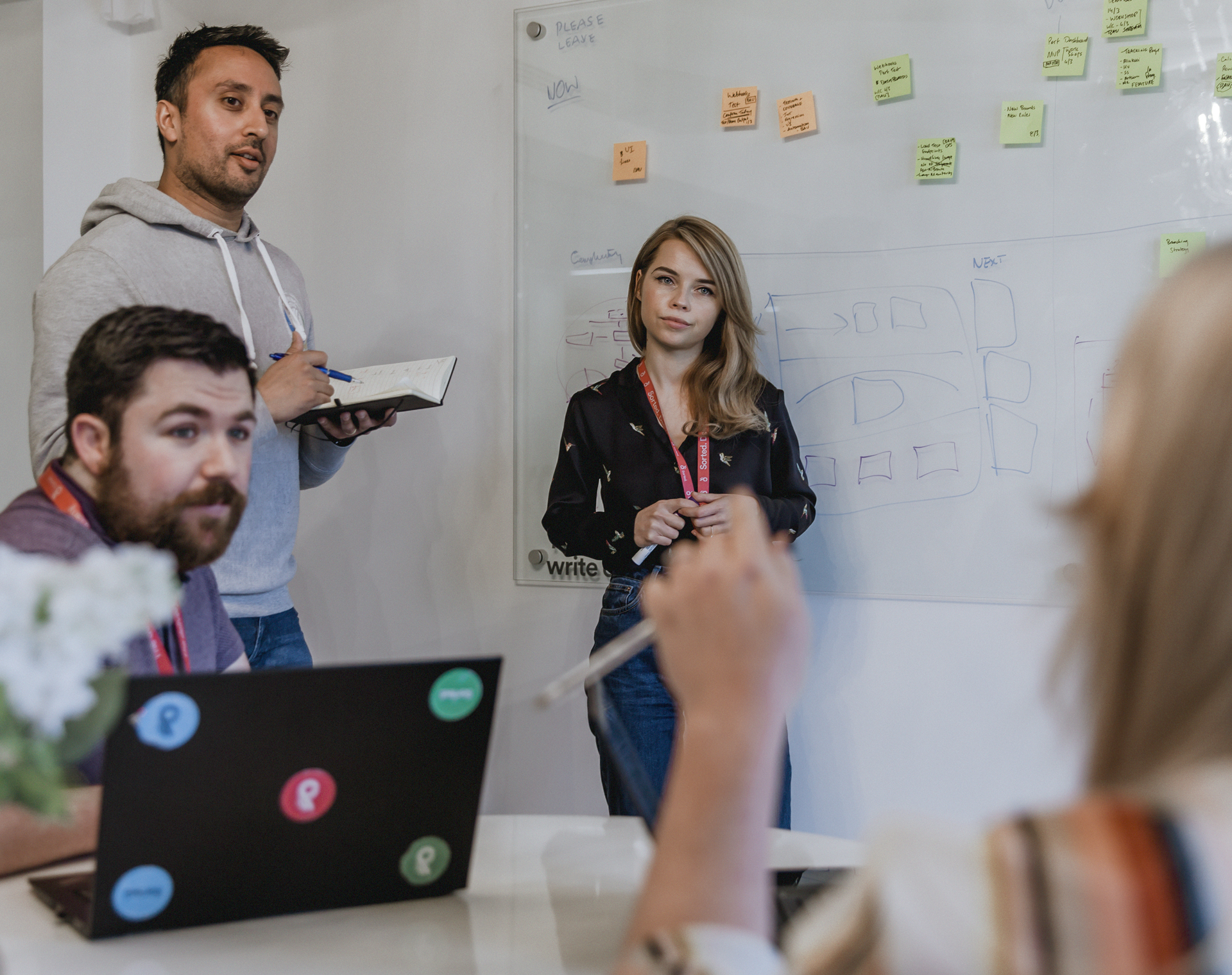 ---
---
Our exec team.
---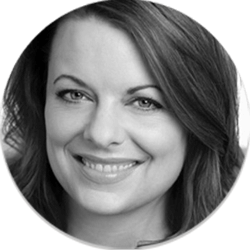 Carmen Carey.
Chief Executive Officer
Carmen has over 20 years of tech expertise under her belt – leading successful GTM strategies and developing cutting-edge solutions in her executive roles at brands such as ControlCircle, MessageLabs and BroadVision. As CEO, Carmen powers Sorted's strategy, drives business transformation, backs our vision and supports the leadership team to deliver our growth plans.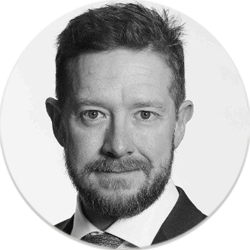 Iain Greig.
Interim COO & NED
Iain is an experienced CTO, COO and Non-Executive Director with a track record of delivering large-scale technology change programmes, as well as strategic and operational leadership. Iain has spent most of his career so far in global financial services and energy companies, but more recently founded a fintech start up focused on asset tokenization and blockchain-based payments. He's served on the board of a B2B software company and is an advisor to B2C technology start-up.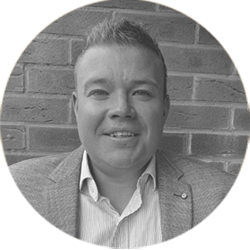 Paul Ramsden.
Chief Finance Officer
With over a decade of experience running finance teams, Paul has a proven track record when it comes to supporting fast-growing tech companies achieve their growth ambitions. Awarded the North West Finance Director of the Year for technology in 2015, he's no stranger to the inner workings of tech scale ups, such as Zuto, and online retailers, like THG.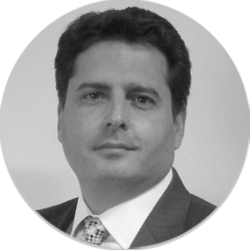 Axel Lagerborg.
VP of Sales
Axel is an international commercial leader with over 20 years' experience managing teams whilst working in the UK, US, Canada, Luxembourg, Spain and Chile (…plus, he's a fluent English and Spanish speaker too!). Prior to joining our team, he's headed up EMEA sales teams at OpenText, Mblox (now Sinch) and MACH (now Syniverse). Now, he leads Sorted's Sales function to provide solutions for retailers and fuel growth.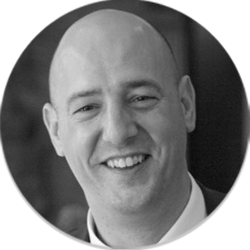 Steven Langley.
VP of Product
With 20 years of expertise in B2B SaaS tech, Steve has led international product and operations teams to provide cutting-edge solutions for the world's biggest brands. Steve is a product strategist, experienced in achieving long-term growth for brands such as Silicon Valley innovators, Quotient Technology and Aegon NV. He plays a fundamental role in developing Sorted's innovation plans.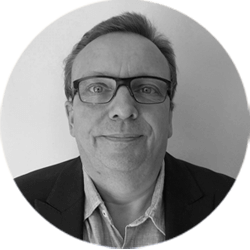 Tim Cox.
VP Enterprise Application and Business Enablement
For over 25 years, Tim has built and transformed development teams into high achievers – from the start-ups to the scale ups of global SaaS. Keeping a close eye on our processes and technology, Tim has an expert lens on how to champion innovation, automate the business end-to-end and proactively support customers with a seamless experience throughout their lifecycle.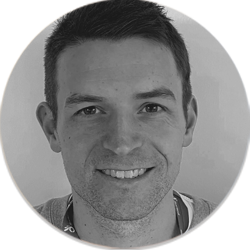 Cam McGimpsey.
Chief of Staff
With 10+ years of strategy and operational improvement consulting experience, Cam has led major growth programmes for companies throughout Europe and North America. As a data-driven business with ambitious plans, Cam works closely with the senior team, collaborating and coaching them to find solutions and lead strategic project execution across the business.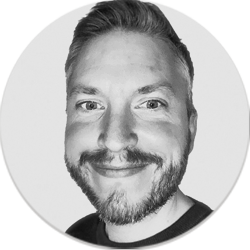 Dan Greenall.
VP of Marketing
Heading up the marketing function, Dan has all eyes on the market, the latest trends and our growth strategy. Spending the last 10 years leading B2B marketing teams in fast-paced businesses, such as Daisy Group and AccessPay, Dan has proven success in building and developing teams, and implementing and optimising marketing programmes that drive revenue growth.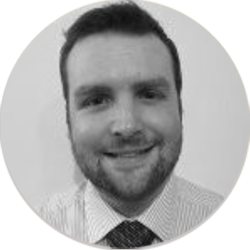 David Latham.
VP of Finance
David has worked in the Finance teams of some big names – including Phones4u, Barclays, Lifestyle Services Group (now Assurant Inc.) and Zuto. As our VP of Finance, he brings over 15 years of experience to our team.
---
Founder.
---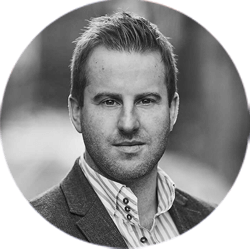 David Grimes.
Founder & NED
Since founding the company from his kitchen table, David has driven the delivery experience vision for Sorted. His knowledge of technology and future retail trends has been a key driver in guiding Sorted into a global player. As our retail expert and with connections with the largest global retailers, he's obsessed with transforming delivery experience for the industry and driving innovation in the sector. On the mantelpiece next to his double Masters from Cambridge, he's won numerous tech, leadership and retail awards.
---
---
---
Are you ready?
Join our unstoppable team.