BRILLIANCE,
REWARDED.
As if it's not enough to be part of the revolution that's transforming the retail industry through clever delivery tech and critical partnerships, here's a bit of info about our benefits package.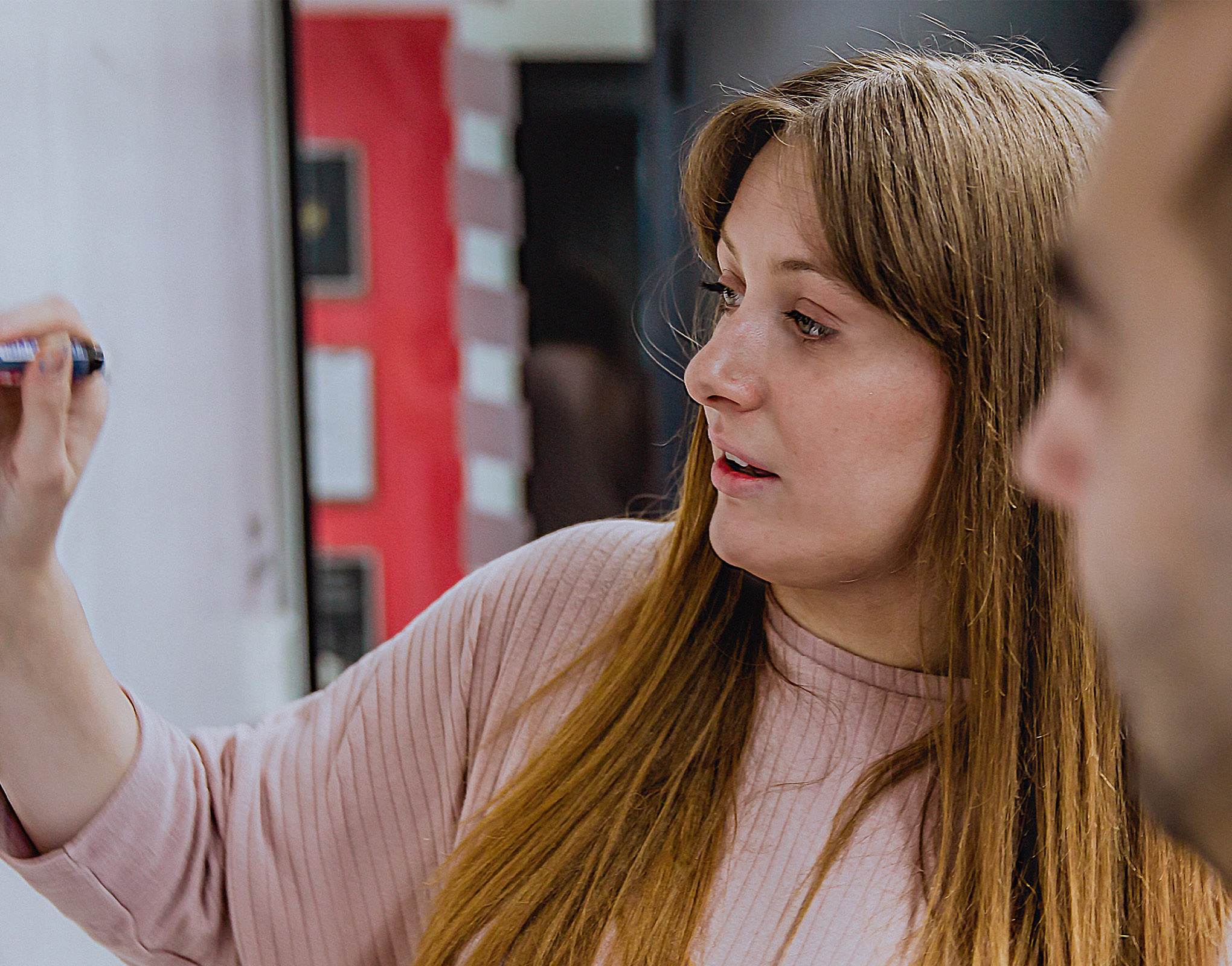 The gift of gratitude.
We make sure your hard work is recognised and recompensated – because you're so good. We're very proud to bring such awesome benefits to the people that help us defy the odds—keeping our ranks motivated, happy and healthy.
---