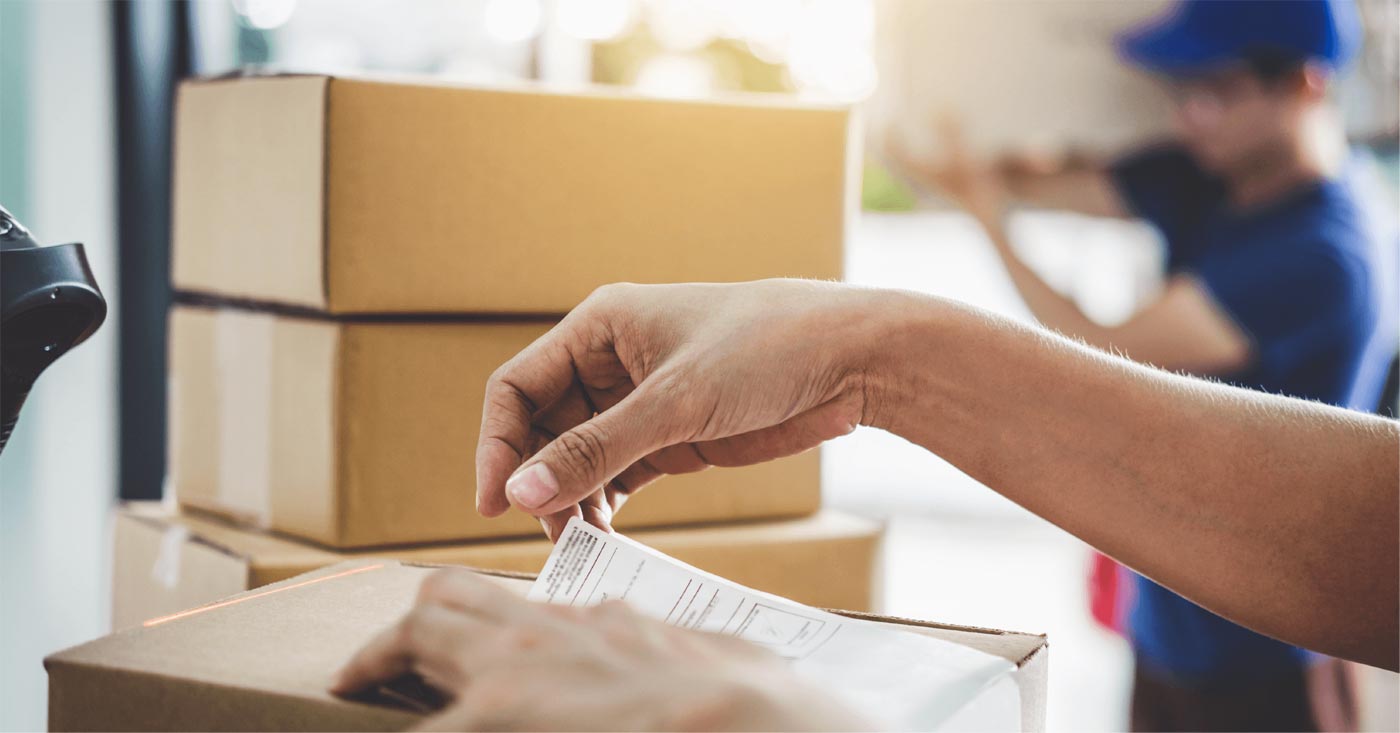 Overcome logistical challenges and cut expenses with ecommerce returns management
Dealing with customer returns has always been an important process in the world of retail – for businesses of all sizes, but especially for smaller or medium businesses. On top of that, online merchants face additional logistical challenges, especially when it comes to scaling and growing.
One recent study found that around 20% of all products purchased online end up being returned; over double the amount experienced by bricks-and-mortar retailers. The cost of returns also continues to grow, emphasizing the need for an ecommerce returns management solution that helps you meet the challenge.
Fortunately, most customer returns are controllable, meaning they can be avoided entirely with actions taken by the company. Controllable returns include things like shipping the wrong items, or product quality not living up to expectations. Uncontrollable returns include mistakes made by the customers themselves, such as ordering the wrong size of clothing or items being damaged in transit. However, while these returns are often hard to prevent, that doesn't mean their adverse effects on your company and its finances can't be reduced.
As with many business-critical processes, the answer lies in specialist technology. Here are our top-three ways that using the right software and returns management process can simplify returns and reduce the burden on your company…
---
1. Reduce customer service calls
More than ever, customers expect impeccable service when ordering from online retailers. In fact, customer experience is one of the biggest brand differentiators of all, right up there with product and pricing. One of the most common examples of a poor customer experience is calling up and waiting on hold to speak to a customer service representative. Making a phone call is typically the last thing most customers want to do when they receive the wrong item, it arrives damaged, or they want tracking updates on the parcel's whereabouts.
---
Ecommerce returns tracking software provides a self-service online portal where customers can open new returns requests and track the status of any support tickets and redeliveries. For them, it's a quick and simple process that saves time and provides complete visibility into the process. For retailers, it automates the administrative elements of the returns process, thus freeing up time and focus for other areas.
And if your customer's lives are made easier, they're going to shop again. Reducing customer service contacts like high call volumes, emails and live chat can increase customer satisfaction and loyalty.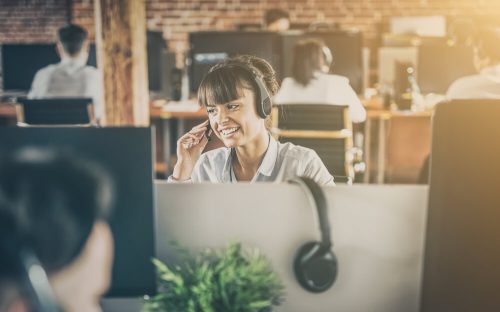 ---
2. Gain insights from data
With a fifth of all products being returned in the average online store, the cost to the business and the economy at large is enormous. Naturally, all retailers want to keep customer returns to an absolute minimum. While there will always be factors out of your control, such as items being damaged during shipping, around two-thirds of returns are easily prevented if you have the right processes in place.
---
It all starts with data collection, and that's something online retailers have a huge head start with. Every online activity generates data that can be harnessed as useful insight – and ecommerce returns management software is no exception. While customers get to track the status of their returns in real time, sales and support teams will have access to data-driven insights that can help them make key decisions.
For example, if a particular product is seeing an unusually high return rate, you'll know about it right away and have the chance to reduce the rate. With an online return portal, customers can also select their reason for returning products, so you'll easily be able to identify any causes like high defectivity or ineffective packaging causing damage in transit.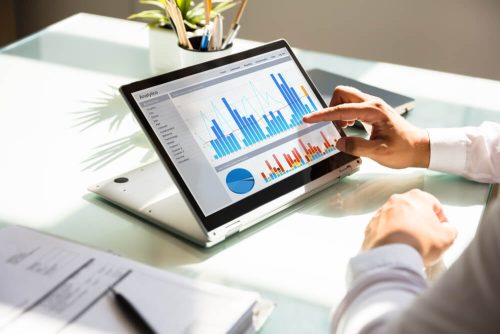 ---
3. Manage returns at any scale
With bricks-and-mortar retail, things tend to be simpler and customer returns lower. But returns management in ecommerce is very different, as customers don't get the physical 'try before you by' browsing experience that traditional offline shopping allows. Although overheads tend to be lower for online retailers, they often have substantial shipping expenses, particularly in the case of dropshipping and managing multiple returns locations.
---
Growing pains as an ecommerce shop expands is normal – but these challenges expose the need for a centralised returns portal that provides complete visibility into your customer-side supply chain.
Not only does it greatly reduce the burden of customer support enquiries as you get bigger – it allows you to manage returns for dozens, or even hundreds, of return locations. Online retail returns management, embedded with your online store, offers a scalable solution that integrates seamlessly with your other retail processes.
Overall, using returns management software can make your life as an online retailer a lot easier. From reducing customer calls to analysing data and effectively managing returns, Sorted's return platform can help to streamline your returns process, making things easier for you and your customers.