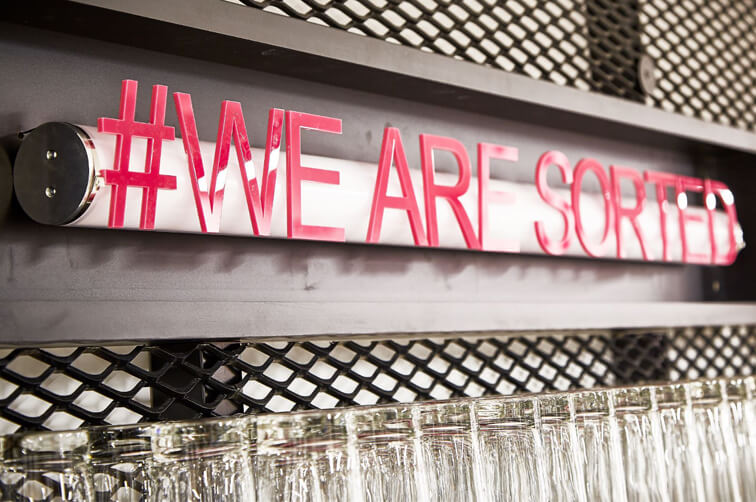 The Sales team will often be the first faces a retailer sees when they chat to Sorted. And, lucky for our clients, our Sales team are the friendliest, cleverest bunch around.
Obsessed with CX and logistics, they're the retail nerds that listen to the challenges of prospective partners and work with them on the solutions.
If you've met us as at an event, filled in a form on our website or called us up for a chat about the weather, chances are, you've spoken to one of these lot before. But here's a little bit more about each of them, so you can get to know them a bit better…
---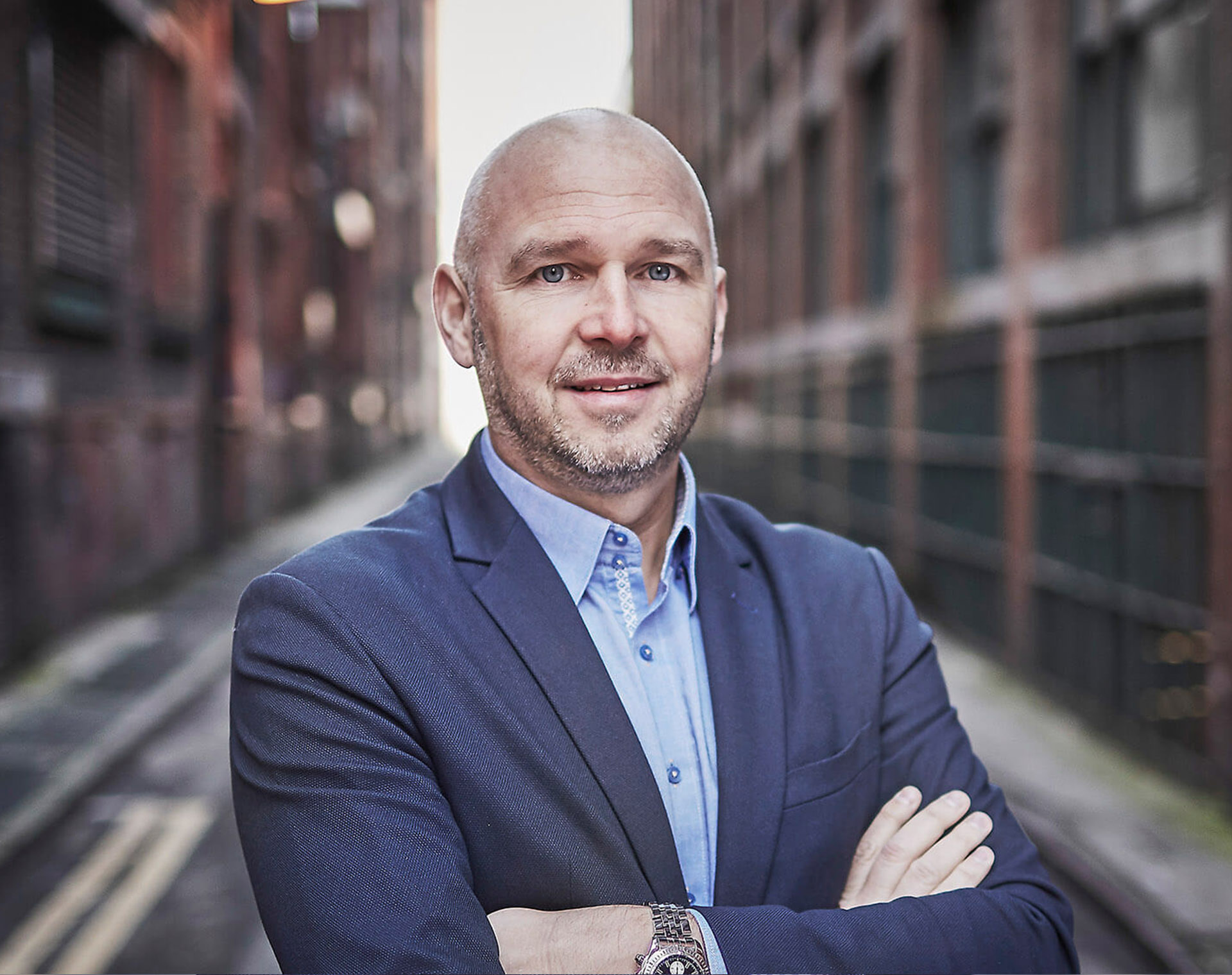 A bit about me:
I'm a mega foodie; cooking, eating out, trying new things. My true love is cycling though, and I live in the Ribble Valley so I'm spoiled for choice when it comes to beautiful places to visit.
Day-to-day:
I know it's hard to believe because of my youthful looks, but I've worked in the carrier technology space for over 25 years. At Sorted, I head up our Enterprise and Corporate sales teams, plus our Customer Success function too. Basically, anything to do with winning, supporting and growing our awesome clients.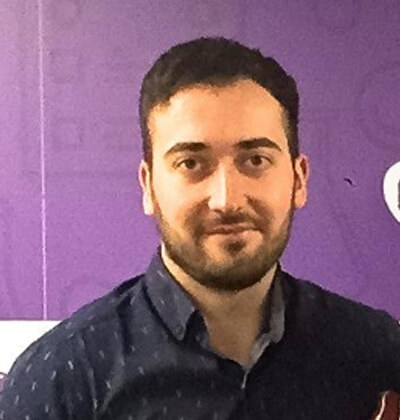 Nathan.
Corporate Sales Manager.
A bit about me:
In my more adventurous years, I once broke four different bones on four separate occasions within the same 12 months (and one of those happened on Christmas Eve). I still enjoy snowboarding every year, but I'm a bit more careful these days.
Day-to-day:
I work with our prospects, clients and partners to advise them on how best to use our technology – I know the product inside out, after seeing it used by all different kinds of clients, all with brilliant results. So, I take that knowledge and help other retailers trying to solve their own business challenges. Within my role I work closely with the different areas of our internal sales team; as a unit, we liaise with other teams from within our business and provide key reporting insights back to our investors too.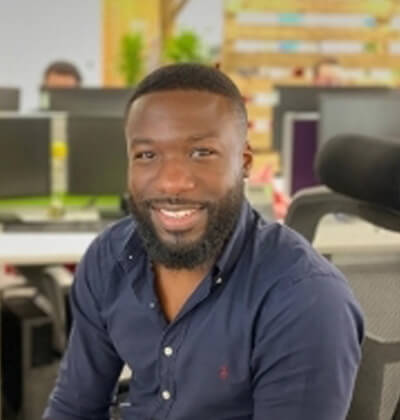 Oyin.
Head of Sales Operations.
A bit about me:
I was five foot seven inches tall by the age of 12 years old… and I haven't grown (or shrunk) at all since.
Day-to-day:
Sales Operations is a really interesting, multifaceted role. My job is to make the company one that's easy for our customers to buy from and easy for our Sales team to sell for. Essentially, to generate revenue whilst delivering a market-leading, high class client experience. My days are varied; I might be creating pricing rate cards and delivering sales training in the morning, and then doing target market modelling and writing new sales processes in the afternoon.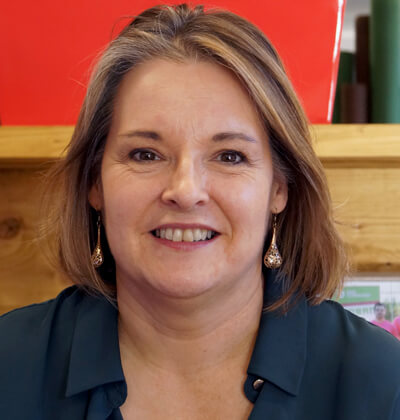 Ruth.
Client Success Manager.
A bit about me:
I love cross stitching, knitting and baking. I'm the team's Chief Cake Officer (any problem can be solved with my famous chocolate brownies).
Day-to-day:
I make sure our lovely clients are happy, basically! (Which they all are most of the time, so it's a very nice job to have). I hold regular review meetings, check-in calls and help our partners with any non-support queries. All in all, I help our existing clients get the most out of our partnership.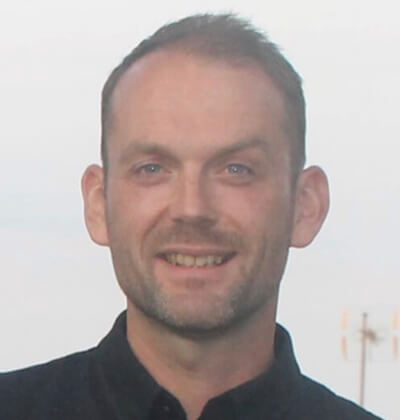 Joe
Enterprise Sales Manager.
A bit about me:
I'm a keen cricketer. I captain my local side and I'm a qualified junior cricket coach too.
Day-to-day:
I work with the biggest, fastest-growing retailers in market, speaking to them daily to understand their needs and growth plans. Whether it's operational efficiencies or cost reduction, we'll work together on specs, business cases and establishing an ROI model to get them up and running with Sorted and very quickly seeing a massive positive change.
Our business is growing, and our team is too. If you want to see our job openings, click here.
Unfortunately, joining Sorted might mean you have to work alongside the ugly mugs in this blog (although Ruth's brownies will make it worth it…).
---