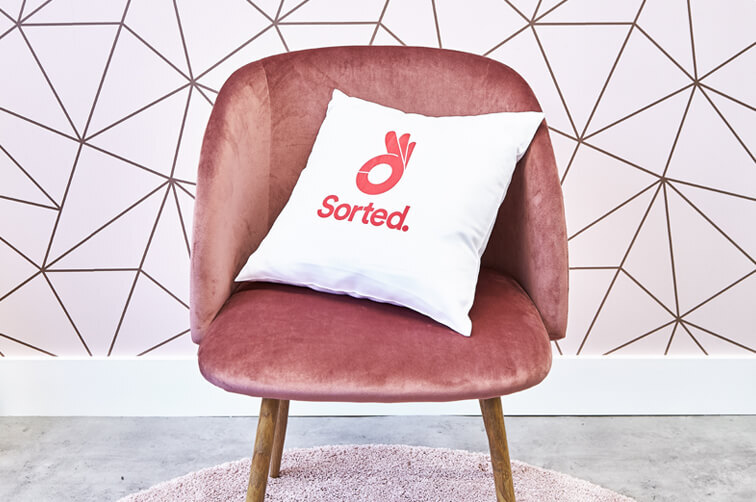 If ever there's a question or a query from our clients, the Sorted Service Desk superheroes spring into action. They're the front line of support and the first point of contact, available 24/7 to solve any problem and keep everything running smoothly… without breaking a sweat.
Looking after our retailers is top priority for us, so this bunch are the experts that keep our clients (and the rest of the Sorted team) smiling.
Get to know them a bit better here…
---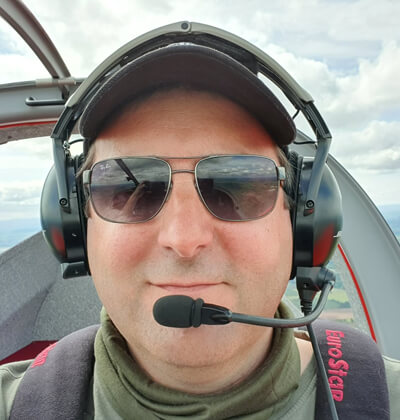 A bit about me:
As a pilot in my spare time, I regularly social distance by several thousand feet.
Day-to-day:
No two days are ever the same in the world of service delivery! Ultimately, I'm here to make sure our clients are getting the very best experience from their partnership with Sorted. That means that I'm always striving to improve the services we provide. When things do go wrong, my team and I work with our clients to put things right as quickly as we can, and make sure any lessons are learned going forward.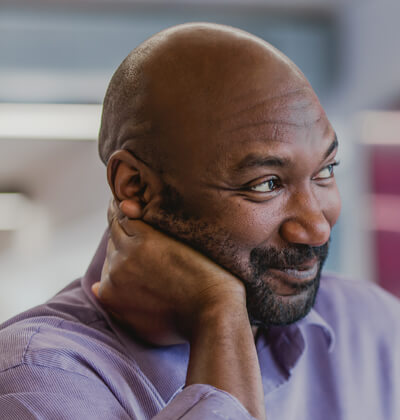 A bit about me:
I still have a Batman mask (somewhere…), and I'm a big fan of Invader Zim (NOT the Netflix movie) and Evangelion.
Day-to-day:
I get stuck in and get involved with loads of different stuff from a support perspective… even the stuff that isn't very pretty! Overall, it's my job to empathise with the customer and emphasise their voice when we're finding solutions, so they're always front of mind.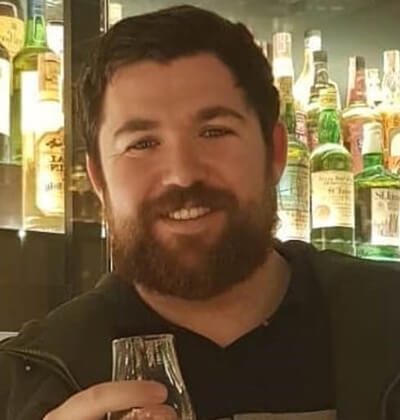 Mark.
Lead Support Analyst.
A bit about me:
I spend most of my free time with my family, drinking cheap whiskey or wasting money following Everton FC.
Day-to-day:
As the lead on the team, it's my job to manage incidents and problems raised by our SortedPRO clients (which are few and far between, thankfully), as well as answer any technical queries they have.
As well as supporting our clients, I also help with internal IT support such as building new starter equipment and helping with those annoying IT issues we all face on our laptops.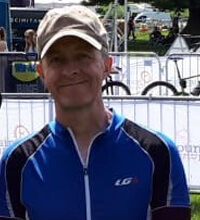 A bit about me:
I once cycled across Scotland on a mountain bike in one day – from Ullapool on the west coast to Bonar Bridge on the east coast.  Well, I've done it twice really, as I cycled back the next day.
Day-to-day:
I support our dedicated second line chaps in their bid to answer and quickly solve any issues our clients ask us to help with.
Presently, this involves developing a support tool (cunningly nick named 'Supportal') to allow the second line chaps to access data from the system in a faster and more efficient way.  This keeps the second liners happy… who, in turn, are keeping the customers happy (with fast response times) which, in turn, pays everyone's wages which, in turn, keeps our wives/partners and kids happy.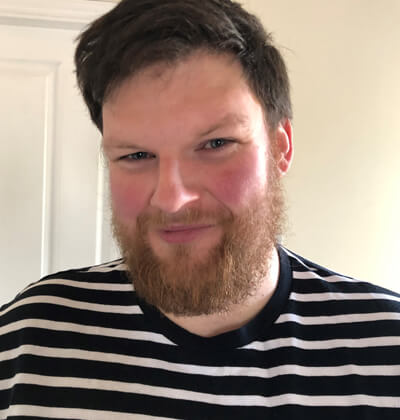 A bit about me:
I attended drama school for six years when I was younger… so the Wife thinks I am a bit a drama queen.
Day-to-day:
Trying to find the best coffee to keep me powered on, looking good in Teams meetings to brighten everyone's day. Trying to desperately to find answers to the questions I get asked. And, when I get a minute, I sometimes close helpdesk tickets…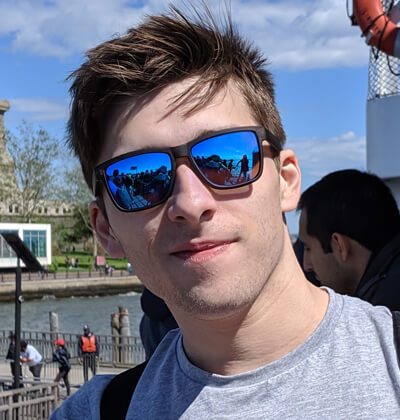 Ben.
Junior Application Support Analyst.
A bit about me:
I can do multiple cartwheels in a row, and surprisingly it doesn't make me sick. However, I do get carsick!
Day-to-day:
I answer tickets for our clients, acting as the first point of contact for anything they need. The aim is to ensure that we resolve things as quickly as possible. It's like spinning plates, to make sure everyone is happy! I also handle the internal IT requests within Sorted, making sure everything keeps moving along and our team can get on with their jobs.
If those ugly mugs haven't put you off, click here to see our job openings. As we grow, and take over the world, we're always on the hunt for more Sorted sorts to join our team.
---