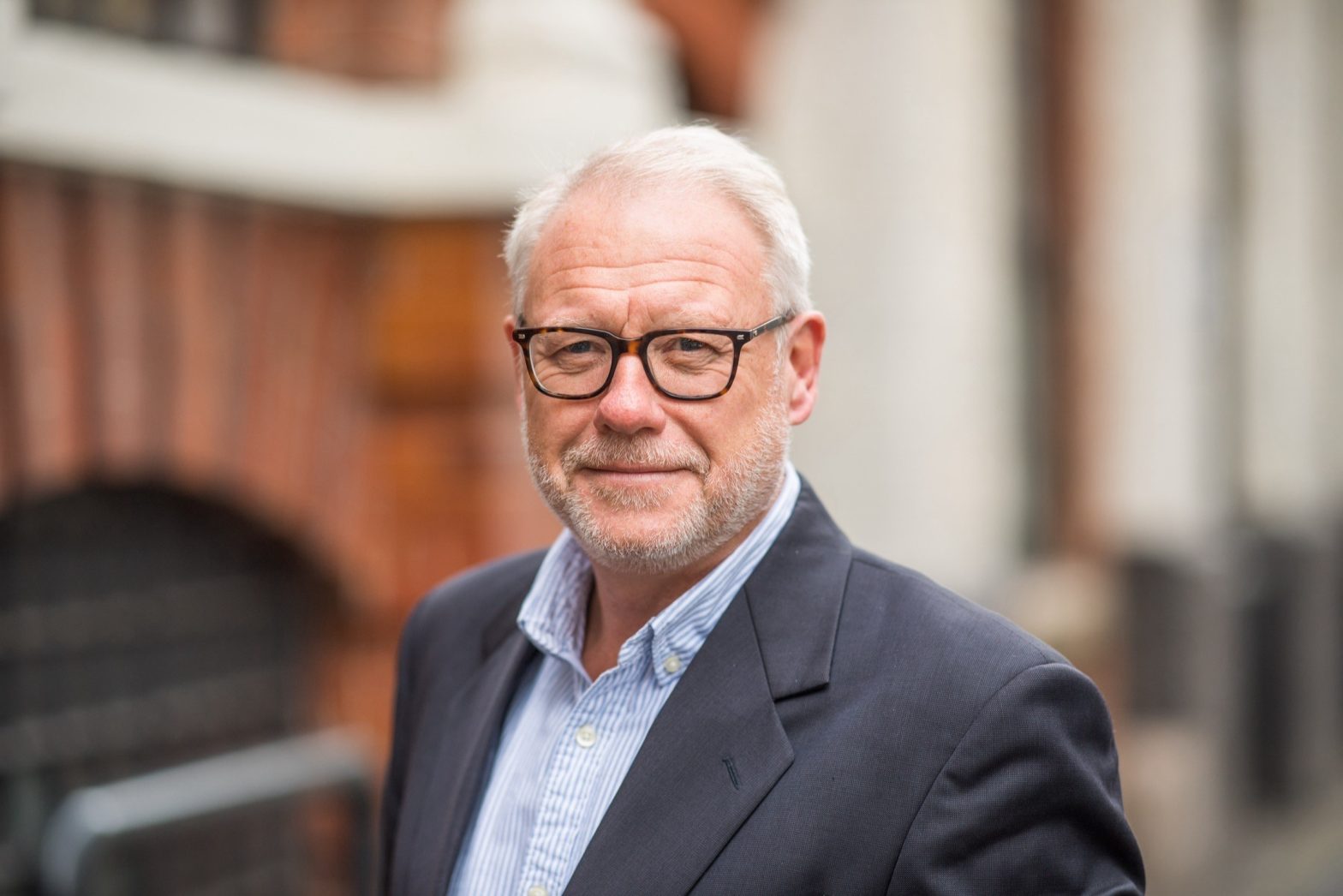 Appointment of Wowcher non-exec strengthens Sorted's leadership team
Manchester, UK; 21st April 2022: Sorted, the delivery experience technology platform, has announced the appointment of Colin Tenwick as its new chairman to drive business growth and help navigate the significant changes the retail industry is facing.
Tenwick, who currently serves as non-executive chairman of ecommerce platform Wowcher, as well as edtech provider, Oxford International Education Group, has a long history of driving success across digital brands both in the UK and internationally. His extensive experience within the digital transformation and online retail space will further build the strength of Sorted's board as the ecommerce delivery platform continues its growth trajectory on a global scale.
The company's growth is also reflected in its portfolio of leading brands, recently adding MintVelvet, Phillip Morris and home decorating brand Lick.
Sorted saw a 137.5% YoY increase in UK shipment volume in 2021 through its returns platform, as well as achieving a 5-star app rating. The appointment of Tenwick matches the strength of this unparalleled growth, particularly as offering seamless delivery and returns experiences is more crucial than ever in a market this crowded.
Colin Tenwick commented: "The retail and delivery sector has transformed extensively in the past 18 months and joining Sorted at such a pivotal time is an exciting prospect. I'm thrilled to have the opportunity to enhance and help firmly position the company as a leader in the industry as it reaches new markets."
Carmen Carey, CEO at Sorted, added: "Tenwick brings a wealth of experience to Sorted and his rich history within the technology and ecommerce sector will elevate the company to new heights. A strong leadership team will be vital in carrying out our strategy and ambition to deliver outstanding delivery experiences for our customers."
David Grimes, Founder at Sorted commented: "Tenwick joins us at the perfect time as the retail industry shines a spotlight on ecommerce. His passion for digital transformation and emerging technologies gives me tremendous confidence that Sorted is set up for long-term success as we work together to empower our customers."
Sorted has recently been named as one of the top ten most innovative retail technologies within RetailTech 50 rankings for 2022.
— END —
---
About Sorted
Sorted is a refreshingly agile and data-driven software company, powering dynamic checkouts, carrier management, delivery tracking and automating returns management around the world. Through partnerships with some of the biggest global carriers and customer-obsessed retailers, Sorted transforms every delivery journey into a 5* customer experience.
Trusted by leading global retailers – such as ASOS, Farfetch and Lush – Sorted's delivery experience platform fixes poor delivery choice, broken customer promises and disjointed post-purchase communication to increase customer happiness, drive loyalty and support retail growth.
With software now live in 17 countries, Sorted is recognised as one of fastest growing companies in Europe as named by the FT and one of the UK's most successful digital businesses by Tech Nation's Future Fifty, Europe's leading late-stage growth programme.
---