GIVE YOUR CUSTOMERS MORE CHOICE AT CHECKOUT.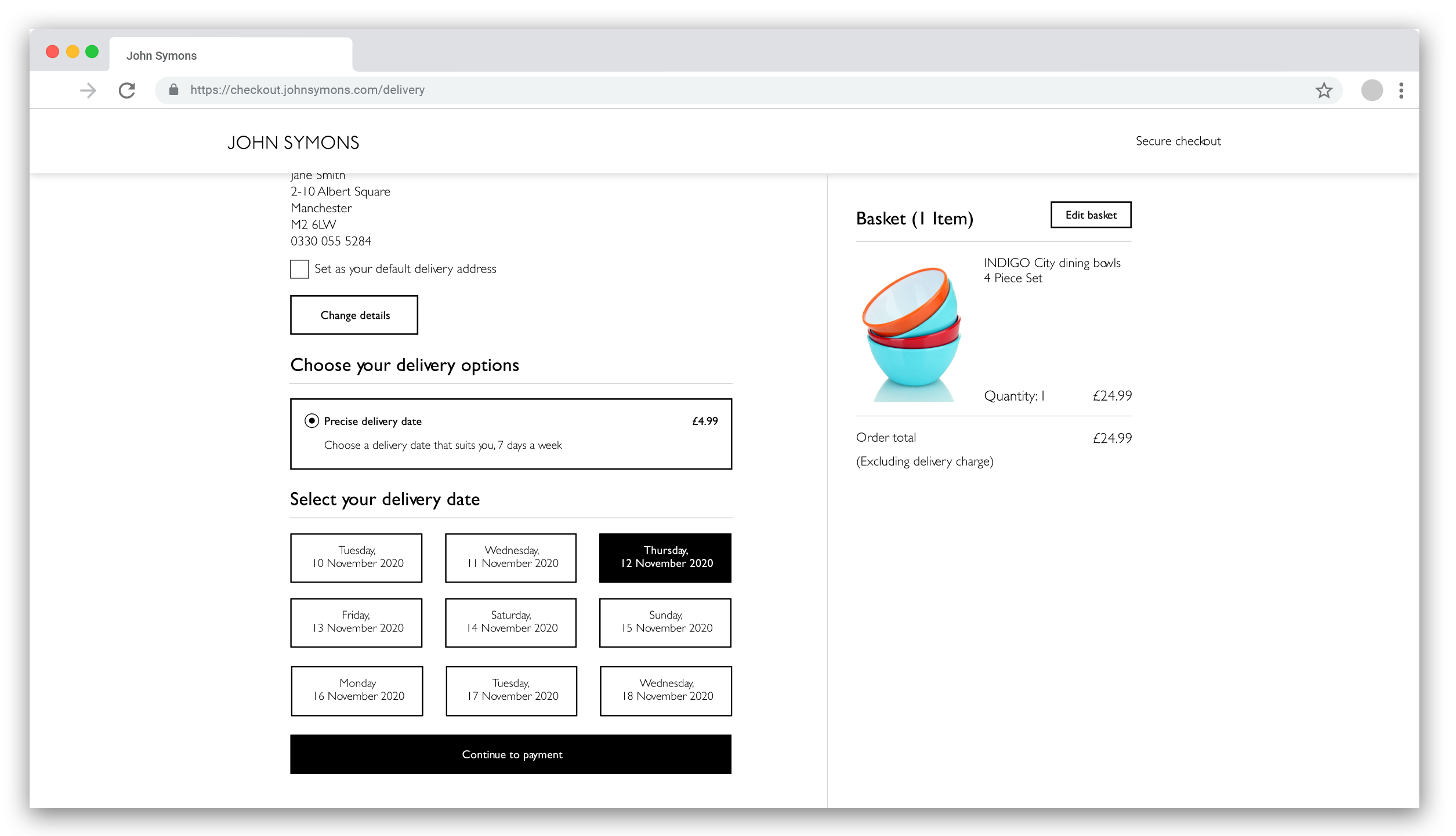 Offer personalised delivery options to optimise your online checkout, increase basket conversion and drive acquisition.
Why retailers and brands choose HERO.
20%
immediate improvement in basket conversion
6%
improvement in NPS score
5%
conversion increase between basket and selecting delivery options
How HERO works.
HERO automatically surfaces personalised delivery options to your customers at the point of checkout, based on real-time carrier service availability and your shipping rules.
---
Features and benefits our clients love.
Personalised dynamic delivery options
Give your customers more choice and reduce failed delivery attempts. Whether you offer Timed Slots, Same Day, Next Day, Set Day, Click & Collect or PUDO - is in your hands.
Set-up via API
You'll be connected to our carrier cloud through PRO, and embedding delivery options in your existing ecommerce or online checkout couldn't be simpler. Take the pressure off your IT or Developer teams.
Real-time carrier service availability checks
Meet your delivery promise. Only ever show your customers delivery options and timescales you can hit.
Shipping rules
Delivery options only appear when they meet your cost and business rules. Offer choice, on your terms.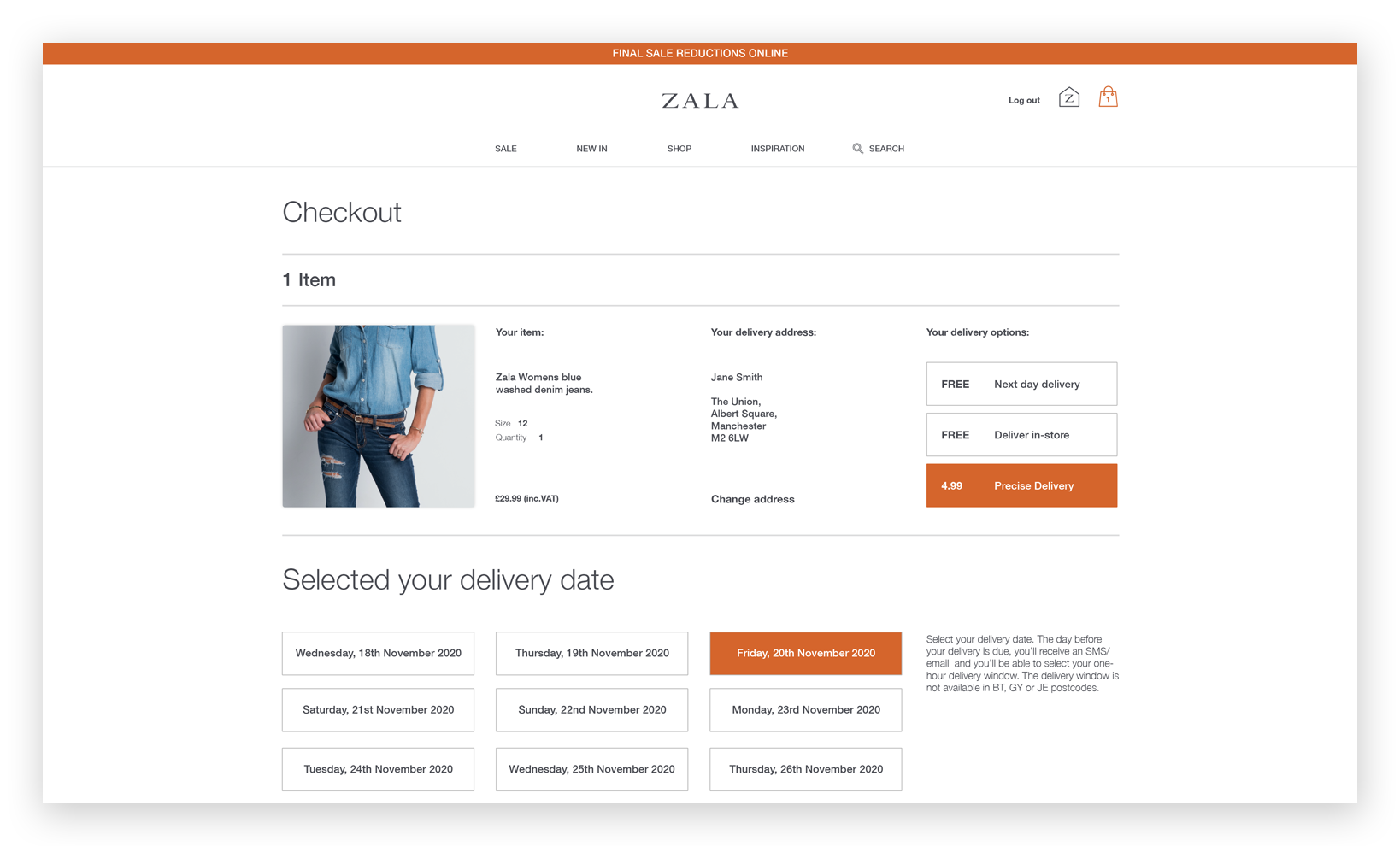 Calculate your revenue
potential.
1. Fill in your average basket worth (£)
2. Fill in your average number of checked out baskets (per month)
3. Gaze in wonder at your potential revenue increase
* % increase in basket conversion data taken from client metrics.
Number of baskets (monthly average)
Increase in revenue with PRO & HERO
Sorted clients.
For us it's always about CX first and operational benefits second. Lucky for us, the SortedPRO and SortedHERO combination delivers both. Our original business case was built around driving an uplift in conversion on the front end. We exceeded our targets and saw a 20% immediate improvement in basket conversion.
Customers are really complimentary about deliveries now, it's rare we get complaints about the experience – which wouldn't have always been the case before.
Our carrier partners.
One integration. Thousands of services, from some of the biggest global carriers.


See what HERO can do for you.
---