The ultimate wismo & wismr reduction toolkit
Packed with how-to guides, use case deep dives and a handy calculator to help you start building your business case for WISMO and WISMR deflection; get all the nuts and bolts you need to fix the problems you're facing, in one free, downloadable toolkit.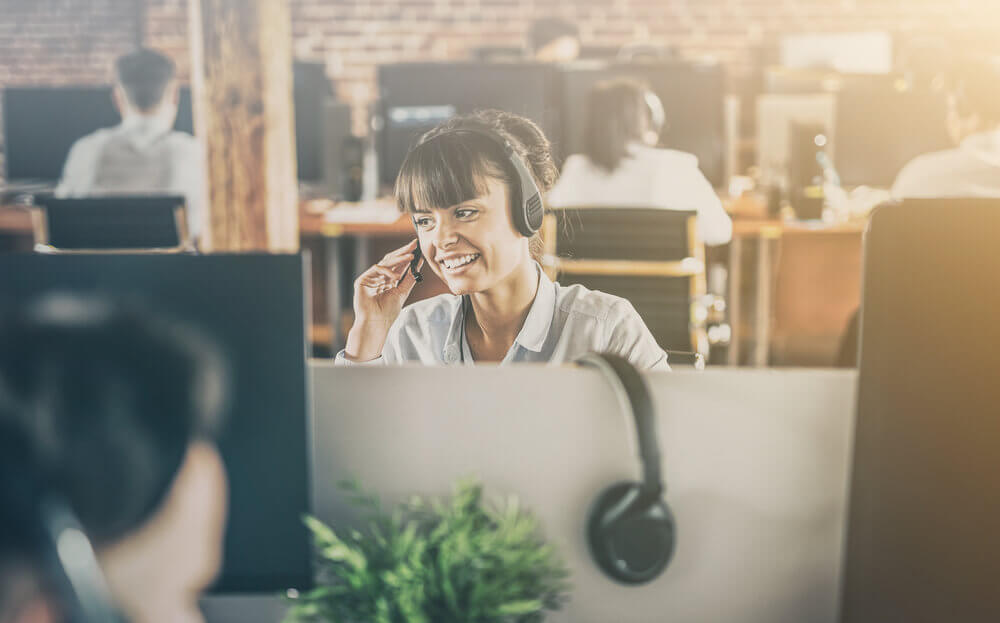 Are 'where is my order' (WISMO) and 'where is my return' (WISMR) customer enquiries burning holes in your pockets? For some retailers, a shocking 80% of all customer contacts are asking about deliveries or returns.
While retail rides the ecommerce wave, the influx of customer enquiries are piling up. There's huge demand on inundated contact centres teams, and the bottom line is being hit hard. It's a serious problem.
Now it's time to take control and deliver a winning ecommerce experience for customers
With the right techniques and tools in your armoury, find out how to engage with your customers beyond the buy button – and implement some quick fixes to solve the long-term WISMO and WISMR problem once and for all.
For some retailers, a shocking 80% of all customer contacts are asking about deliveries or returns.
Inside your kit:
Strategies to deflect WISMO & WISMR contact enquiries and take the pressure off teams

1 calculator to help you find out how much time and money you could be saving with post-purchase tracking software

3 challenge/solution deep dives, answering 15 questions on the most common post-purchase problems – from driving digital engagement, to managing customer contacts and getting delivery performance data

1 guide on 'How to set up post-purchase tracking software'. A helpful checklist to make sure you ask the right questions and choose the best option for getting started with delivery tech
The latest tips and tricks straight from our community of retailers and brands

A customer story: musicMagpie share the value of having full control over the customer journey, with some impressive results and happier customers (…and teams too)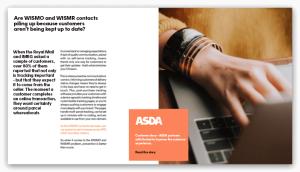 Get your copy
Leave us a message with your details and we'll be in touch as soon as possible.