Working at Sorted
Here's some insider info on what life is like as one of the Sorted team. Learn more about working here and get to know who we are.
Our mission
Creating confidence in every delivery, every time.
Our values
---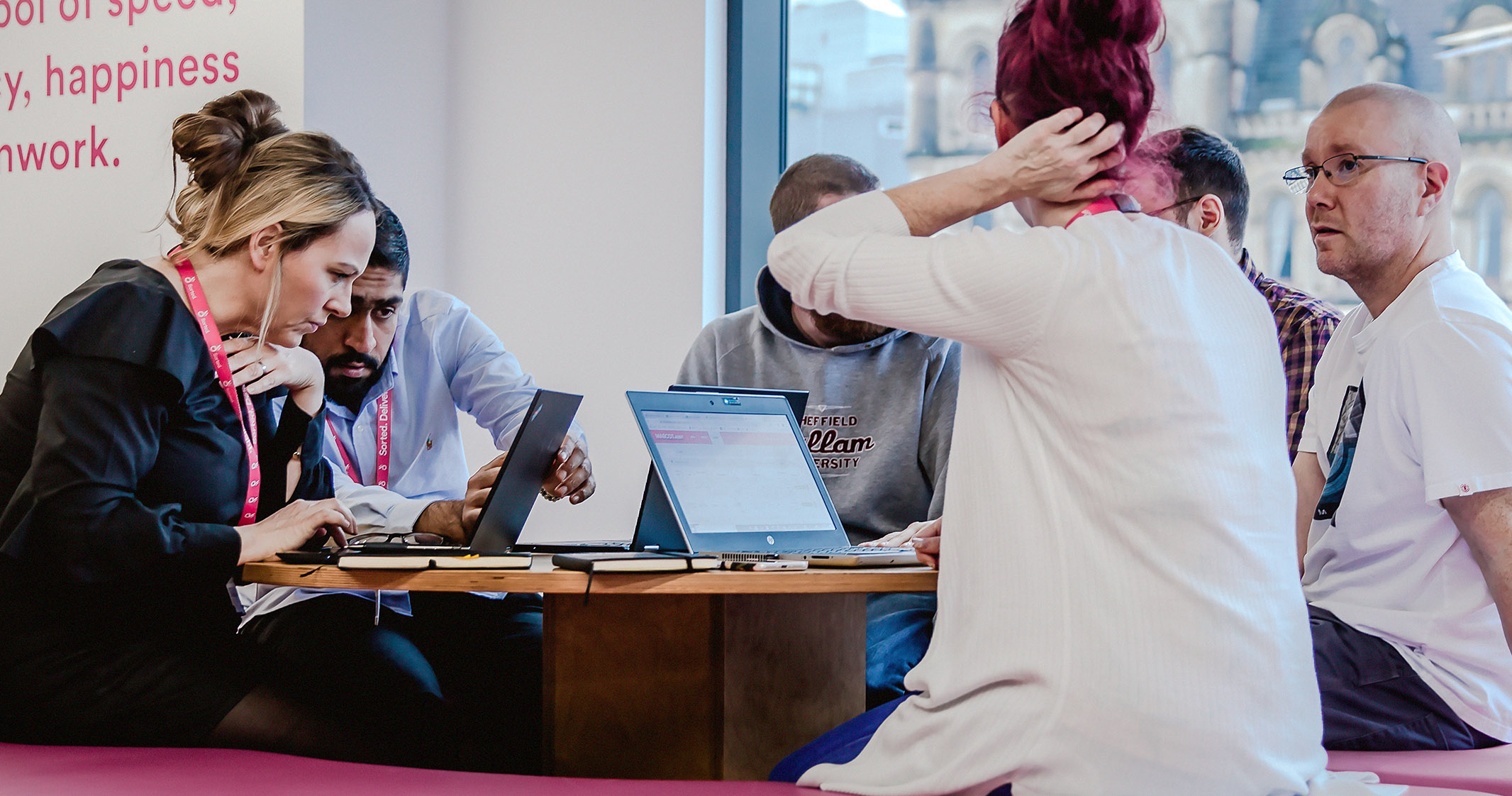 We are purposeful
Known for our strength of character, perseverance and passion in pursuit of our purpose, ambition and goals.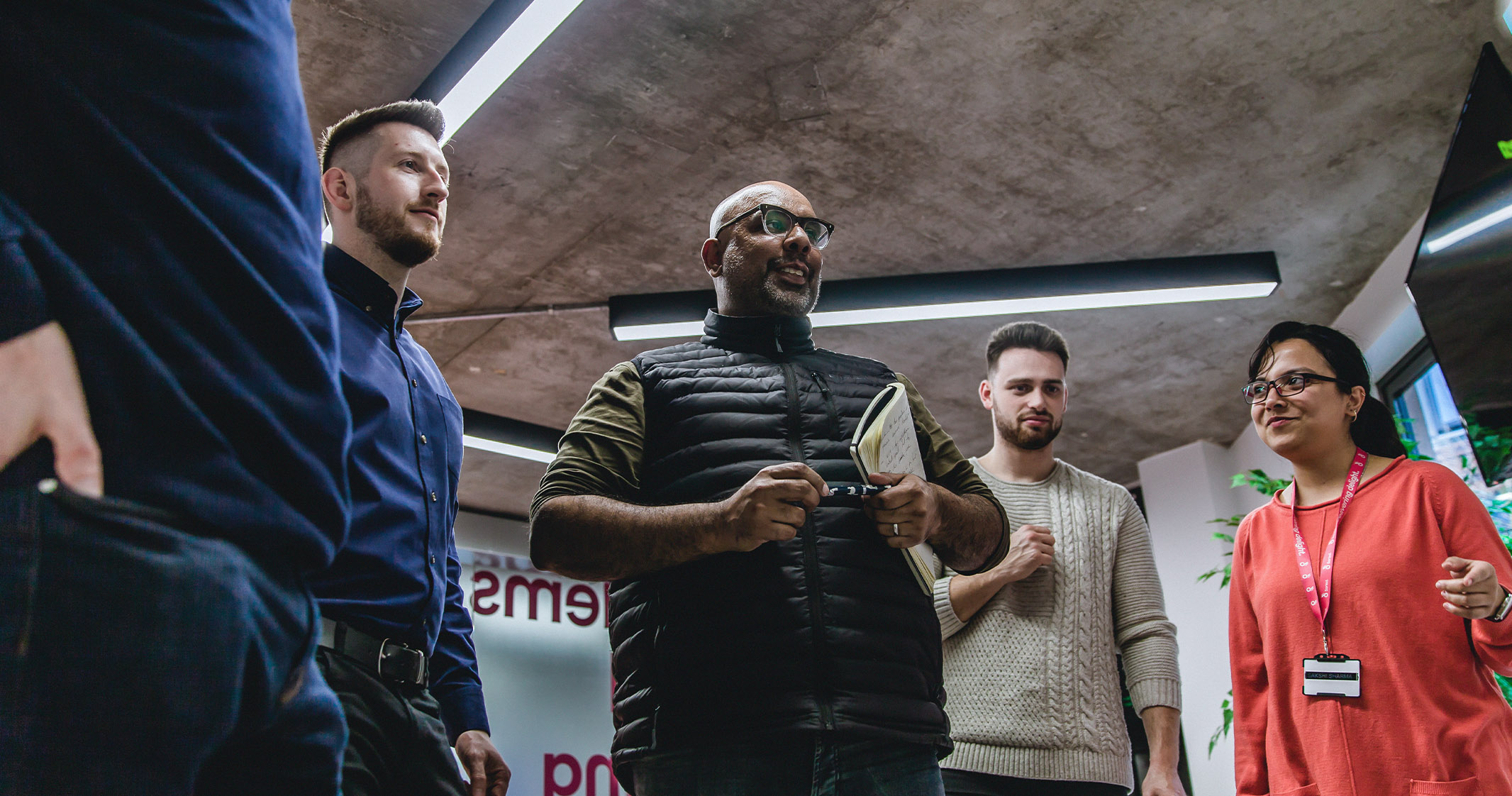 We are united
We respect and support each other and know how important it is to work together. Collaboration ensures the best outcomes for everyone.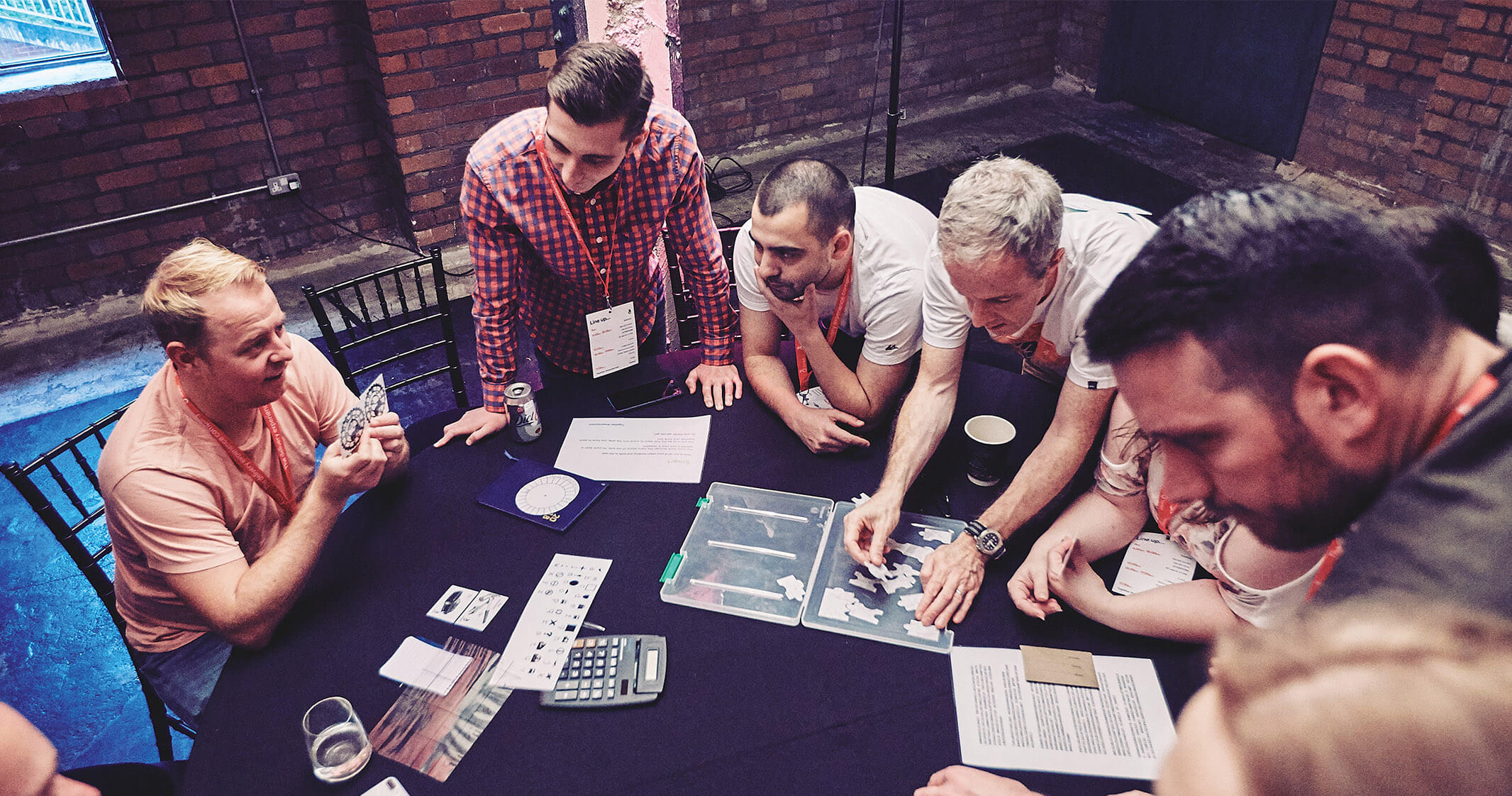 We evolve and adapt
Self-aware and continually striving to improve, we look to the future to innovate. We fail fast, and we learn quickly.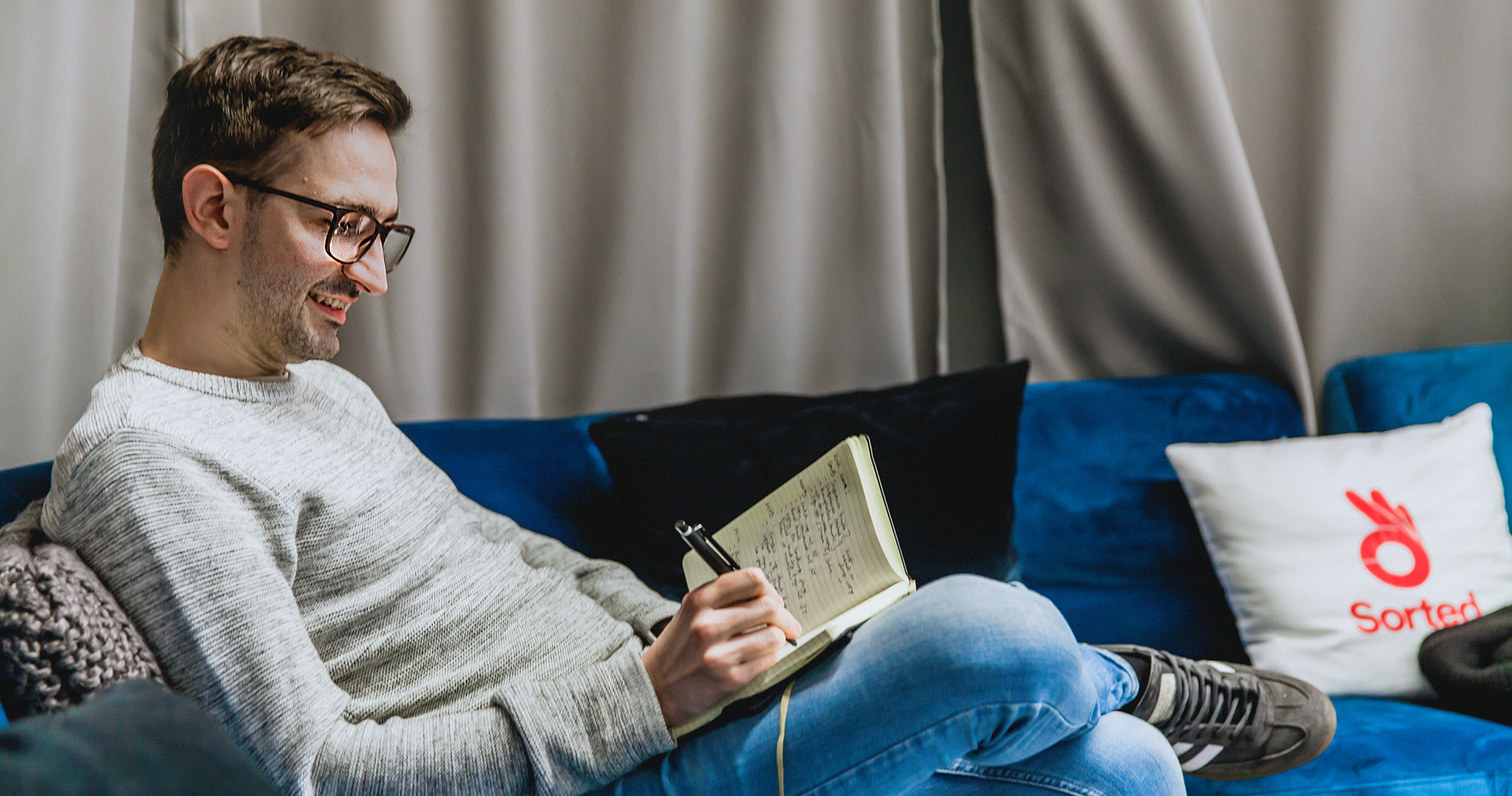 We are transparent
Committed to keeping our promises, we're open and honest with each other and with our customers.
Our approach to fair and equitable pay
---
The Why
One of our values is "We are Transparent", it's something we value and rely on to achieve our goals.
We want to be open and transparent about how we pay our people.
It's all about transparency for candidates and employees. We don't offer a lower salary to someone based on their current salary or expectations; we have salary bands to make sure candidates have an idea of what they could be earning at Sorted with the experience they have.
People at Sorted know how much they can expect to earn, either now or later, as they progress.
It helps us remain competitive compared to our competitors. It also helps us to budget and forecast more accurately.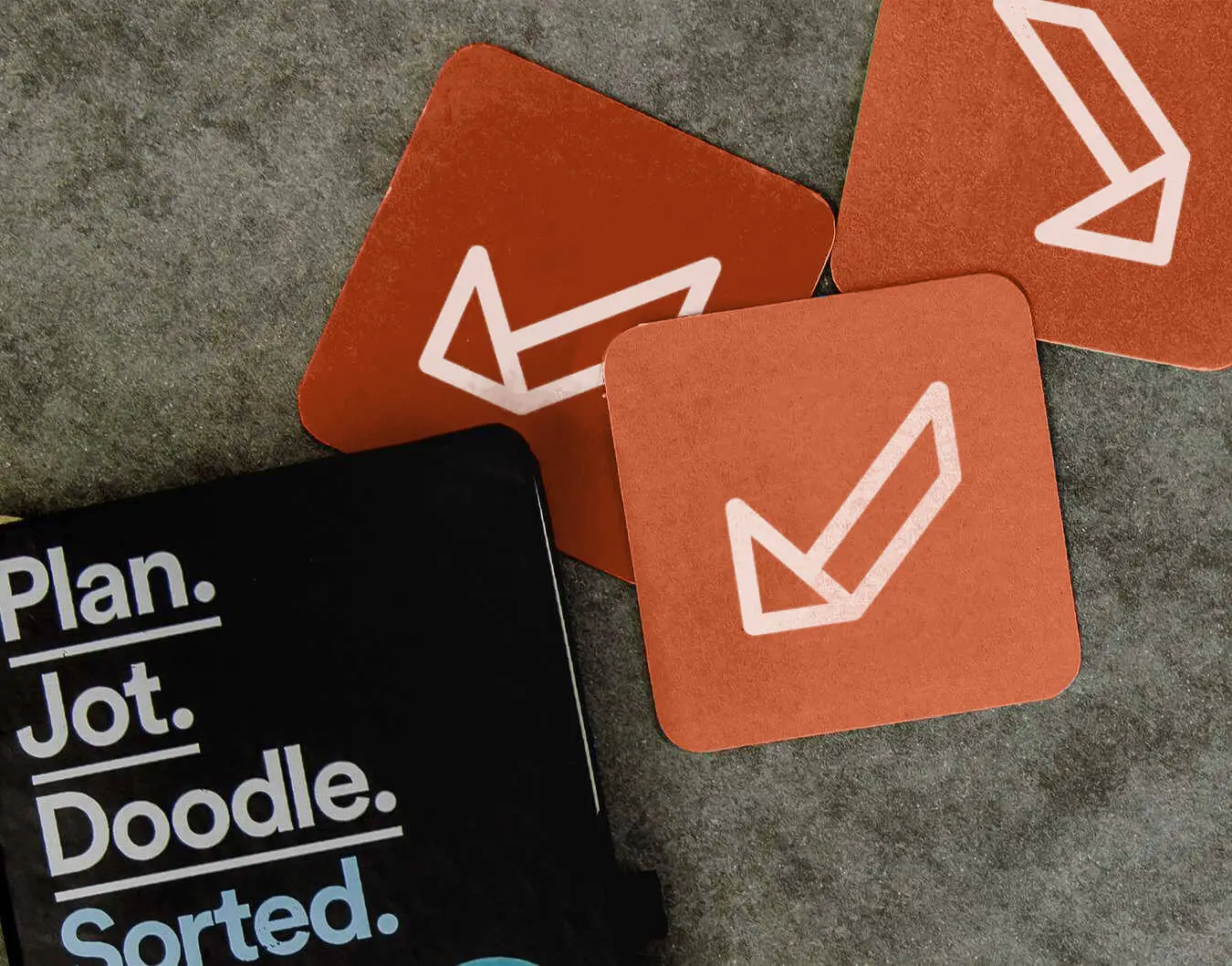 The 'how'
Job family
This is the function a role is a part of, often discernible by the department or team the role falls into.
Level
Your level is determined by how senior and experienced you are in your role. To define expectations at each level, we use role-agnostic criteria so that we can map the whole organisation. Therefore, you won't see specific functional skills related to each role.
Location
We are a remote-first company, with offices in both London and Manchester. With this in mind, our salary benchmarks are based on a 'whole of UK' view to cover all regions.
Data sources
We leverage a diverse range of quantitative and qualitative inputs to help us understand what is considered 'competitive' for each role within our organisation.
1) Option Impact – this is our core external source. Option Impact is an online compensation comparison tool with specific focus on venture-backed companies in the tech industry. Includes compensation data from over 3,000 startups.
2) Local, role-specific recruitment surveys – specialist recruiters who have in-depth knowledge of local markets.
3) Bespoke platforms – We also use other platforms analysing the current job market to establish current rates of pay and demands per role.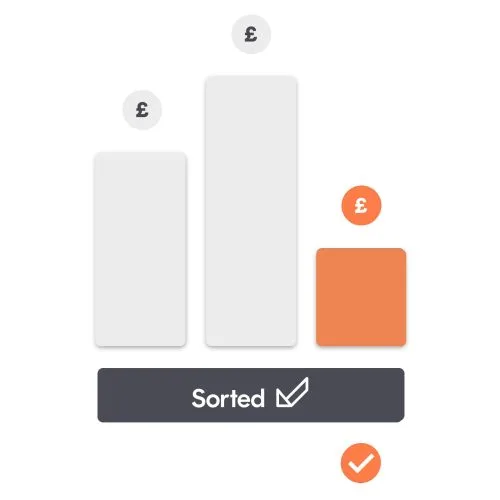 Our commitment to diversity, equity and inclusion
---
Diversity, equity, and inclusion are our foundations to success.
Inclusion is how we unleash the power of diversity. We believe the more inclusive we are, the better our work will be. We commit to ensuring there is an equitable playing field and promote empowerment so everyone can be their authentic self.
---
What's it like working at Sorted?
---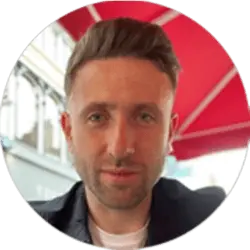 Lyndon Meeson
Senior Talent Partner
"What I like about working at Sorted is that I'm trusted to do my job. My skills and experience are valued, and I'm given ownership of my world. It is great to work in an environment where you feel supported but also have the autonomy to be creative and develop your skills. Our remote-first approach is great, because it gives me the flexibility to work from home or an office giving me the best of both worlds".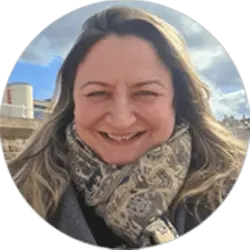 Nicola McDermott
Head of Enterprise Systems
"I was delighted to accept the role at Sorted, an innovative, growing tech company. The onboarding process was smooth, and everyone has been very welcoming since I joined. I find the quarterly business update sessions informative; it really brings out the company's culture of being transparent with every employee, encouraging ideas and always striving to do things better for our customers. Cross-functional working is encouraged and really supports delivery of results in product development and improvements. The remote-first approach allows you to manage your work/life balance as well as being able to attend the office for workshops and spend time with colleagues. I feel empowered to do my job with the support of a very competent Executive Team".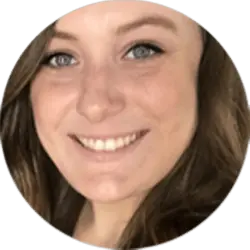 Vicky Murphy
Senior Content Manager
"During my time at Sorted, I've had lots of opportunity to grow and develop. My role has changed a lot, along with my responsibilities, and I've been supported as I've grown my people management skills as well as my technical, subject-specific skills. At companies like Sorted, things are often fast-paced and ever-changing, so it has allowed me to be involved in lots of varied projects and work streams. This, of course, means I've been lucky enough to work with people from all over the business, and that is my favourite part of the job; meeting and working with such a fantastic team".
---
We're hiring. Want to find out more?