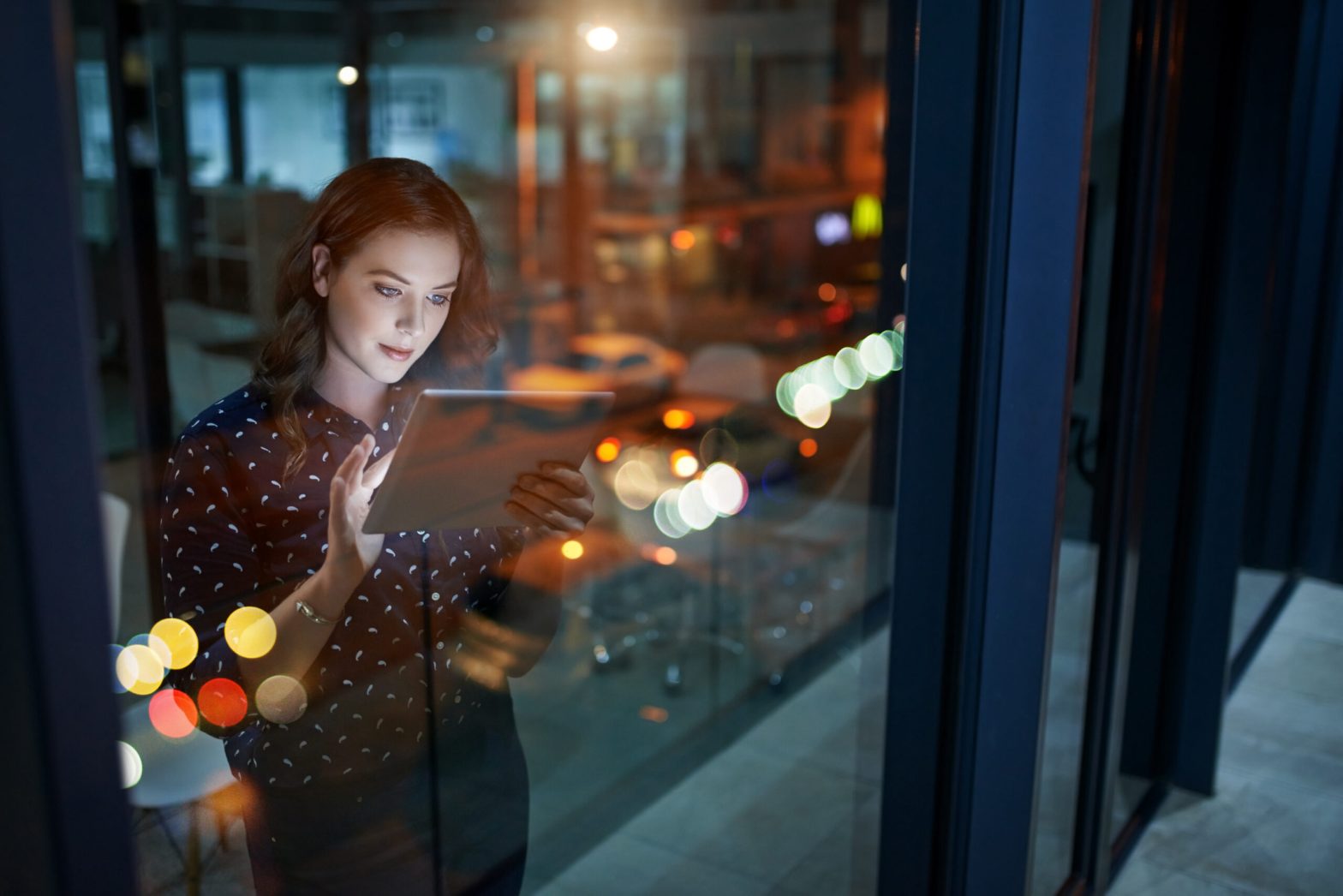 Next day delivery options no longer add value to connected customers' shopping journeys, a new report by Sorted, the delivery experience company, warns.
Original research of 2,000 UK shoppers in the Coming Together: The Blueprint For Collaborative Commerce Report from Sorted revealed that two fifths (39%) thought they shouldn't have to wait more than 24 hours for a delivery, suggesting 'next day' delivery no longer adds value to online shoppers.
With over half (55%) of UK shoppers citing speed of delivery as the most important factor when shopping online, this, the report suggests, demonstrates that retailers need to assess the speed at which they offer fulfilment in line with the demands of omnichannel shoppers.
59% agreed that retailers should offer faster fulfilment, with a third (32%) saying 'ultra-express' delivery services, that take less than two hours, should also be available, demonstrating the increasing demand for more immediate delivery options.
But it seemed, there was a tipping point when it came to speed of delivery versus free fulfilment, with over half (57%) saying they were prepared to pay for delivery if they needed an item quickly, while 47% said they shouldn't have to pay if a delivery took more than a day to arrive.
David Grimes, CEO at Sorted, commented: "With consumers demanding faster and faster fulfilment processes, retailers need to manage customer expectations about speed of delivery. By letting a customer choose from a wider range of the best available delivery options, at different pricing bandings, the consumer becomes in control of crafting and defining what perfect delivery looks like to them on that buying occasion."
"But in offering up additional options, retailers need to be confident they can deliver on these promises to uphold the delivery experience," Grimes continued.  "Practically, retailers should consider opting for delivery partners who are experts at delivering to certain postcode areas and for different types of products. Choosing a partner geared to perform at speed in a specific geographic area will make the process quicker, while carriers who specialise at delivering specific types of items, generally depending on their size and weight, are more likely to be meet deadlines and operate more cost effectively."
ENDS
Contact details: vicky.murphy@sorted.com
Notes to editors
Original research of 2,000 UK adults, polled by OnePoll on behalf of Sorted, September 2017
About Sorted:
Sorted Group rebranded from The MPD Group on 8th May 2017.  It was founded in 2010 by David Grimes at his parent's kitchen table, with the launch of MyParcelDelivery.com. Today, it is headquartered out of Manchester city centre and comprises:

SortedSHIP

   – dynamic delivery management platform that grows ecommerce businesses (formerly Electio)

SortedHERO

 – provides a raft of delivery choices at the checkout
MyParcelDelivery.com – a comparison site that ensures sending parcels is made simple

Sorted app – the company recently revealed plans to launch a Sorted app.  The app will host the functionality to aggregate all of a consumer's different delivery and returns correspondence into one handy location that can be customised at a click.  It will feature options to track deliveries and returns through Facebook and WhatsApp and will also work as single, unified, paperless returns app.
Sorted Group founder and CEO, David Grimes, is a double Masters graduate from Cambridge University, where he studied law, economics and management studies.
David and the Group have been the winners of numerous accolades and awards including:

Top 100 fastest growing technology companies – Northern Tech Awards 2017;
EN Awards – Most Entrepreneurial Company of the Year;
Online Business Awards 2105SBA – Online Business of the Year;
Forbes' Most Exciting UK business;
Young Entrepreneur of the Year.
---