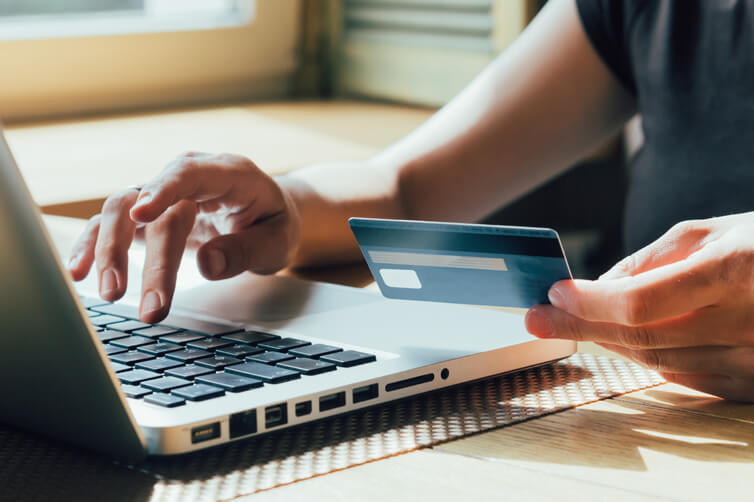 In the early days of ecommerce, the payments service offered to customers took precedence over many other elements of the online experience. The security of transactions was a huge concern, and this was certainly the case around the privacy and protection of customer data and billing information.
But nowadays, despite protection and online payment support systems being more advanced than ever, the payments cycle is still often seen as the 'holy grail' of customer interaction, with other elements left to languish.
Delivery is one (especially in the U.K.) often-overlooked cousin of payments. With the customer's purchase complete, why would a retailer care about how a package is delivered? Yet with ecommerce becoming more competitive, the delivery experience is today a major point of differentiation for brands. A customer is less likely to return if they are needing to fire off "Where Is My Order" (WISMO) emails to unresponsive retailers and if they don't know where their delivery is until they receive a 'sorry we missed you' card through the door.
Perhaps delivery is the new 'holy grail'.
At Sorted, we saw a 1,715% increase in shipment volumes in Q2 compared to last year. As these demands continue to soar, new aspects of the ecommerce experience are coming to the forefront, including the delivery experience. There is no point in offering a seamless, fully on-brand online experience if you're also offering a disconnected post-purchase journey. It's illogical, given the huge amount of time and money that is often invested into the online experience.
By solving the common issues typically linking the retailer and carrier, a seamless customer experience can be achieved throughout. Between the two, disconnected language, confusing updates, and long investigation times for retailers as they navigate multiple carrier portals, all become a source of frustration for customers. With expectations heightened as we shift towards the "new normal" of shopping in a COVID-19 world, a smooth experience must be offered as standard. Customers do not differentiate between the service of a brand and a third-party carrier the importance of a delivery service is soon to trump the expectations customers hold on other aspects of the purchasing process, such as payments.
That said, with future delivery expectations changing and demands skyrocketing, customers must also be prepared for a period of transition as the courier market accelerates to meet demand. For example, customers may see carriers reacting to Amazon becoming a global carrier of non-Amazon products and adapting their offering to compete. One thing is for certain – delivery services are adapting at an unprecedented rate to soon take the lead as the key customer service moment.
As COVID-19 has also shown, a delivery can be the only contact we as consumers have on a certain day with another human, and a little empathy can go a long way. Retailers must realise that reliable, traceable delivery is the least they can offer customers as they continue to order most of their goods from home.
Customers have more choices than ever to make and can now vote with their virtual feet. Only by implementing the correct delivery technologies can retailers secure their position in the ecommerce landscape of tomorrow.