CARRIER
CONFIDENCE.
When all is said and done, the delivery experience is in the hands of the carriers. We connect the biggest names in retail to the best global carriers. Creating strong, dynamic partnerships with the customer at the centre.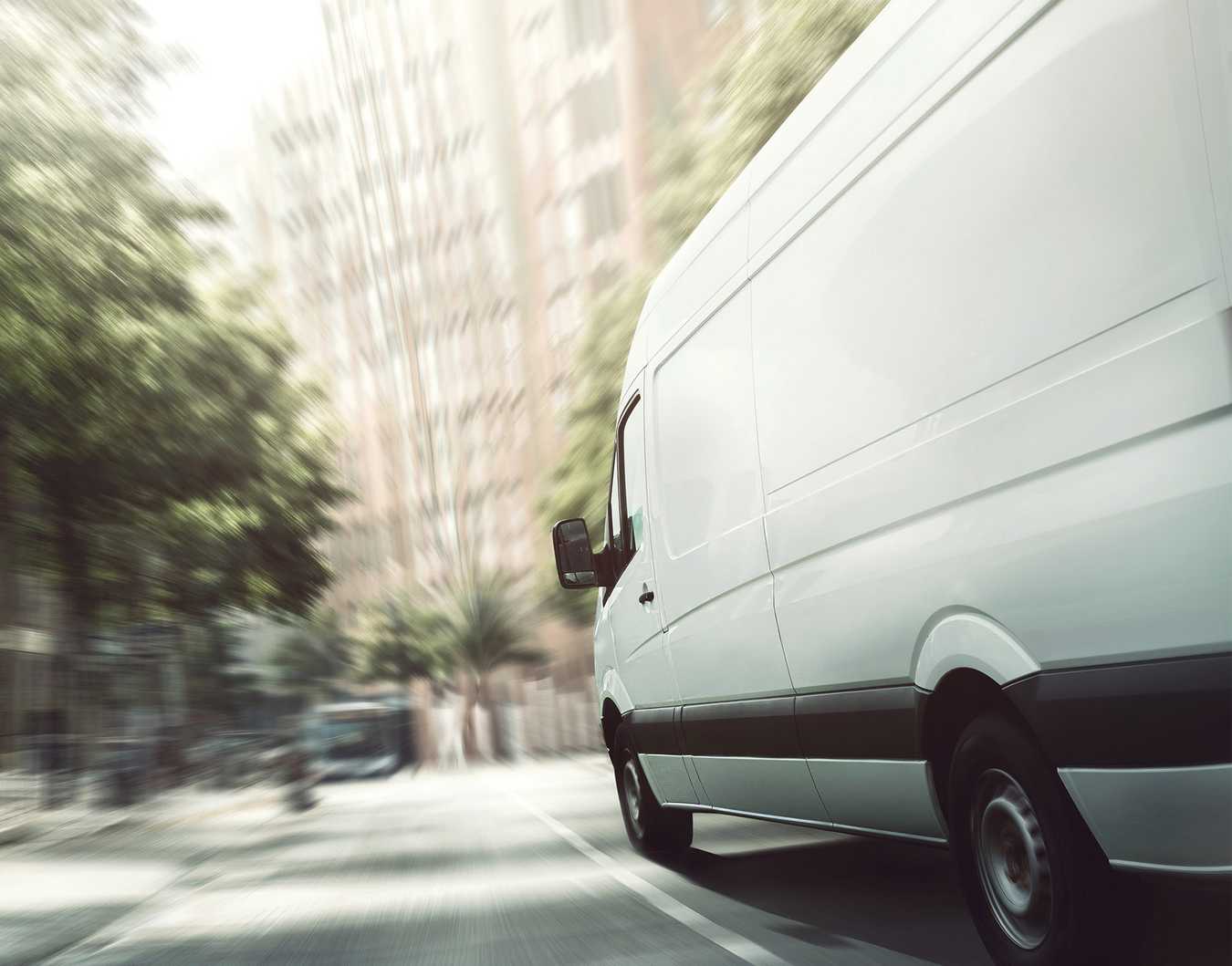 Just some of the trusted partners in our carrier cloud.
We've spent nearly a decade developing solutions to fix the broken carrier/retailer relationship, building a single-integration bank of over 1000+ services. With some huge names working with us on this mission, there's no stopping us. We've got the whole world covered.



Coming soon.


A broad, but specialist, bank of services.
When working with a carrier, we take a strategic review of all their available services, building only the ones that are optimised to serve the needs of a specialist online retail and ecommerce delivery. An unbeatable offering.
This means our retailers benefit from the services they need, the ones that matter and the ones that will have the most impact. Nothing less than the best.
Same day
Returns
Domestic
Click & Collect
International
Timed options
Next day
Signature/non-signature
Nominated day
2 day
The ally.
Our expert in-house carrier team have worked across the spectrum; from supplier, to carrier, to retailer.
Sorted gives direct points of contact—both operationally and at a strategic level—to ensure the day-to-day running on the ground is smooth, whilst the bigger picture is being taken care of.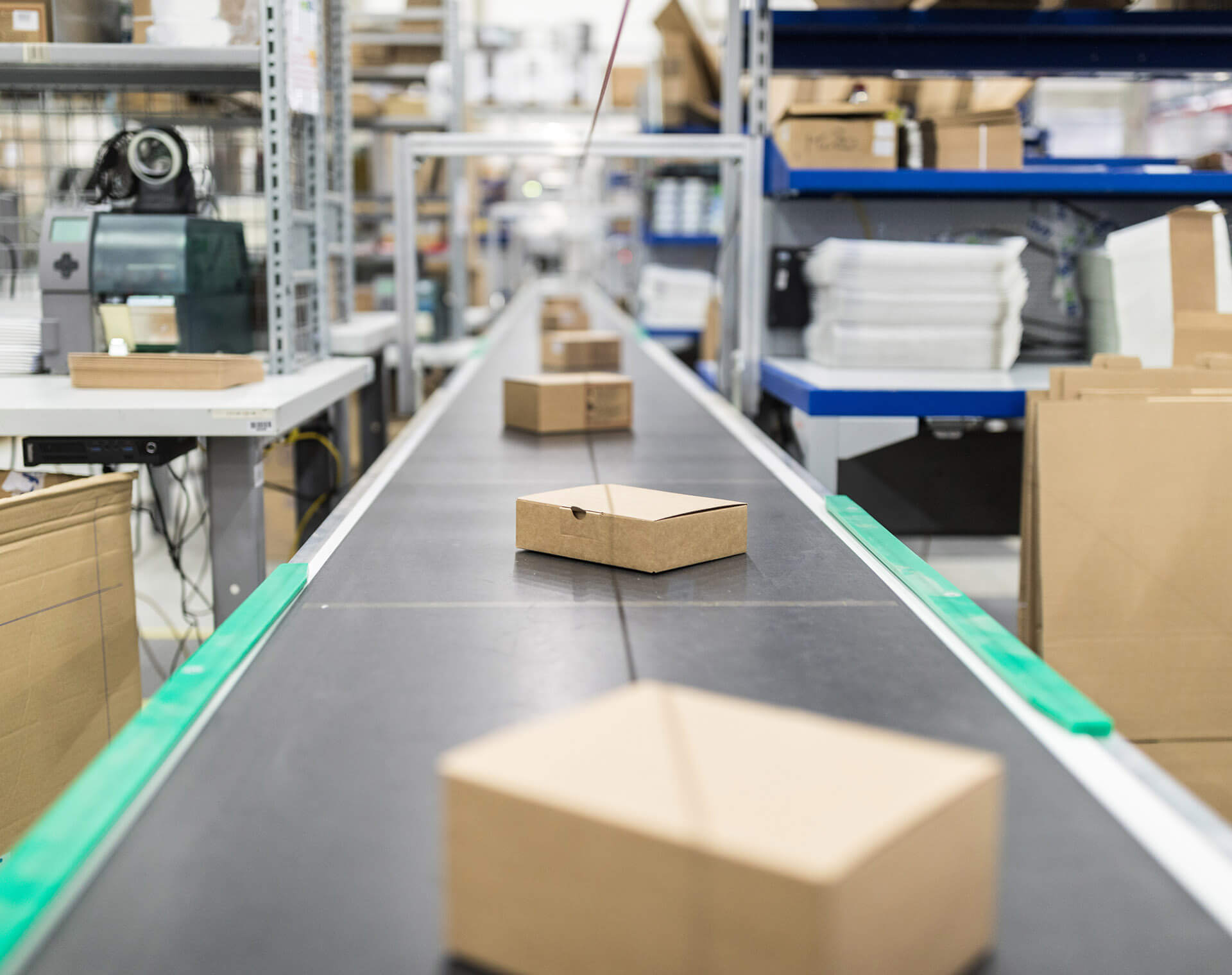 Speed and ease.
With continuous and rapid onboarding of new clients and services, Sorted is the solution to simplify the complex carrier/retailer model. Start to operate through our 'one to many' single integration models; meaning less resource, less cost and more efficiency.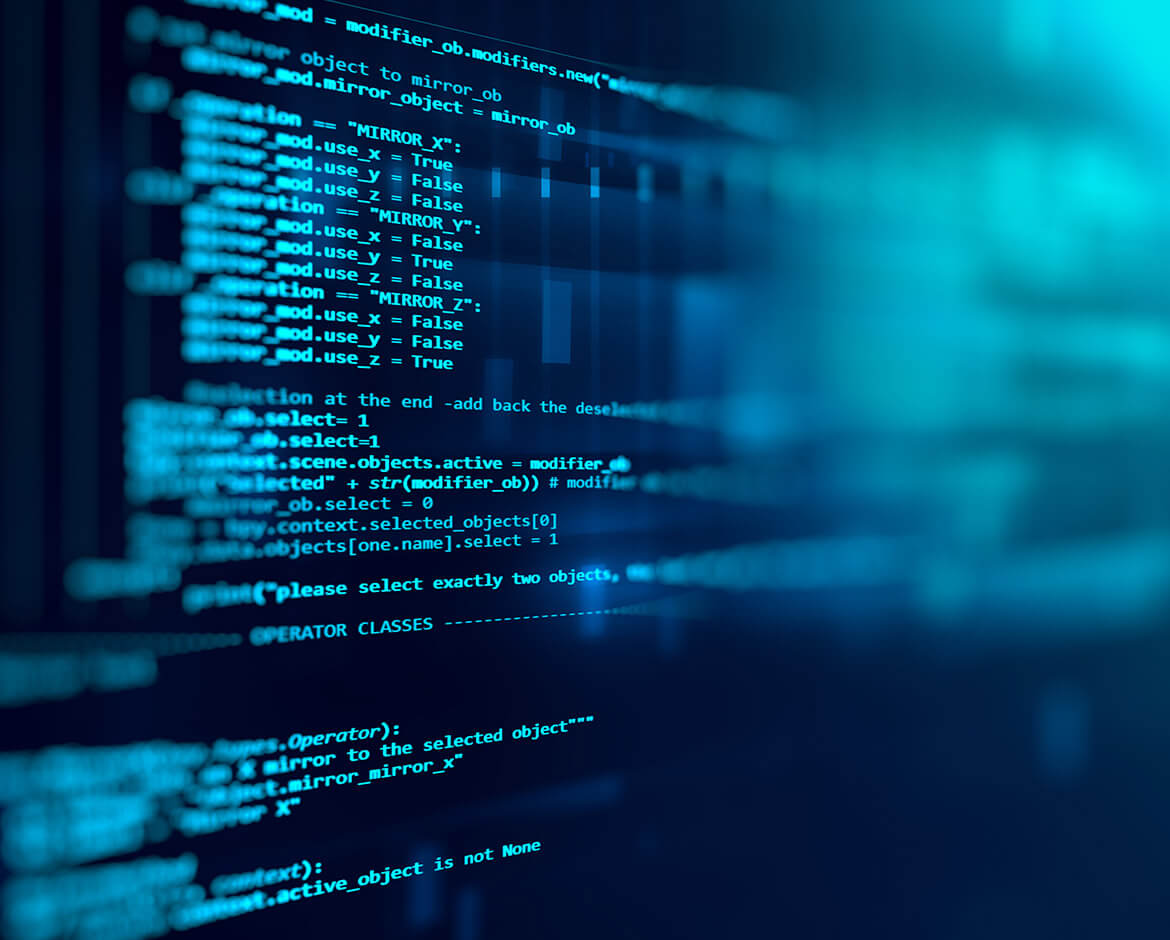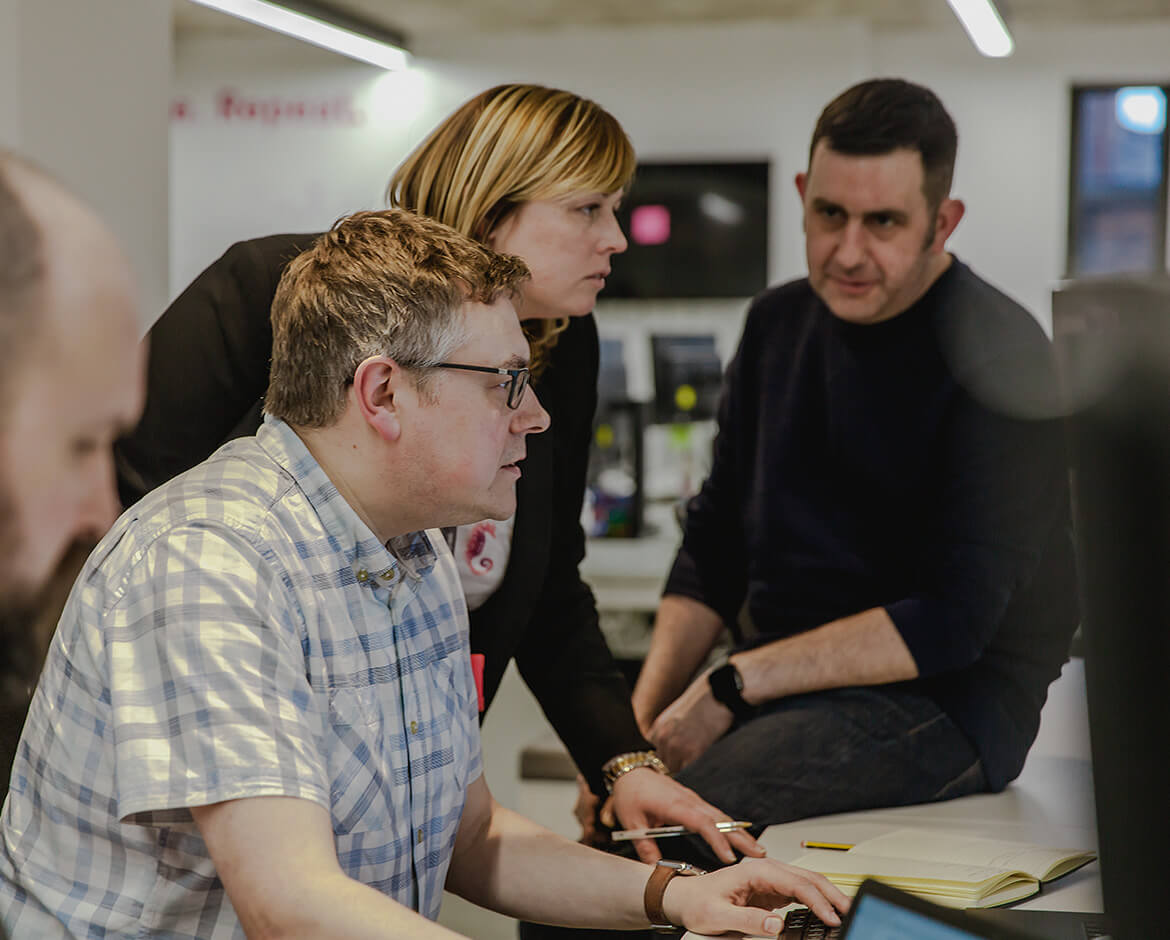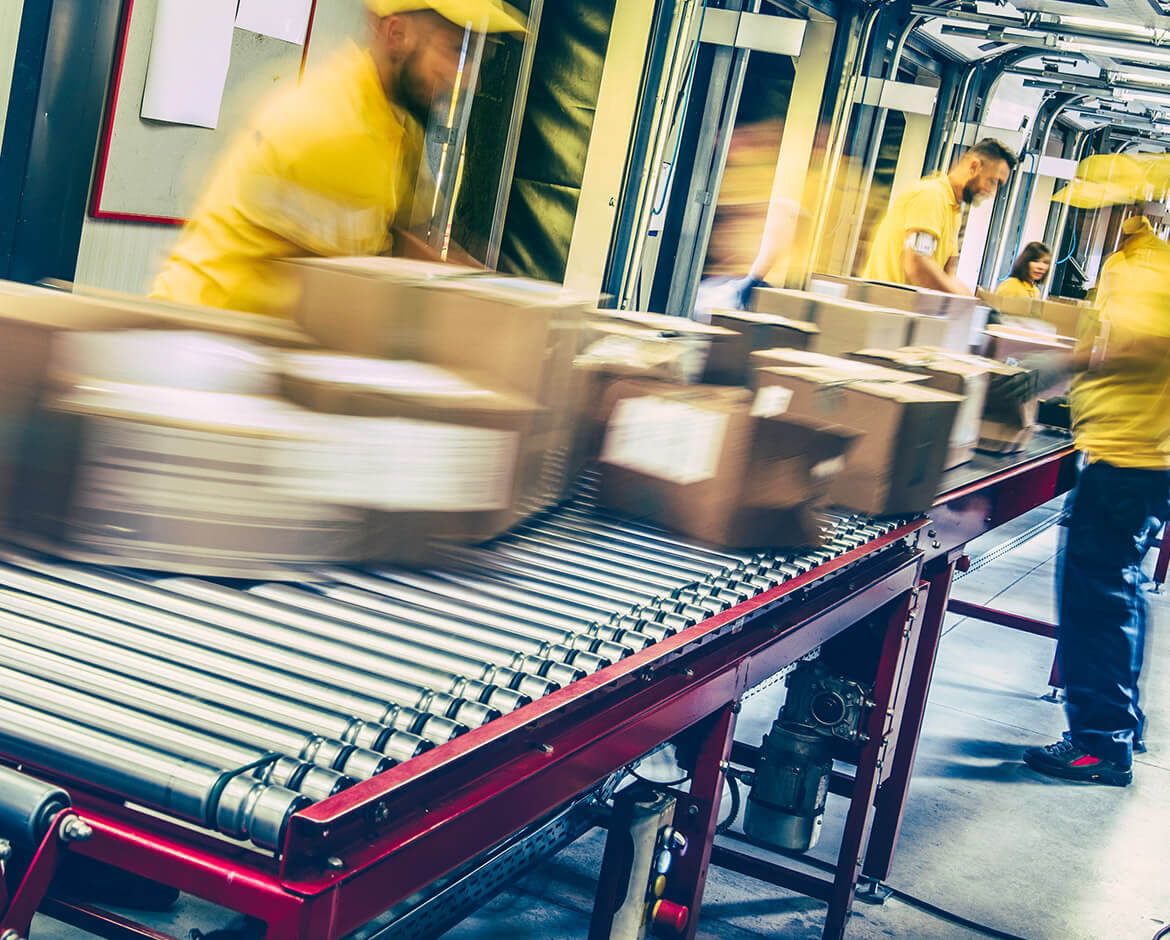 See what we can do for you.
One of our specialists will demonstrate how the Sorted platform can help you maximise final mile efficiency and provide a 5* customer experience.