Drive digital & brand engagement to generate more sales
Here's how branded shipment tracking pages, in-app tracking and communications can help you generate more sales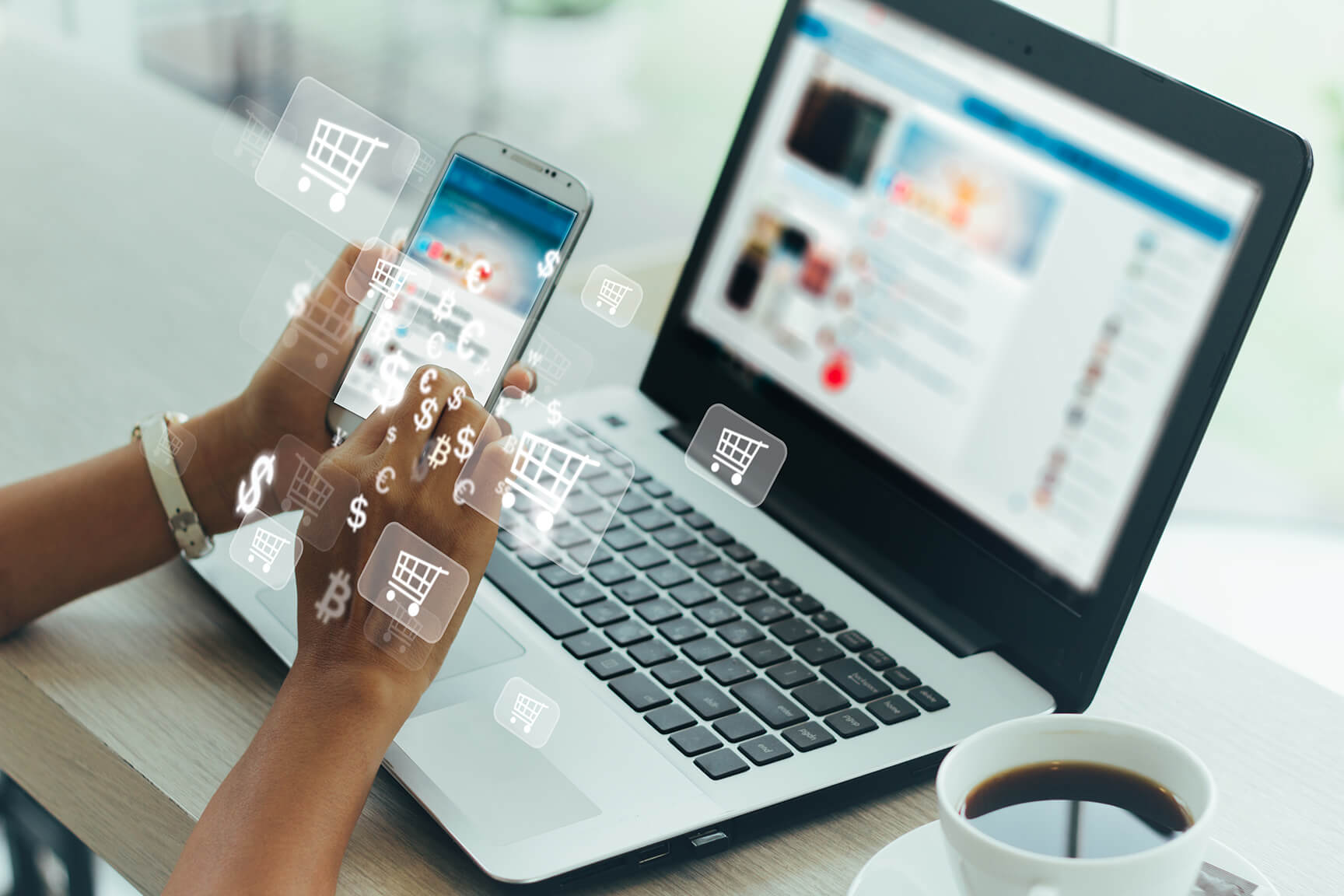 Over 80% of customers think that not only is tracking important, but they expect it to come from you, the seller (IMRG)
---
Create upsell opportunities
Make the most of your captive audience. With transactional email open rates sitting as high as 90%, it's the perfect time to wow your customers with promo and ads. With Sorted, it's easy to customize branded tracking pages and comms to direct customers back to your website and drive additional revenue – we've seen customers generate around $60,000 upsell revenue in just one month!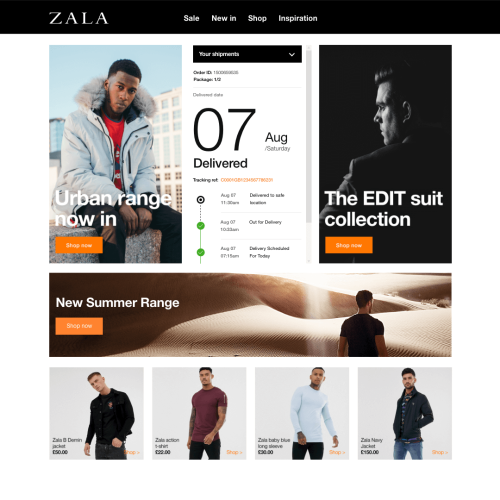 Personalize your post-purchase journey
Keep your customers in the loop on delivery or returns progress by sending branded comms that show the right content to the right people. For example, want to include exclusive offers for VIP customers in your email updates? No problem. Plus, with Sorted, you can link to branded tracking pages that display all the shipment tracking info your customers need, in your tone of voice.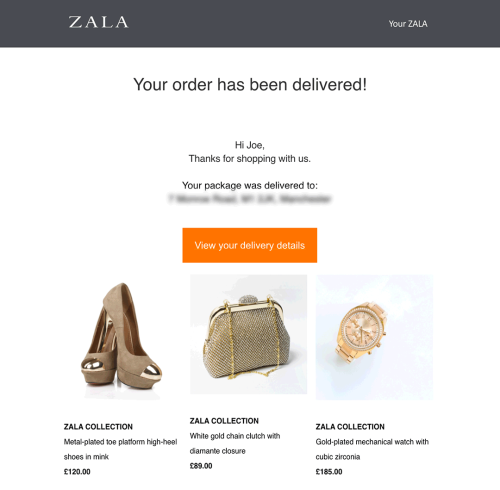 ---
Increase app adoption
Use delivery tracking as a hook to cut through the noise and get customers to interact with your app. We've seen click-through rates as high as 83% and, with Sorted, it's simple to embed tracking data. Once your customers are engaged with your in-app tracking, you've got the perfect opportunity to catch their attention with ads.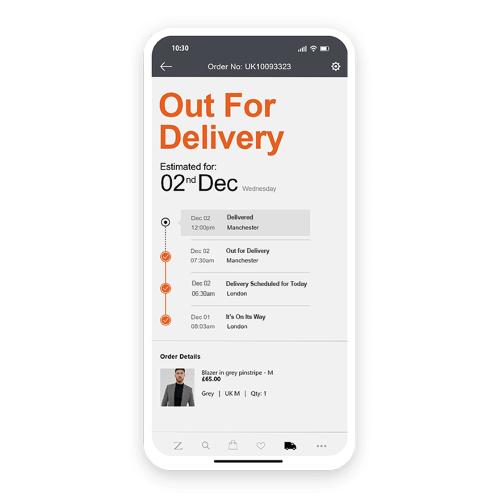 "We completely control the customer insight now. The user is kept firmly within a native page on our app,
meaning we can give a much better customer experience." Read the customer story.
Helen Fawcett,
IT Project Manager, N Brown
---
---
---
See how leading retailers and brands are using post-purchase tracking software to drive digital and brand engagement
Check out these digital and brand engagement resources