Connect to all your carriers through one integration
Here's how simple shipping from multiple locations, an on platform carrier library and performance data can help you get complete control and flexibility of your delivery management operations.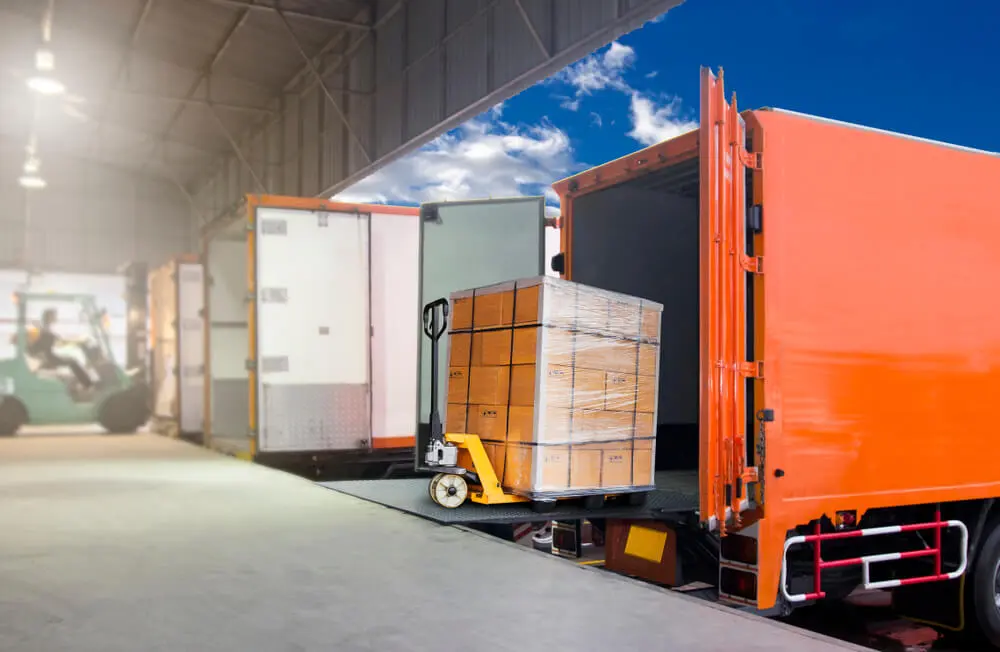 Carrier integration can cost between £10k and £20k per carrier, without even factoring in maintenance costs. A single carrier strategy is often a serious growth inhibitor for retailers.
Enable shipping from multiple locations or brands
Prepare for growth and make sure you can switch carrier services with ease; whether you're looking to launch new final mile routes, or ship orders from multiple warehouses or dropship locations. Sorted's ability to support shipping from store or micro-fulfilment centres can dramatically reduce your footprint and move goods faster – it's good for you and it's better for the environment.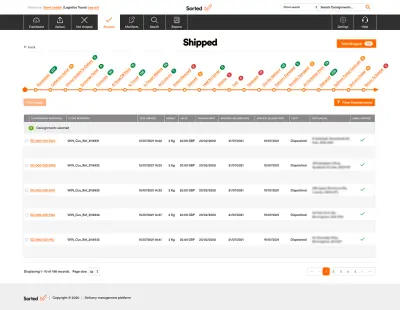 Learn how Graham & Brown removed the pain of carrier integration and impressed their customers with better delivery choice. Read the customer story.
---
Save on carrier integration and lower your cost to serve
Individual carrier integrations can cost between £10k and £20k… and that's not including ongoing maintenance costs, or the strain of trying to access IT resource. With Sorted, you integrate once and get access to around 1000 carrier services. We take care of ongoing maintenance and carrier changes. Automated allocation, label and documentation generation can significantly speed things up. Plus, with true cost allocation, you can always make the lowest cost selection for every delivery.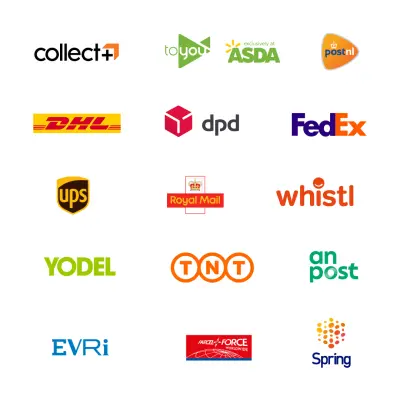 "We used to pack one order per minute, now we can pack three. That's a huge impact on throughput and a huge increase in efficiency." Read the customer story.

Leon Parkinson,
Implementations Manager 3PL

---
Be prepared for carrier conversations - from SLA to contract
Get top-level insight into trends – from performance against customer promise to delivery experience – whilst keeping an eye on your shipping costs. With Sorted, you'll have an overall view of first-time delivery success by carrier, so you'll be fully prepared for those carrier contract negotiations or SLA conversations.
See how leading retailers and brands are using delivery and carrier management software to get complete control and flexibility of their final mile
Check out these delivery and carrier management resources