Give your customers a 5* returns experience
Automate your returns management to retain revenue, drive customer loyalty and reduce customer contacts.
Get up and running immediately.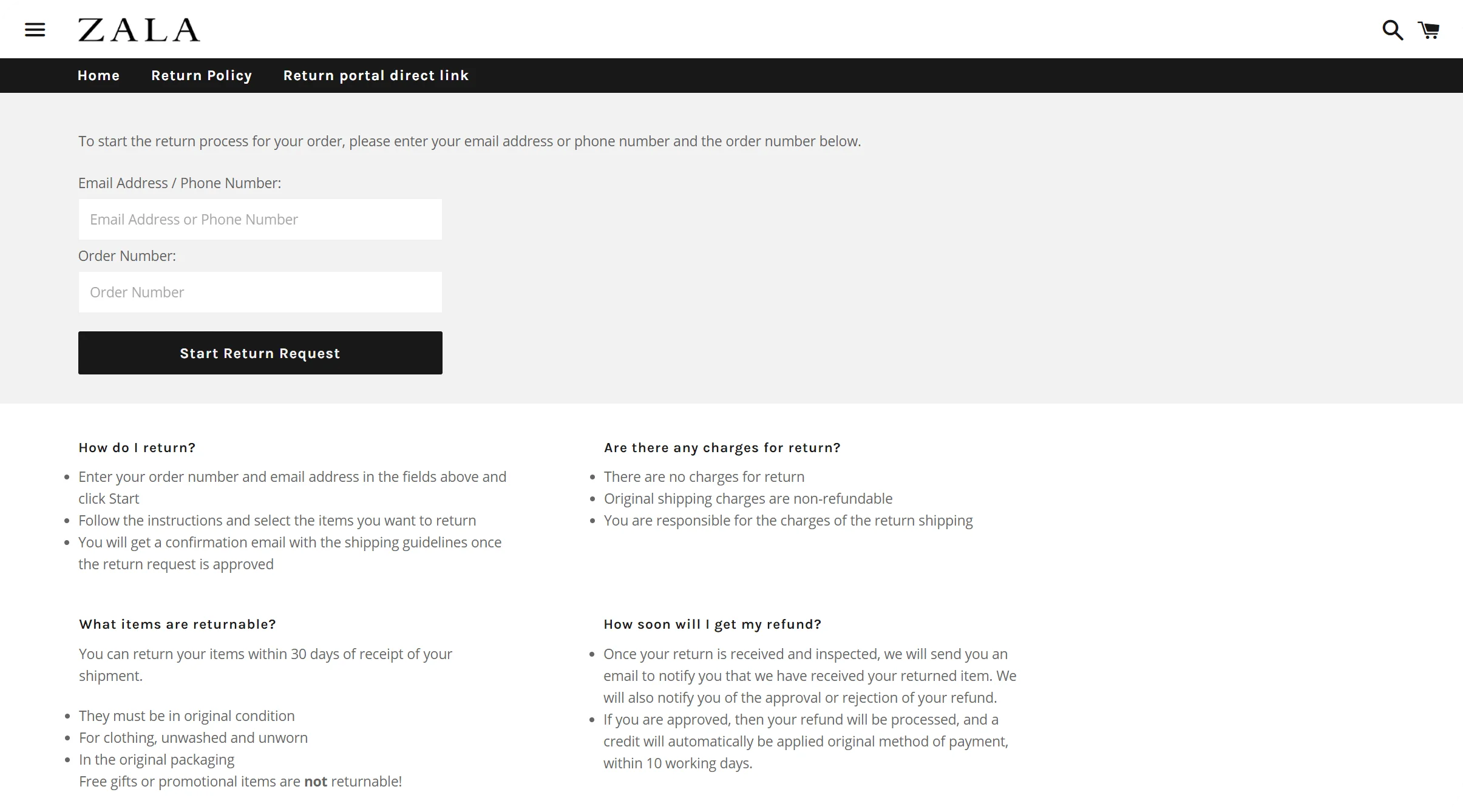 The Sorted app lets you automate and control all of your returns management, including refunds and exchanges
How it works
 Set rules and return windows, approve returns, track progress and get key insights. Use on-platform carriers for exclusive shipping rates and automated labels, or upload your own. Let customers request refunds or exchanges via a branded portal and keep them updated with customisable communications.
---
---
Features and benefits our customers love
---
Brand your returns experience
Let your customers request returns in seconds from a branded self-serve portal on your domain – whether they are returning one item or many (no coding required!).
Retain and increase revenue
Make returns easy so customers buy again. Plus, with on-platform carriers, you can cut costs with exclusive shipping rates.
Save time and effort
Cut out complex, manual processes with fully automated returns. From rule logic and label generation, through to triggering refunds and exchanges.
Keep track of progress
Ensure your team get regular status updates and insight, and keep your customers in the loop via your returns portal and customisable email communications.
Reduce customer contacts
Make customer returns painless - from policies, to returns requests and receiving labels. Regular progress updates reduce costly 'where's my return' queries.
1000s of returns locations
With thousands of returns drop off locations to choose from, make returns management convenient for you and your customers.
1000+ happy customers


Love this app, highly recommend! Adds transparency to the returns process - customers use Sorted to return their order for free from any local Collect Plus store and we can track this progress. Sorted is also amazing as you can issue customer refunds/ credit/ exchanges from within the app - absolute customer service must! Great communication from their Customer Service team who are always quick to respond to queries.

Anorak

I am so impressed with Sorted, their customer service team are incredibly slick. The returns portal was up and working on my website within an hour and it has completely streamlined our returns process.

The Small Home

We've successfully tested this app to manage our returns process and I must say this is a very slick process. This massively takes the pain away from the customer as it's a fully automated digital process right down to the return label, which you don't even need to print. Adds extra value to our internal processes and we can now manage the returns in one place. 5 stars for me.

Arnold Clarke Autoparts

Excellent app for processing our returns and providing a FREE return service to our customer. The team are always quick to respond on the chat bot should I ever come across any issues.

Planks Clothing
Using Shopify? Try the app free today.
You can be fully set up and running today. All plans and shipping pricing info is available at the link below.
Try now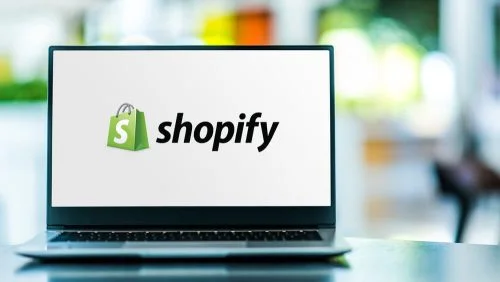 ---
---
Press release
NEW! Automating returns.
Get the full news story about our latest funding round and returns offering here.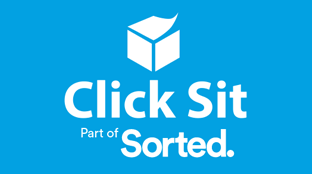 ---