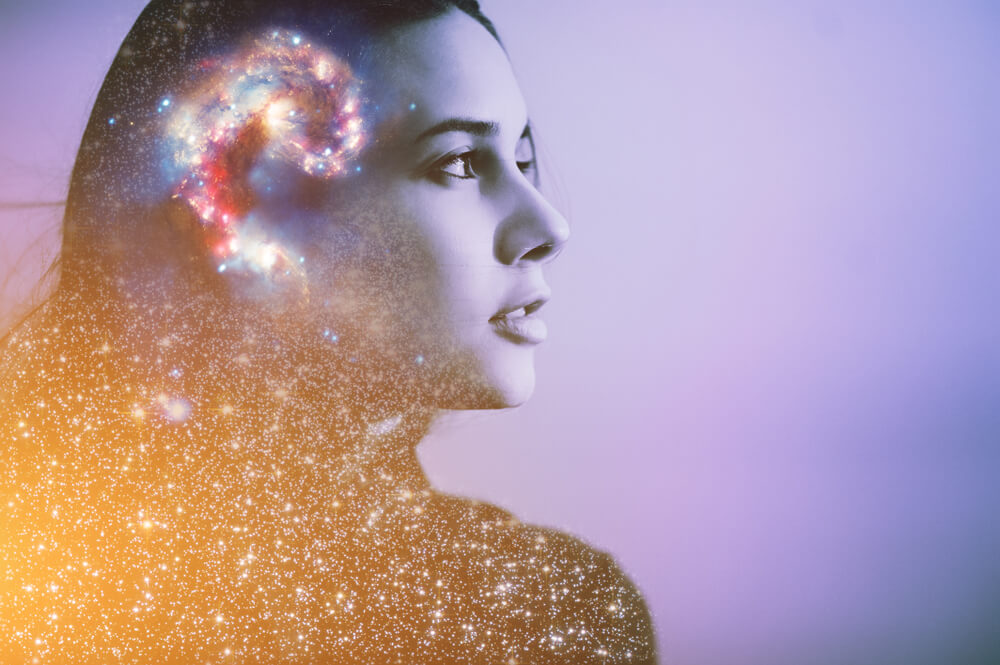 For the latest episode of our Retail Sessions Podcast, we caught up with Steven Cozens, co-founder of Think Beyond, a marketing consultancy and agency that uses data, numbers, and neuroscience-based solutions to help brands, retailers and businesses transform and measure their marketing efforts. Think Beyond works closely with doctors, specialising in neuroscience applied to marketing, to layer neuroscience research into strategies and plans for maximum customer impact.
In recent years, neuroscience has emerged as a crucial aspect of the ecommerce buyer journey. Steven shared with us some of his insights on how it applies to customers' decision-making and how brands can harness the power of neuroscience to achieve growth objectives.
But, before neuroscience can be leveraged as a tool of business, it's helpful to understand what we mean by the term in the context of buyer journeys. Steven explained that it's a means of observing and predicting how the nervous system will respond to various stimuli.
He said, "We use neuroscience to predict or measure the physiological and emotional responses when a person is exposed to branding, marketing campaigns or a customer experience. Our methods and approach are less susceptible to bias than other forms of market research and can thus give businesses a real competitive edge."
---
The question then, is how exactly can neuroscience and neuromarketing give businesses a competitive edge? It turns out that the human brain makes a subconscious decision upon seeing a brand in around 0.07 seconds i.e., the window of opportunity to garner a positive emotional response from a customer is vanishingly small.
The good news is, with some clever adjustments to apps and websites, any business can capitalise on these split seconds. Steven explained how, despite being the most brilliant piece of bio-engineering, the brain is, in his own words, 'the ultimate slouch', constantly looking for the easiest option and path of least resistance. Consequently, perceived obstacles at any point in the ecommerce customer journey could create a layer of frustration that the brain associates with a brand and is not keen to revisit.
As Steven explained, "We know that in general, the brain subconsciously likes one-click ordering, one-click buying and there is less conscious effort involved in knowing when a parcel is going to arrive with updates given as the delivery progresses. This is one way that ecommerce brands can really leverage neuroscience, by making sure that there's the least effort possible for the brain."
---
The need to create frictionless customer journeys has been brought into sharp focus during the pandemic, as shoppers were forced online to satisfy their purchasing needs. But, as Steven clarified, it's increasingly about the post-purchase experience as well. Even with online shopping, customers like to feel valued, but few businesses get this right. As shops re-open, this will become more of an issue. He said, "Businesses that have rested on their laurels following a big spike in ecommerce traffic this last year and haven't analysed reactions to their customer experience might find that revenues start to tail off. It's something that can still be mitigated if businesses get their act together, get their marketing right, and invest in creating an experience that pulls customers away from the shops and back towards their apps and websites."
Steven finished by explaining how really understanding how customers feel about the experience a business provides for them cannot be adequately measured with stars or smiley faces. It requires research. He said, "When we work with businesses, we either focus on high-quality and generally cost-effective secondary research or primary research studies through devices or in person. In these studies, we take between 20 and 100 people and measure facial expressions, eye tracking and in person, we can measure heart and breathing rates, how much the skin is perspiring, even which areas of the brain become stimulated. We then pull this data together and give analyses on responses for each point of the journey allowing us to accurately measure how an experience is making people feel."
"It sounds complicated, but it really isn't. If we remember that neuroscience is a different form of research, it is easier to understand. Moreover, it's extremely powerful and cuts through bias to reveal how people feel and respond."
---