Home delivery for home electricals: a global brand with a CX obsession
This household name was looking for innovative delivery experience technology to protect their position as a pioneer of customer experience – but, not only that, the changes also had a substantial impact on the bottom line…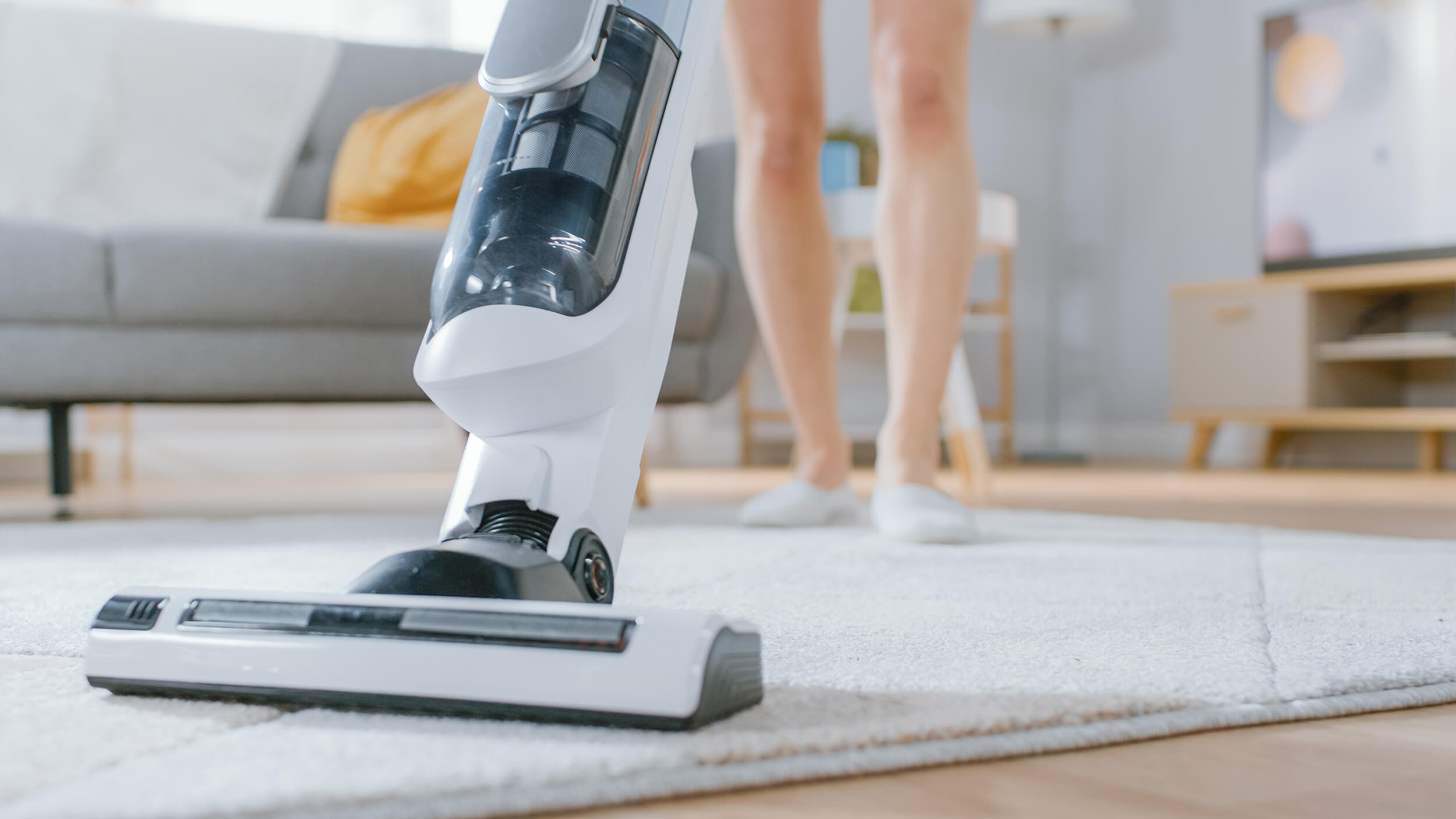 ---
Client bio
Known for leading innovation in the home electronics and beauty space, this household retailer is British-born with a global footprint – with parcel shipment volumes in the millions and revenues in the billions.
---
---
The challenges
---
Powering up direct to consumer (D2C) commerce
With a huge presence through concessions, resellers and department stores, the brand wanted to take control of the customer experience and pivot the model to increase sales through their own D2C ecommerce channel.
Limited carrier options and a static checkout
The ecommerce customer journey was hindered by a clunky delivery experience – this started with a static checkout, displaying prescriptive delivery options, and went through to a fulfilment and logistics operation that wasn't configured for global expansion (including complexities around multi-carrier consignment allocation).
Turning browsers to buyers
With a single carrier offering, and no dynamic checkout, customer experience needed improvement. Delivery was a sticking point for converting browsers to buyers, and basket conversion was a pain point.
---
---
How Sorted helped
---
---
Ship
The retailer went through a rigorous selection process, and decided that Sorted's Delivery Experience Platform came out on top. The Ship solution enabled them to access multiple carriers through a single integration, immediately increasing connections to a whole host of specialist ecommerce delivery services. Cost savings could be realised through intelligent shipping allocation rules and generating carrier compatible labels first time – meaning there was a budget efficiency in the partnership too.
---
The Results
Huge delivery experience improvements
By making realistic promises and having a true view of carrier performance, delivery-related customer enquiries dropped by 35% and NPS rose by 6% – happy customers, happy retailer.
20% increase in basket conversion
Customers are now driven to shop directly on the retailer's website, rather than through third parties. Displaying varied, dynamic delivery options earlier in the journey means delivery is removed as a purchase blocker and drop out is reduced.
Agile delivery management
Single carrier to multi-carrier – increasing access to carrier services meant a massive cost-saving in contracts and IT resource with integration and maintenance made simple.
---
---
Start giving your customers a 5* delivery experience now