Convert more customers with better delivery choice
Here's how personalised delivery options, real-time allocation checks and PUDO can help you increase conversion by up to 20%.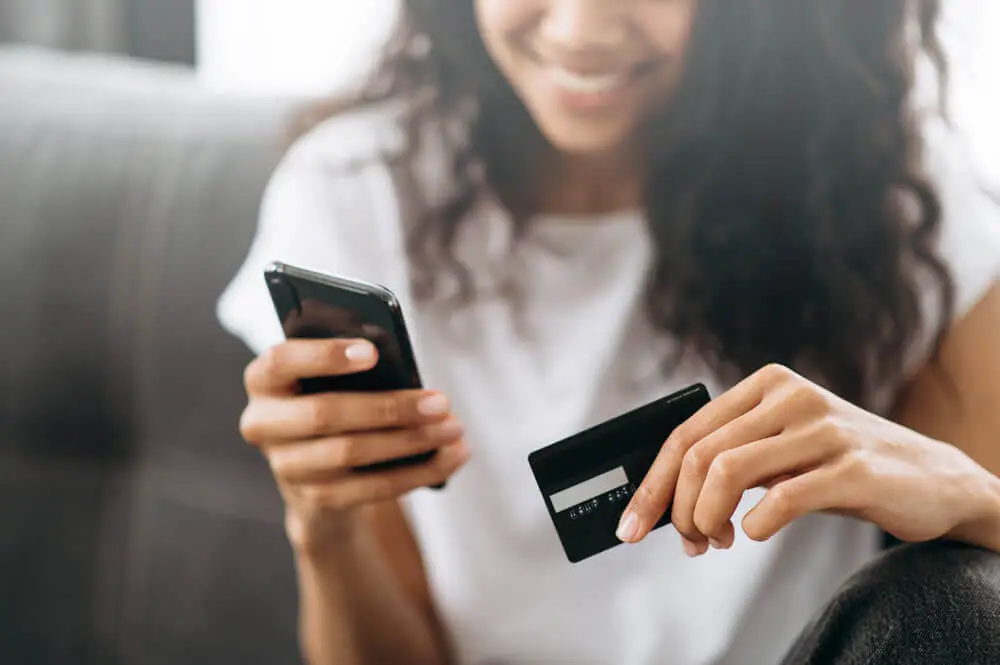 66% of customers will purchase from a retailer or brand who offers more delivery choice. With so much invested in getting your customers to your website, don't lose them to the competition (Amazon).
Drive customer acquisition and basket conversion
Offer customers personalised delivery options to optimise your online checkout and encourage them to hit the buy button. With Sorted, it's simple to display options on your website and you can choose from around 1000 carrier services.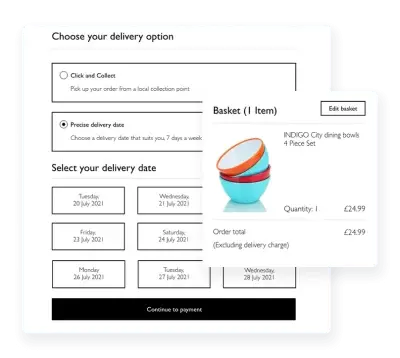 Make delivery promises you can keep
Keep your CSAT and NPS score high by only making promises you can keep. Sorted's real-time allocation checks ensure you only ever display options with timescales and/or locations you can hit.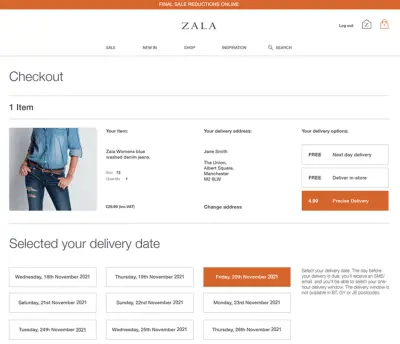 Learn how this global home electronics brand increased basket conversion by 20% and NPs by 6% by offering customers better delivery choice. Read the customer story.
---
Improve first time delivery success
Convenient delivery options can be critical for improving first time delivery success. Maybe you want to let your customers choose a time slot when they'll be home and waiting, or unlock the value of PUDO by letting them pick up from their local shop. Either way, keep customer happiness high, and the environmental impact as low as possible.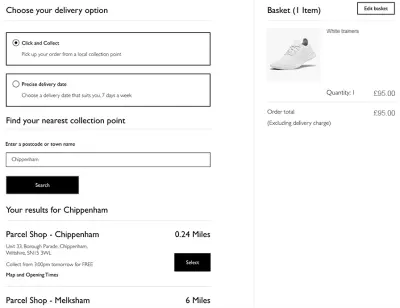 See how leading retailers and brands are using delivery and carrier management software to convert more customers
Check out these conversion and CX boosting resources