The Sorted Indie Retail Sessions Podcast
Short chats, deep insight, big impact.
Full of first-hand stories of the triumphs and challenges of growing an online retail business, The Sorted Indie Retail Sessions has plenty of actionable advice, tips and techniques for anyone involved in starting or running an independent retail brand.
Listen in as we chat to CEOs, founders and leaders of small start-ups and growing, medium-sized businesses about their entrepreneurial experiences.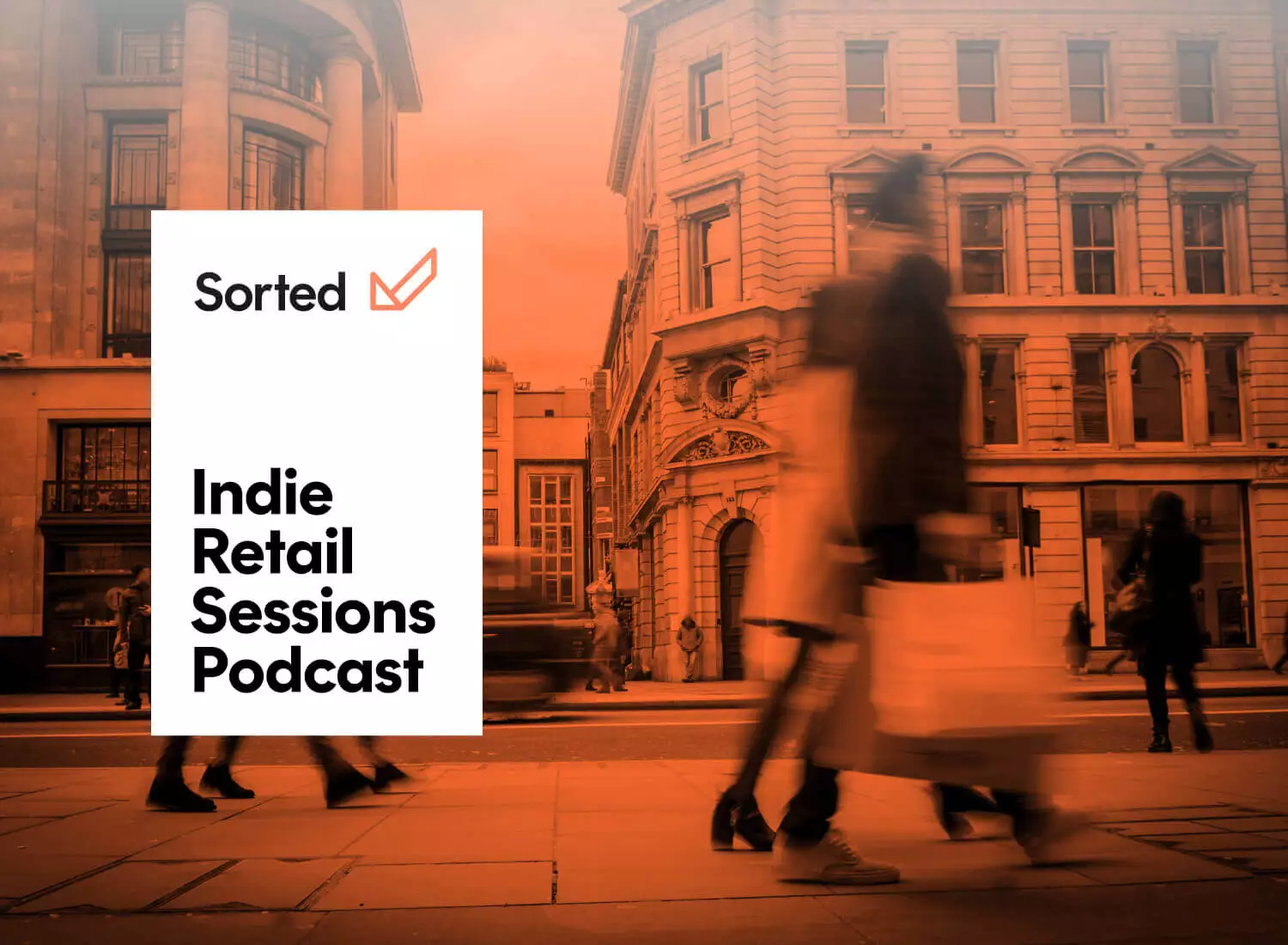 Tune in and grow your knowledge
You'll find unmatched insight into a wide range of small business topics – including the 'whats' and 'whys' of building an online enterprise, the eureka moments, entrepreneurship, customer experience, delivery and returns strategies, social commerce, and much, much more. Tune in and hear the stories that you won't hear elsewhere.
---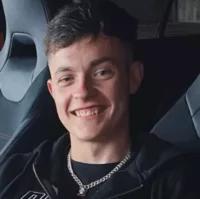 James Moore, CEO and Founder of RMDY.
Released September 2022
From forming and building the brand at just 13 years old, to Geordie Shore influencers and Brexit battles – this interview is packed with insight, lessons and learnings from a growing business navigating Shopify, cross-border shipping and social commerce.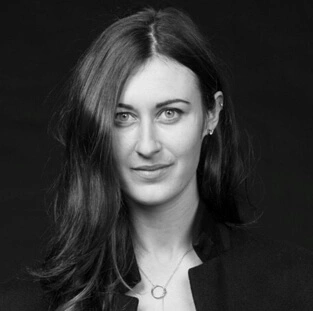 Taylor May Woolsey van Maasdijk, Ops Director of RESPONSIBLE.
Released September 2022
With a mission to make existing fashion more sustainable through the circular economy, hear all about how to grow a business without compromising green credentials, through investing in solutions that ensure convenient yet sustainable delivery and returns, as well as their favourite customer engagement tactics, and the reason for their rave Trustpilot reviews.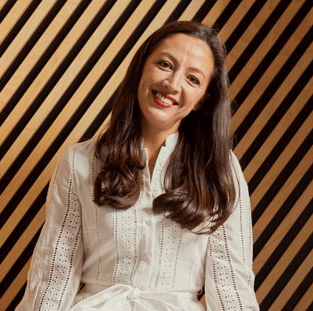 Jenni Bailey, CEO and Founder of Calla.
Released September 2022
As a growing footwear brand with a particular niche, Jenni shares how she saw a gap in the market and took the plunge to start her own ecommerce brand. Find out how she became self-taught in essential skills, from SEO to paid ads, and how a venture into influencer marketing helped drive profits.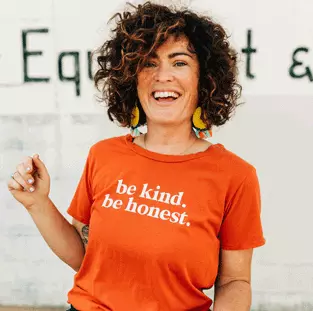 Kathryn Hager, Co-founder and Creative Director of Ramble & Company.
Released September 2022
Join us as we chat to the co-founder of a growing US-based fashion brand with a niche in hand-printed graphic tees. We chat about balancing a good work life culture within the business, how they foster the brand's purpose and passion for empowerment – and the process of growing both online and offline.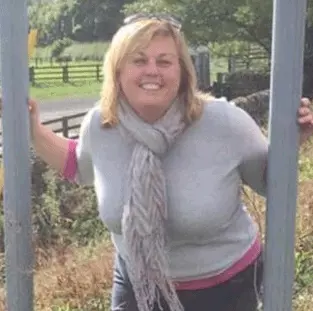 Vickey Eggleston, Carrier Product Manager at Sorted.
Released September 2022
Hear from Vickey, our inhouse carrier expert, and find out how growing retailers can boost their brand image through developing a high-class delivery experience. She shares the essential post-purchase elements that every ecommerce business should consider – from carrier suitability, fuel costs, carrier negotiations, brand comms and even when the delivery goes wrong.