The podcast for retail insights
Short chats, deep insight, big impact.
Every episode of the Sorted Retail Sessions podcast taps into behind-the-scenes (and usually hard to reach) knowledge from the people powering the industry. Debate, speculation, strategy and honest discussion – on demand.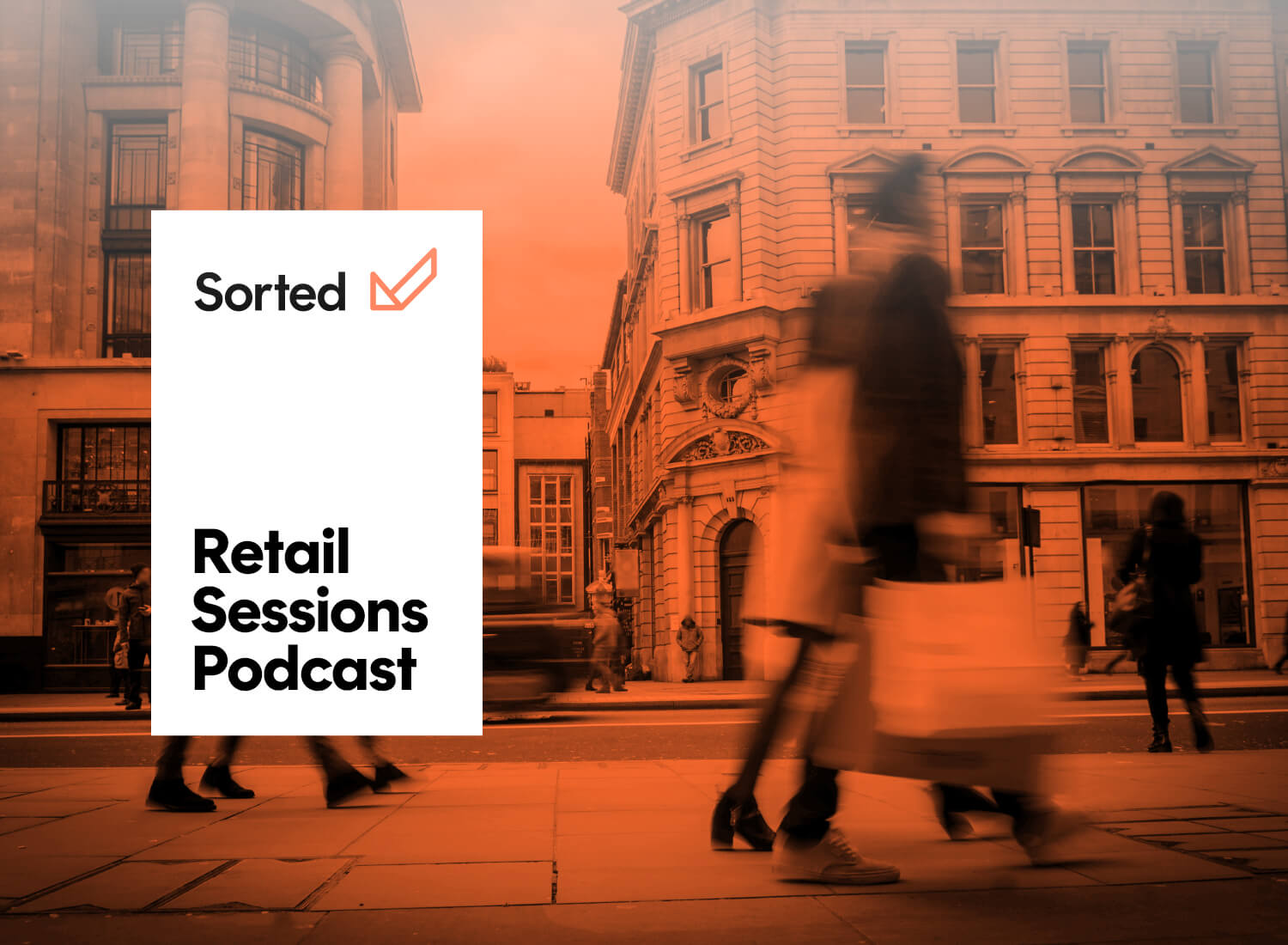 Listen now and learn something new
Are you a big, behemoth retailer wanting insight from your peers? Or maybe an ambitious small business looking for inspiration? Each month, we have conversations with hundreds of retail leaders, workers, influencers, journalists, analysts and experts. Sometimes we record those conversations and put them on the internet.
In the Sorted Retail Sessions podcast, you'll find unparalleled insight into a wide range of topics – including CX, warehousing, logistics, consumer psychology, mental health, management, technology and much, much more.
---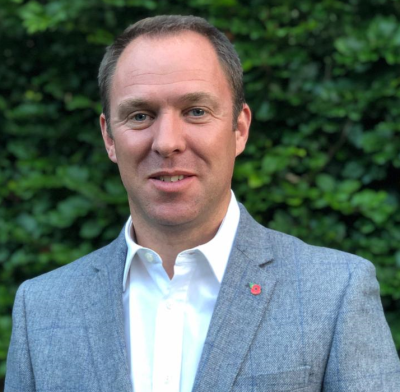 Ed Osborne, Director of Carrier Services at Sorted.
Released June 2021
Wayfair, John Lewis, Waitrose, MATCHESFASHION, Tesco… and the Ministry of Defence – Ed has, quite literally, seen it all when it comes to carriers, dropship, customer operations and supply chain. We grill him on what goes on behind the scenes at some of the UK's biggest household retailers, and find out how the meaning of 'customer delivery experience' is changing.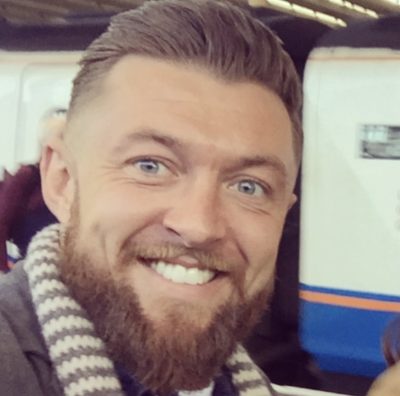 James Lovett, General Manager UK at Paack.
Released June 2021
Paack are a tech-driven carrier – or, essentially, a tech business that physically carry parcels.
With sustainability at the centre of the company, James share tips on measurement and visibility for retailers looking to go greener, and chats about the importance of nailing first attempt deliveries.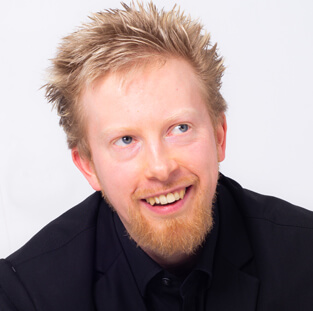 Steven Cozens, co-founder of Marketing consultancy Think Beyond.
Released May 2021
Think Beyond uses data, numbers and science-based solutions to help brands, retailers and businesses transform and measure their marketing efforts in completely different ways. In this session, Steven explains the role of neuroscience in marketing, and how emotional responses trigger customers to buy online…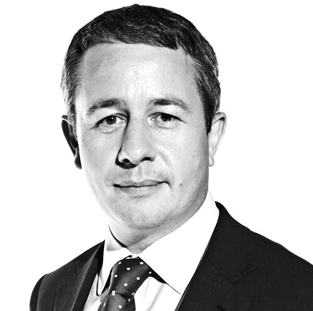 A session with Head of Outbound Logistics for the Very Group, Chris Haighton.
Released May 2021
In this session, Chris shares a unique, behind-the-scenes view into the dropship and carrier operations at Very, including how the logistics network responded to COVID and Brexit disruption. Plus, we talk customer experience, customer expectation – and how the warehouse is responsible for both.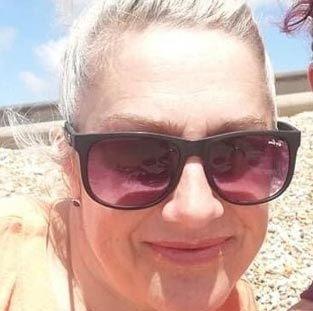 A session with Gill Holloway, Operations Director at Insight.
Released April 2021
VR warehouse tours, the WFH supply chain and a post-Brexit tariffs lesson; in this session, Gill shares her expertise and experience as an operations leader supporting stability and transformation for both her clients and her own company.
As a global shipper, Insight works with organisations of all shapes and sizes, including retailers, to find technology solutions that help maximise the business value of their IT.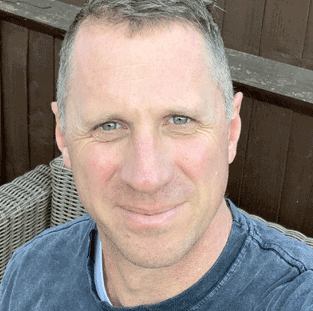 A session with Jonathan Simons, UK Sales and Client Services Director at Landmark Global.
Released March 2021
For more than a decade, Landmark Global has helped customers expand with full service, end-to-end delivery and logistics solutions. Shipping all over the world, the company has found unexpected challenges and solutions in the last 12 months – including the disruption from having over 60% of shipping routes suddenly being canceled overnight at the start of the COVID pandemic.
Jonathan, a specialist in cross border distribution, talks us through the impact on retailers and carriers during so much change and uncertainty, and we discuss how returns are are the one thing retailers need to fix right now.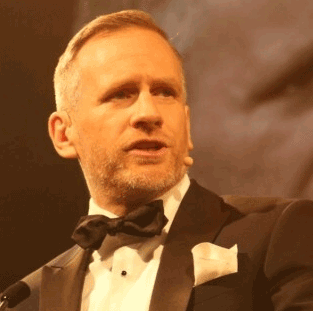 A session with CEO of retailTRUST, Chris Brook-Carter.
Released March 2021
In February, we chatted to Chris Brook-Carter – long-serving industry expert, ex-Managing Director and Editor in Chief at Retail Week and now CEO of retailTRUST. Covering retail acquisitions and what they mean for the high street, transformation priorities and, most importantly, the impact the pandemic has had on the mental health of retail workers. Recorded before the March 2021 budget, so inclusive of requirements and predictions, there's some interesting discussion on what the government needs to do to alleviate pressure and uncertainty around Brexit, business rates and pandemic recovery.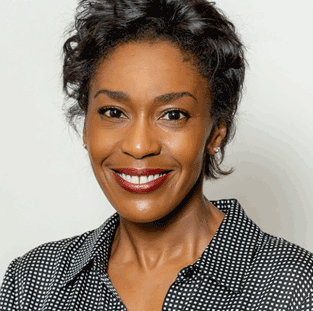 A session with author, research director and consultant, Miya Knights.
Released January 2021
Miya shares examples of emerging retail innovation – both in store and online. Revealing which retail sector is acting as a slow 'super tanker' and discussing what retailers desperately need to know about the new meaning of omnichannel.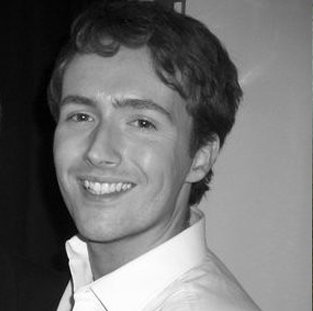 A session with Head of Commercial Projects at Retail Week Ascential, James Knowles.
Released December 2020
For our last podcast of the year, we revisit our September catch-up with James from Retail Week. With a unique insight into the retail market, we discuss the change in customer loyalty, predictions for the new year and name some of the retailers who pulled it out the bag in 2020.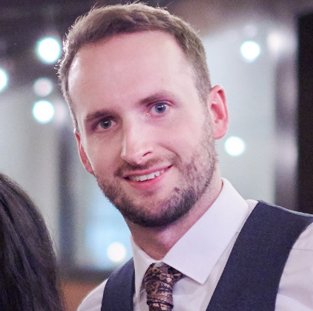 A session with Group Head of Customer at musicMagpie, Jonathan Beirne.
Released December 2020
Recorded in September 2020, we caught up with Jonathan to get his thoughts on how customer service offering has needed to adapt during the pandemic. Chatting to Andy Hill, our Sales Director, Beirne talks about enquiry volume fluctuations, as well as how he manages customer contact channels at musicMagpie. The conversation took place pre-peak season, so there are some interesting predictions to review…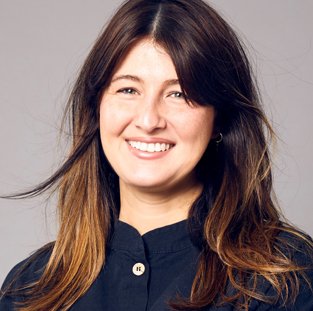 A session with Operations Director from Party Delights, Julia Dietz.
Released November 2020
Pandemic, peak and 2021 retail predictions. In this interview, Andy Hill (Sorted) has an honest chat with Julia about the state of CX, including – the people power behind moving all Party Delights' European distribution into a German hub in a matter of days; how customers are spending less but buying more often, and what that means for fulfilment; how customer expectations can be managed, and delivery promise protected, by agile order cut-offs and delivery options.