Blog: Prove the value of post-purchase software without the upfront investment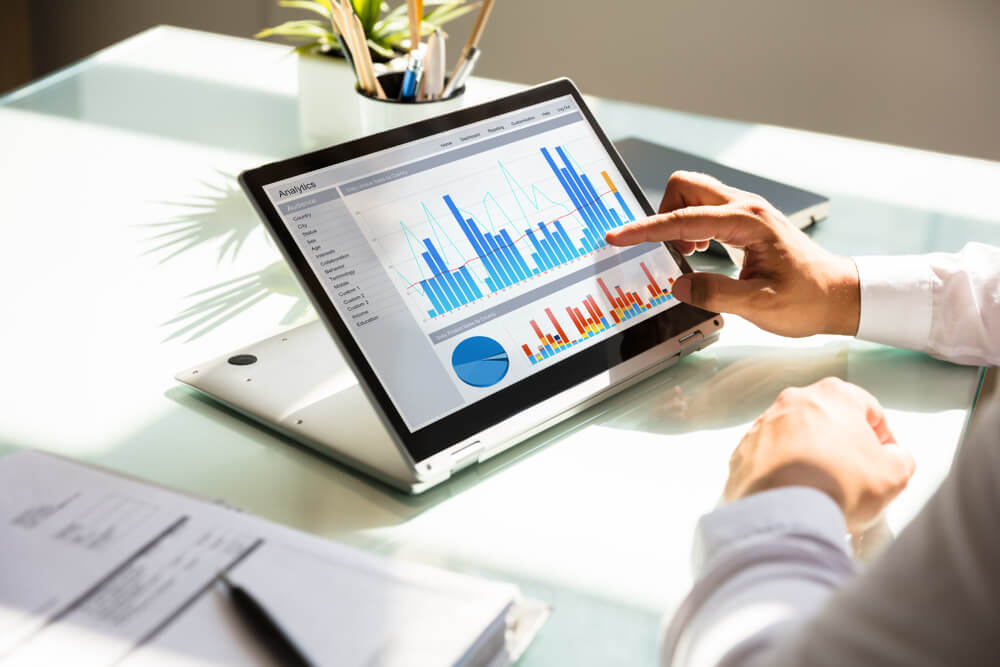 Introducing the Sorted REACT Trial
It's no secret to anyone that the world has changed dramatically over the last 24 months. Consumers are buying online more than ever, and – accelerated by the pandemic – predictions show online shopping will continue to rise, with 38% of retail sales made online by 2026.
As competition in the ecommerce market heightens, ensuring your customer enjoys their shopping experience with you becomes key to creating long-term loyalty. Otherwise, your lost customer becomes your competitor's new advocate. Retailers are jostling for the top spot by investing more and more into the delivery experience (DX), with a focus on personalisation and customer engagement. The average retailer now invests 4% of their revenue into loyalty programs, and global investment in customer experience (CX) tech spend is expected to reach $641 billion by the end of 2022.
The consequences of bad DX
But there is a break in the chain when it comes to most ecommerce experiences. Specifically, DX. And that's where opportunity lies. 55% of consumers will refuse to shop with a retailer or brand again, after a poor delivery experience. Can you afford to lose over half of your customers over something so preventable?
To compound that worrying statistic even more, think about this… After a poor delivery experience:
---
36% of consumers will change retailer.
60% will complain (that's pressure on your customer service teams).
40% will leave a negative review (that's impacting your customer acquisition effectiveness).
---
The benefits of good DX
But DX doesn't have to be a drain. The biggest and best retailers are turning the gap in the market into an opportunity. Offering a better DX can mean…
---
63% reduction in WISMO.

Additional sales generated through post-purchase comms channels.
---
So, the benefits of investing in the delivery experience are significant. Post-purchase software means fewer customers getting in contact with questions. And when they do contact you, your customer service and carrier teams will be more informed and ready to answer any questions with ease. It means increased customer service efficiency and pro-active issue resolution, and deflection of any order queries to lower cost channels.
How to boost your DX
What we've noticed is that for many retailers, proving the business case to invest in post-purchase experience is the tricky bit – it's a comparatively new technology. You know that there are solutions on the market that can give you branded tracking pages, branded delivery communications templates etc, but how do you link all of these to a solid business outcome that your procurement and finance teams can buy into?
---
Want to find out more about the trial? Click here to see how simple the step by step set up is.
Find out more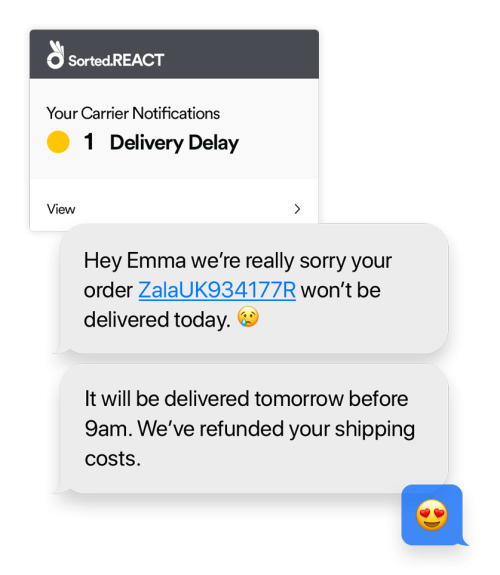 Don't just take our word for it…
Some of the biggest retailers in the world have proved the value of investing in post-purchase this way already:
musicMagpie reduced their WISMO queries by more than 60%.
George at ASDA halved the cost of their customer delivery communications.
So that just leaves one final question. What are you waiting for?
START YOUR TRIAL TODAY.
---