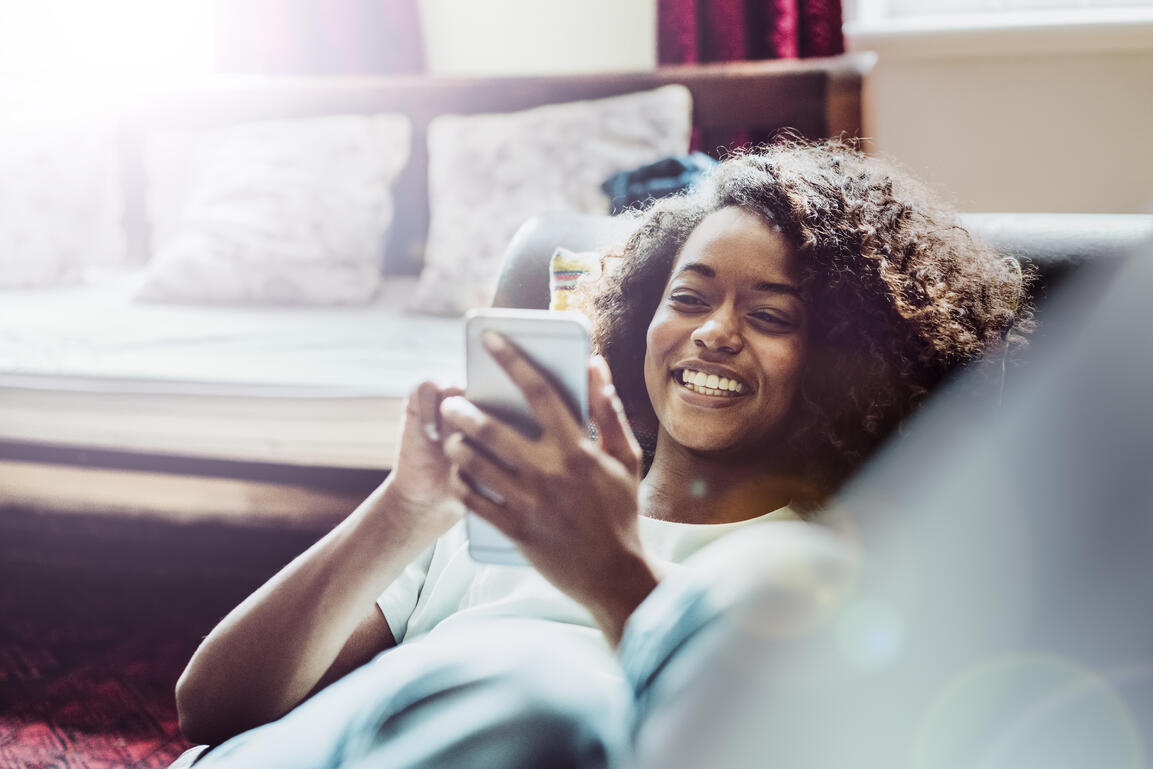 If you're going to make a promise to a customer, keep it. If you don't think your technology or operational ability will allow you to keep to you word, don't offer it. But, that begs the question, why would you dumb down your delivery proposition when you could remove the constraints holding you back?
No matter how high-tech your website, or impressive your online product offering, poor delivery experience risks turning off customers permanently. For example, nearly half (48%) of UK consumers are less likely to shop with you again if their product is delivered late.
That's a massive statistic, even before you factor in the other key customer influences associated with delivery. However, poor fulfilment performance isn't something you, or your customers, should have to endure.
In fact, with delivery being such an important factor for so many customers, you can stand out from the competition by carefully considering how to optimise post-sales experiences for shoppers by transforming delivery into your secret weapon.
Here Andy Hill, Director at Sorted, outlines three key areas that retailers and their delivery partners need to master to ensure perfect performance.
SPEED IS OF THE ESSENCE
Consumers identify speed as one of their biggest priorities, with our research finding that more than half (55%) of shoppers want their parcels as quickly as possible. In practice, however, nearly half revealed they receive their online purchases late and that's despite 38% of those questioned paying for premium delivery.
It's equally important to identify the right carriers for the job. Carriers tend to specialise in delivering certain items, generally depending on their size and weight, to specific locations, so choose the appropriate partner for each delivery. If you use a specialist, the item is more likely to be delivered on time and more cost effectively, without any delays or mishaps on the way.
BE AS FLEXIBLE AS POSSIBLE
Life is complex and changeable, so consumers need a delivery experience that can adjust around them. In fact, we found that over a fifth (21%) of consumers want to change delivery times and locations 'in flight' after placing their order – and currently this is a feature many retailers cannot yet realise.
Offering in-flight delivery amendments can put you in a different league to your competitors. Imagine the convenience a retailer could provide shoppers if it could allow customers to change their delivery requirements just minutes before their package arrives. This also prevents the risk of missed deliveries, or even missed re-deliveries, which can be costly to the business and ultimately end in a potential refund.
Offering click and collect will also increase flexibility and broaden the options available to your customers.
Security is a fundamental requirement for delivery, with two out of five consumers claiming they want greater confidence that their items will be delivered safely.
However, 37% of consumers report carriers leaving packages in unsecure places, while a fifth have had their item sent to the wrong address. More than a third have also had a parcel left with a neighbour – but no instruction note telling them where it is. This just isn't acceptable.
One of the most effective ways of boosting security is to provide customers with detailed delivery options indicating what to do if the shopper is not in for collection – so they can pick an option that works best for them.
Choosing a carrier with a proven track record of delivering securely in your customers' location will also increase security – and consumer confidence – as will offering the chance to change delivery details in-flight. Both of these approaches will increase the chance of your customer receiving a parcel in person.
OVERLOOK DELIVERY AT YOUR PERIL
It is easy to fall into the trap of considering delivery as a necessary process that has little added value as the purchase has already been made. But an excellent delivery process is key to repeat custom and the growth of your business.
---