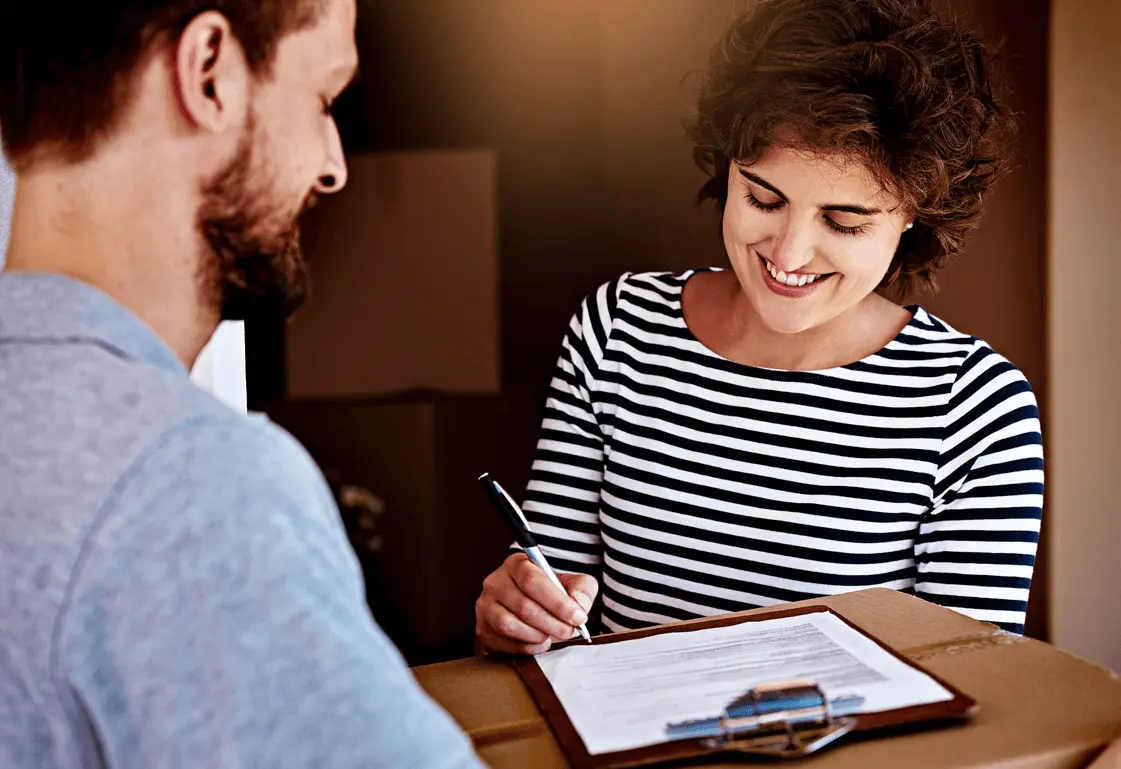 By Paul Hill, Client Operations Director.
Shoppers expect to browse, purchase and return goods seamlessly across multiple channels – now more than ever. Unfortunately, many traditional retail supply chains are unable to handle this huge demand for agile warehouse and logistics operations.
Those that get it right are winning big, though.
Omnichannel commerce has evolved to service the demands of online shoppers and offers an integrated, personalised experience across online, in-store and social. Not only that, but being ready to serve customers through different selling points is a way to guarantee there'll be no disruption to business, should one of your channels suddenly be either inundated or, conversely, locked down or closed. Omnichannel supply chains, therefore, can have greater strategic value. They can improve sales and encourage repeat purchases among consumers, but they need to be more agile and dynamic than traditional supply chains.
Here are three ways that the traditional supply chain is being reimagined for omnichannel commerce.
MAKING FULFILMENT MORE EFFICIENT
One thing that always strikes me when I visit fulfilment and distribution centres is the sheer variety of tasks that must be managed. On the one hand, you have the big bulk items for stores. These items take a fleet of forklifts and materials handling equipment to pick pallets and load them onto delivery vehicles. Then, on the other hand, there are teams of on-foot operatives pulling together single item picks and building orders for individual customers. DCs are like snowflakes in that every single one is unique, tailored to the specific business model and shipping requirements of that retailer. But they all have a lot in common too.
Regardless of retail type, it will usually cost more to serve multiple channels. Unless, of course, you've got the know-how and technology to bring everything together seamlessly.
The challenge for 'traditional' retailers who want to achieve their omnichannel ambitions, is to blend those operations that serve online and offline. Many retailers opt to combine multiple sites that focus on either bulk or individual picking. But, if you have everything together in the same site(s), you need to think smarter.
Instead of bringing the pickers to the stock, why not bring the stock to the pickers?
Automation technology, from batch sorters to auto pick machinery, can help bridge the gap between man and machine to create a more harmonious working environment. The efficiencies can be astounding. On one of the largest operations we've been working on recently, a retailer slashed 5km off the typical picker's daily mileage by using dynamic stock locations and automation to move bulk quantities closer to their pickers. Let's just hope they can find another way to get their steps in.
Of course, new automation tech and shiny robots is really cool, but it's a big investment. And there are quicker and easier ways of achieving efficiencies and cost savings in omnichannel fulfilment…
SHIPPING FROM MULTIPLE LOCATIONS
Many traditional retailers still process stock from a single location. Even pure-play "we don't do bricks and mortar" eCommerce types are tethered to bricks and mortar somewhere: all of their products are still stored in a physical location before they get to the consumer.
Big retailers can still (just about) make the traditional approach work. They use big warehouses and pick up the slack throughout the supply chain. But the real efficiency gains are being made at the cutting edge of logistics.
Omnichannel isn't wedded to one warehouse.
If you have real-time visibility of stock, does it matter where it actually is? Nope. You can have stock in multiple locations, including different warehouses, manufacturers, wholesalers and even multiple shop estates.
The tech is available to turn all your store locations into mini warehouses. If SKUs are sat waiting to be sold they're waiting to be shipped too.
The stock never needs actually to pass through your own warehouse. Everything can be shipped from supplier or store to consumer if you want. This gives you the ultimate edge when it comes to stock and shipping optimisation and flexibility. As well as adding value to the consumer by streamlining deliveries with hyperlocal fulfilment.
Returns can erode margins—especially in segments like fast fashion—so why not apply the same logic? Does that little black dress really need to go the long way back to source? Or can it be taken the short distance to a dedicated local collection point or supplier/partner before it goes to another customer, retailer or clearance outlet?
This kind of thinking gives traditional retailers the freedom to keep offering the right products at the right price point.
CARRIER CHOICE SHOULDN'T BE A LUXURY
Services like Uber Eats and Deliveroo demand a premium for instant delivery and unlimited choice. But in the world of omnichannel, choice shouldn't be a luxury. Why? Because providing more choice actually saves money—both in terms of logistics and better customer retention.
The ideal for everyone, from retailer to carrier to consumer, is 'right first time' delivery. If you can't flex your delivery times around the modern consumer's schedule, it could take you anywhere between 2–3 attempts to get your parcel into their hands. This way, no one's happy, not least the accountants.
Having multiple carrier service options not only reduces risk, but also means that you make sure your parcels are routed exactly how you need them to be – whether that's down to cost, contents or speed. We've got a full analysis of multi carrier management models here – where we review the 'single vs. multicarrier' comparison and also share five actionable plays for nailing carrier management.
Sorted exists to make all three parties delighted. We say: get first-time delivery percentages into the high 90s by spoiling the consumer for choice. Delivery options are key here. Allow them to choose any drop-off point; anywhere, anytime. Doorstep, convenience store, neighbour. Tomorrow or a week next Tuesday… If things change with delivery, keep your customer in the loop, with products like Track – and update the shopper proactively before they need to contact you. Do everything possible to complete the purchasing experience with a seamless delivery experience.
The retailer is delighted because the consumer is delighted. The carrier is delighted because the cost to serve is reduced. Job done.
Omnichannel demands dynamic thinking and flexible logistics. The good news is, there's no shortage of ways that traditional retailers can step up to the challenge.