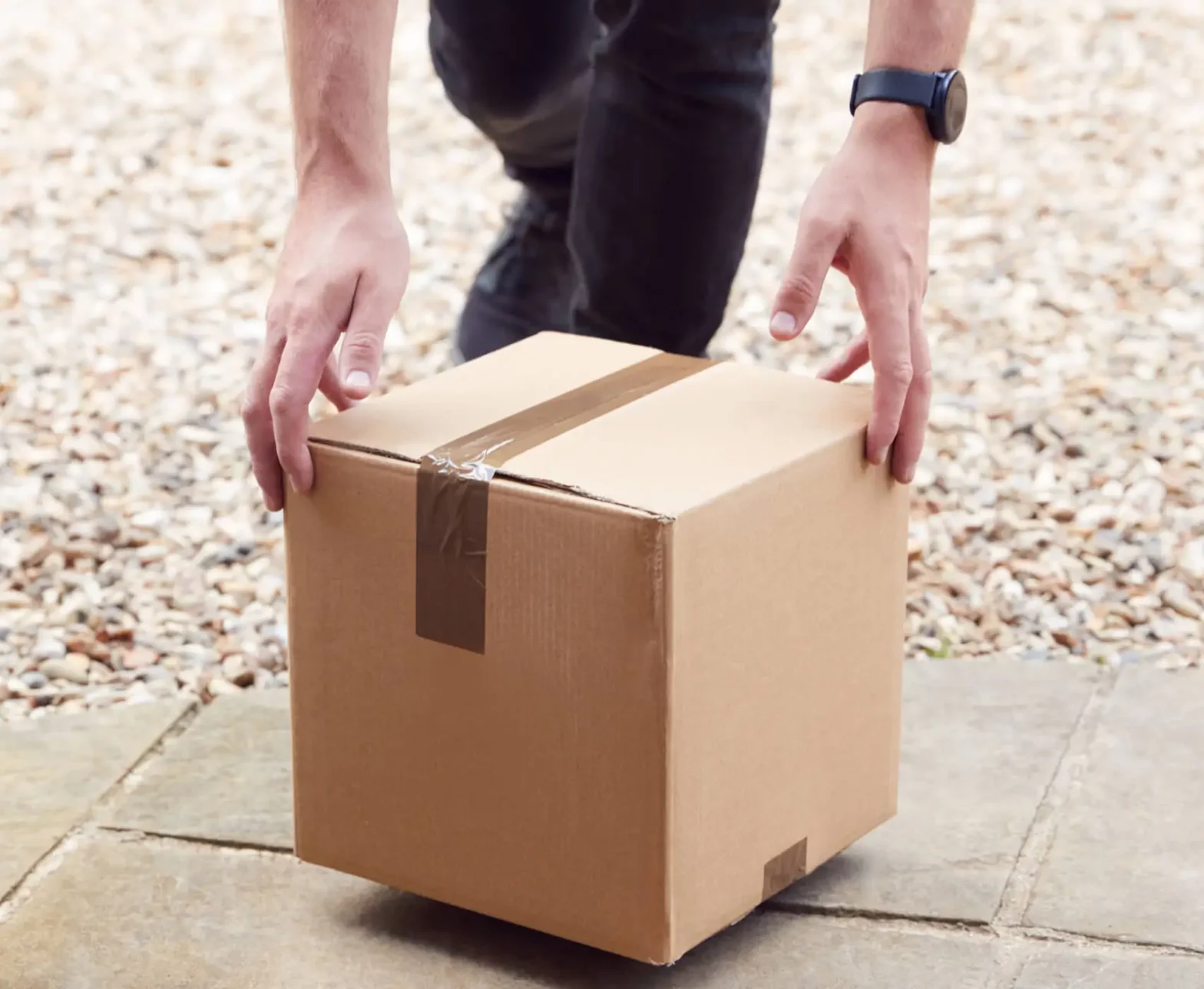 Investing in the post-purchase experience has brought value for 70% of retail leaders
London, 9th October 2023: A staggering 75% of retail leaders are planning to invest in the post-purchase experience as they look towards another busy retail peak season – leaving those who haven't invested at risk of falling behind the competition . That's according to a survey from Sorted, which has shed light on how retail leaders are preparing for peak season and the opportunities they are looking to maximise on.
The survey, consisting of 250 retail leaders across the UK, revealed that 70% see the value that comes from investment in the post-purchase experience. Sixty eight percent also recognise the important role the customer delivery experience plays in their overall businesses – which, although high, fails to match the 93% of consumers that acknowledged its significance.
Prioritising the post-purchase experience
With ongoing economic uncertainty, consumers are increasingly comparing prices to secure the best deals. Insider Intelligence data highlighted that 71% of consumers changed brands at least once in the previous year, with better deals and superior customer service being the main reasons for their switch. This aligns with Sorted's survey of retail leaders, who cited improving customer satisfaction and loyalty as the primary driver for investing in the post-purchase experience.
"It's encouraging that retail leaders are focusing their attention on post-purchase experiences ahead of peak season, and that those who have invested are reaping the benefits." commented Carmen Carey, CEO of Sorted. "The post-purchase experience has become a vital aspect of the customer journey. Research earlier this year found that 78% of consumers wouldn't shop with a brand again if the post-purchase experience was bad, and now we are fast approaching a period where this loyalty will be tested significantly. Businesses need to invest in these experiences effectively to ensure they remain competitive and are able to thrive this peak season – and beyond."
— ENDS —
---
About Sorted
In today's delivery landscape, good experiences simply aren't good enough. It takes an outstanding delivery experience to differentiate.
Sorted's Delivery Experience supports retailers in providing exceptional delivery experiences and analysing post-purchase performance. It empowers customers to track deliveries and returns or exchange parcels effortlessly.
Founded more than a decade ago and recognised as one of the fastest growing companies in Europe by the Financial Times, Sorted delivers transformational tech on a global scale. Trusted by leading retailers – such as ASOS and Asda – Sorted helps brands to make five-star delivery experiences their superpower.
www.sorted.com
@SortedOfficial
Media contact
Leah Jones, ljones@thecommsco.com / +44 (0)7876 117760
---