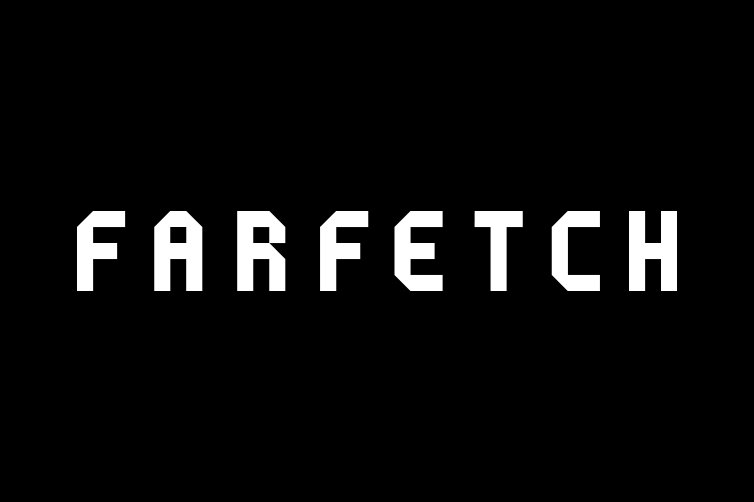 02.10.19– Manchester, UK – Sorted, the global delivery experience platform, has announced that it is partnering with Farfetch to help connect Farfetch's network of luxury boutiques and partners across the world.
The partnership will see Sorted enhance Farfetch's current ship-from-partner delivery proposition and be integrated into its fulfilment centres to help scale its delivery management capabilities globally. As part of the partnership, Sorted has worked closely with Farfetch to develop the ideal integration with their existing ecommerce fulfilment technology that enables Farfetch to use different services and carriers for each part of the online order process.
More specifically, Farfetch is using SortedPRO to increase the efficiency across Farfetch's logistics, carrier and delivery operations. This will allow single-integration of carrier and shipping software to streamline the management of Farfetch's global collection and deliveries and enable the swift onboarding of new carrier services and shipping locations.
Sorted's secure, globally scalable software as a service (SaaS) platform, with API-first technology, aims to provide Farfetch with a system to improve the customer experience.
In addition to connecting over 2,000 shipping locations worldwide, Sorted will also be integrated into Farfetch's fulfilment centre network, and its Fulfilment by Farfetch (FxFF) network, Sorted will integrate the additional fulfilment centres in order to support Farfetch as continues to provide a global offering.
David Grimes, Founder and CEO, at Sorted, said: "Sorted's technology helps retailers expand delivery options to customers, and we're excited to be adding Farfetch as our first marketplace client to our impressive roster of clients. It's important that companies like Farfetch are actively embracing software innovations like this and investing in the post purchase stage in order to keep pace and continue rewriting the rules when it comes to delivery in the competitive world of retail."
Sorted's Delivery Experience Platform is designed to provide retailers with the easiest, most effective, cheapest and lowest risk way of responding to the expectations that consumers set. Sorted is already helping other global retailers like ASOS, Missguided and Lush increase conversion rates, reduce abandoned baskets and increase customer satisfaction levels; resulting in increased revenue and margins.
Stuart Hill, VP Logistics, at Farfetch, said: "As Farfetch continues to grow globally, it is important for us to work with a partner who is able to offer us a world-class, innovative, and globally scalable platform to handle our deliveries. Sorted is able to meet that demand for us, and we're excited to be working with them."
-ENDS-
Press enquiries:
Farah Pasha, W Communications
praetura@wcommunications.co.uk
07506 657 137
About Sorted Group
Sorted is refreshingly agile and data-driven delivery software – powering dynamic checkouts, delivery management and delivery tracking around the world. Through partnerships with some of the biggest global carriers and customer-obsessed retailers, Sorted transforms the delivery experience into a delight, for everyone who touches it.
Sorted's software is now live in 12 countries with brands such as Missguided and Lush. The Sorted team pride themselves on helping to close the gap between what customers expect and what retailers offer, when it comes to delivery.
Sorted solutions provide both retailers and carriers with a competitive advantage in the market, through a set of commercial and customer service benefits which are not currently available through their existing partnerships:
• SortedHERO is the API solution displaying personalised delivery options to the customer, creating a dynamic checkout.
• SortedPRO is simple DC delivery management – single-integration carrier and shipping software.
• SortedREACT is powerful delivery tracking, giving control to customer care teams and self-service convenience for customers.
---