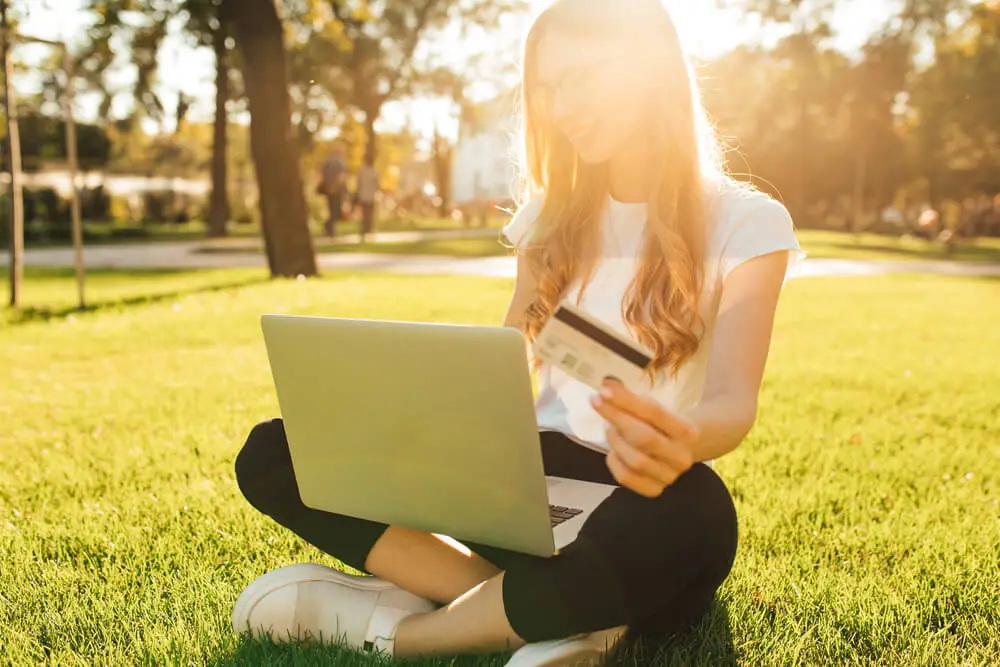 Your busiest periods are the moments when your systems, people and processes are really put to the test. Often it can put you into 'survival mode', where the aim is to simply fight fires and get through each week.
That's all well and good, and we should all prioritise the 'quick fixes' that make the peak period low risk and high performing (more on that in part one of our Winter Retail Guide: How to ease peak).
---
The Winter Retail Guide points out that:
A smooth winter season builds longer term success. Let's take a quick look at how we know this:
It can cost 5x as much to attract a new customer compared to keeping an existing one. (Outbound Engine)
The probability of selling to an existing customer is 60-70%. (Altfield)
1 in 5 shoppers in the UK are less likely to order online after just one negative delivery experience. (Sorted research)
76% of consumers said that knowing they had a delivery arriving that day made them feel happy and excited, showing how important positive delivery experience is – particularly at 'high investment' times such as Christmas. (Sorted research)
So, it's clear that a winning year starts here. Let's find out how.
---
1. Brand engagement has a direct (and measurable) pound sign attached to it.
Creating a positive experience throughout peak, and fully owning all your touchpoints, ensures that the shopper is fully immersed in your brand, tone of voice and customer journey from the buy button and beyond.
Of course, owning customer relationships and creating brand engagement is fantastic for key metrics such as NPS, CSAT and CLV, but there are also significant revenue benefits to keeping customers engaged with your website and app too.
The average open rate for transactional emails (such as order confirmations, receipts or tracking info) can be as high as 70%–90%. This captive audience is very susceptible to offers, add on sales and upsell. In fact, one Sorted customer generated around £40,000 of upsell revenue from branded tracking pages and communications in just one month.
Want to see how much revenue you could generate, if you harness the power of branded tracking and communications this peak period?
---
2. Insight adds value, immediately but especially over time.
There are two main types of delivery insight. The first is crucial for a smooth peak…
– Daily management and monitoring, which allows teams on the ground to efficiently serve customers (particularly during peak periods). This is often 'by exception', meaning that it isn't necessary to see everything that's going right, but business critical to see everything that's going wrong.
The second is a direct result of the first, but focusses much more on the bigger picture…
– Longer term insight to inform change, which allows trend spotting and business case building. This is the insight that you might not need for 10 months of the year – but when you need it, you really need it. This type of insight ensures business direction is aligned to customer need and behaviour on a larger scale.
The only way to get the latter is to nail the former, and the only way to do both is to ensure customers are kept well within your owned brand space. This means that customers should be sent branded communications, directed to on-site tracking pages and all queries can be answered efficiently by your CS teams, rather than directing customers to the carrier for answers.
During peak, this means that the moments of high customer need and high customer emotion (i.e. anything related to successful and safe delivery of goods), is the moment when retailers need to own the experience – and therefore the insight.
A mere 10% of the UK's top 100 retailers said they were realising the full value of their customer data, and only 12% say the same about non-customer data. So there is huge room for improvement, and a gap that needs to be filled by retailers who want to gain competitive advantage and take a greater share of wallet.
---
3. Competitor advantage is there for the taking.
Brands and retailers are competing more than ever. It's make, or break. But to create a competitive advantage, customer experience is everything.
Some are paying it lip service – doing it, but not doing it properly. However, retail trailblazers are investing heavily in CX. Early 2021 estimations suggested that $130bn was set to be spent on CX tech (such as CRM, loyalty, automation and feedback tools) by 2022.
There's a lot of external change impacting retailers' internal operations, and customers are still waiting at home for the parcel to land on the doorstep. We've found ourselves with a big 'delivery experience gap'. And that's why, with this cavernous space between what the customer expects and what the retailer can offer, competitive advantage is there for the taking. Peak may be when new customers find you, or when existing customers put you to the test, or even when either of those customers decide to take their loyalty elsewhere due to bad post-purchase experience – so entering 2022 with that edge is critical in a busy market.
---
Our Secret Shopper report looks at the real life journeys of 60 leading retailers. We found that 87% don't have a winning, advanced post-purchase experience.
Find out more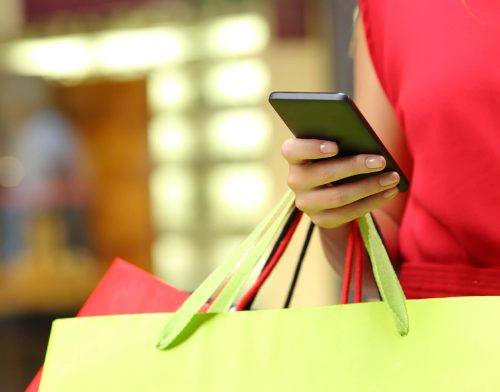 So, although peak causes pain right now – quick fixes can have short term impact and long term benefits too. Leading retailers will always have one eye on today and one eye on tomorrow. And future wins rest entirely on owning and improving that critical customer experience.
All of the above can be fixed with SortedREACT (and you could even be up and running in days).
---
Find out how N Brown made the J D Williams app the centre of the customer journey… and how that impacted tracking uptake by 83%.
Read the customer story