Sorted secret shopper: ecommerce customer journey report
Using on-the-ground, qualitative analysis of the post-purchase customer journey from 60 leading ecommerce retailers and brands – lessons and learnings on the state of CX.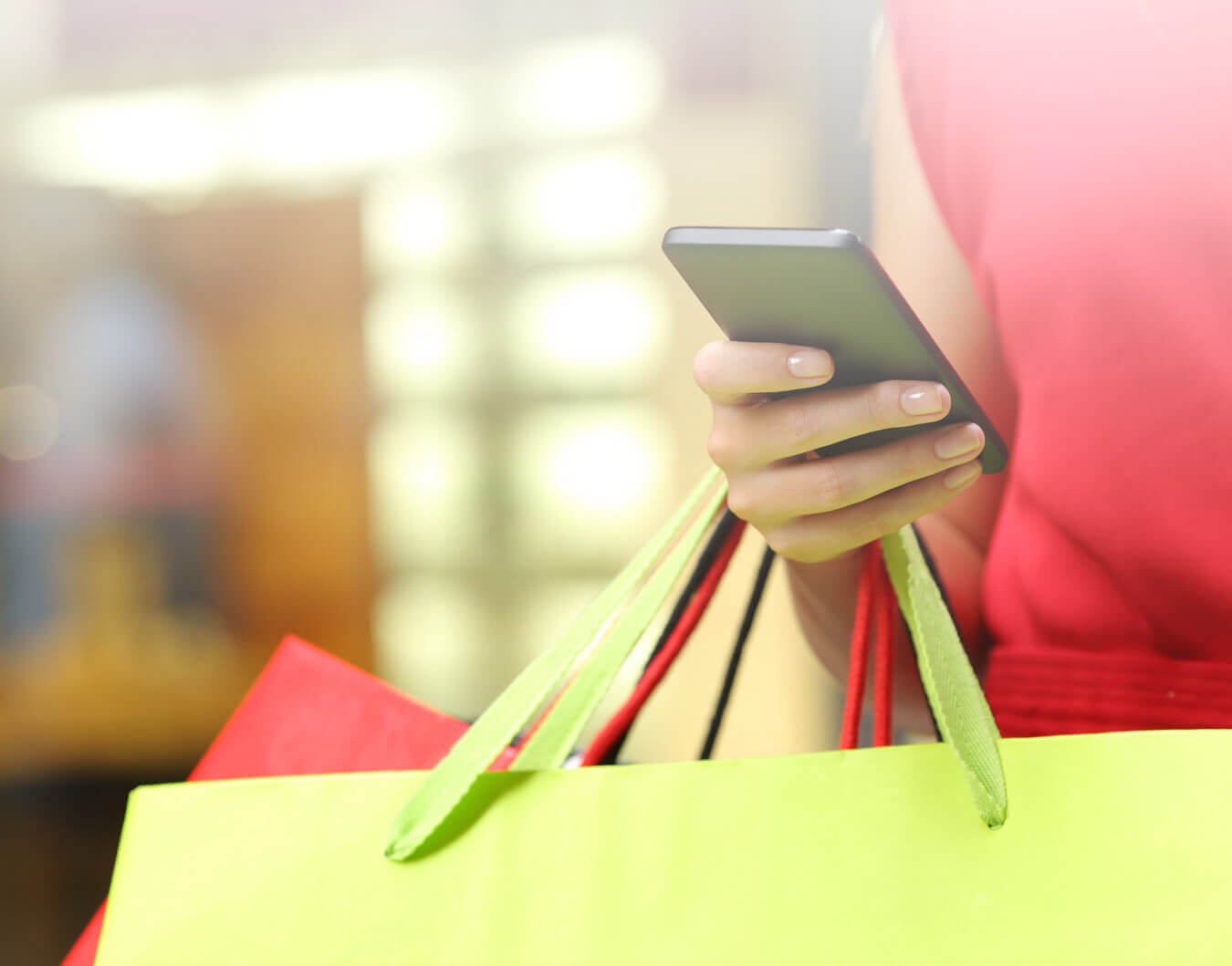 The real life post-purchase journeys of your competitors and peers
For the last 18 months, UK shoppers have been buying online like never before.
For the last six months, Sorted shoppers have been doing some online buying of our own.
Using on-the-ground, qualitative analysis of our experiences, we independently reviewed the post-purchase customer journey of 60 leading ecommerce retailers and brands to analyse the true state of CX – from the highlights to the low lights, and everything in between.
We've shopped through peaks, bank holidays, stock shortages and smooth supply chains, to bring an extensive review of the customer journey landscape in the UK. And now we're ready to share that insight with you.
In this report, we assess the good, the bad and the ugly of our mystery shopping findings. We pull out lessons and learnings from the market as a whole, with actionable takeaways for you, the retailer, on how you can take inspiration from your competitors and peers.
---
Inside this report
It's estimated that there are 5,000 fewer stores on the high street than there was at the start of the pandemic. Ecommerce is booming. The channel shift may slow down, but it won't stop – with global parcel delivery volume set grow by 100% over the next 3 years according to Gartner.
Brands and retailers are competing more than ever.
It's make, or break. But to create a competitive advantage, customer experience is everything.
And every time a customer has a 5*, connected experience with a retailer – the bar gets raised.
From November 2020 to May 2021, we shopped online with 60 ecommerce retailers of differing size, shape and model, to conduct in-depth analysis on the best and worst post-purchase customer journey experiences in the market today.
Findings include:
A breakdown of each customer journey touchpoint; with examples of positive experiences, and retailers with 'room for improvement'.

87% of retailers don't have a winning, advanced post-purchase experience.

25% of retailers weren't giving delivery options at checkout, with 35% having 'standard' delivery options.

54% of our journeys had delivery communications from both the brand and the carrier – this is a huge amount of duplication and over-communication.

Only 36% of retailers offered branded tracking. The majority (46%) offered carrier tracking only.
Delivery Experience Maturity