Secret shopper report, chapter 5: your action plan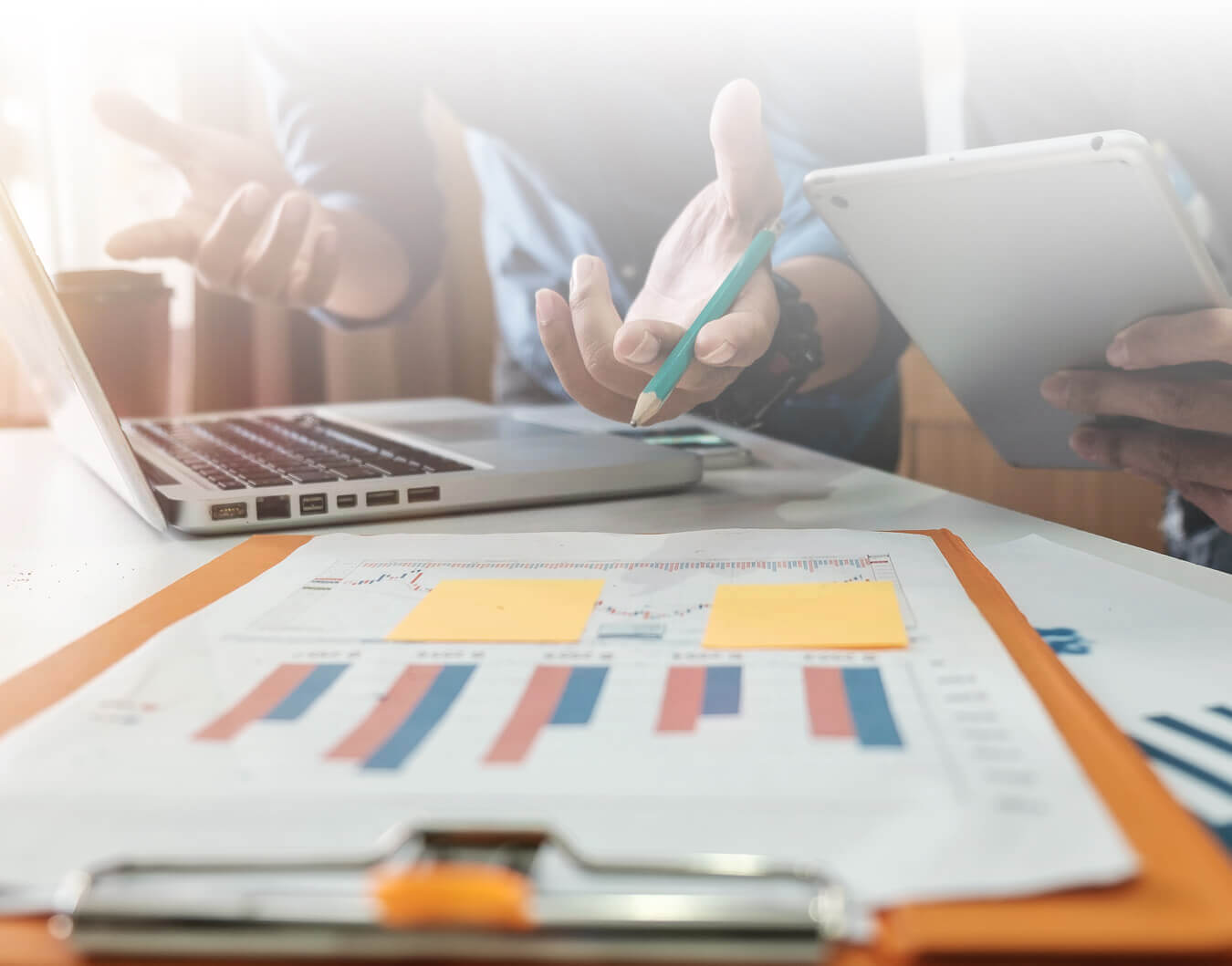 Chapter Five
Alongside the drastic shift in customer behaviour and expectations, retailers have responded well to the changes and challenges of the last six months. Our findings show that a large percentage of ecommerce customer journeys are still not as advanced as we would expect – showing a number of more mature delivery experiences that are taking advantage of the opportunity to stand out and take a greater share of customer mind and money.
---
Delivery Experience Maturity
---
So, it's clear that some ecommerce retailers and brands are capitalising on the gap in the market; they're making moves to fully connect their customer experience and gain competitive advantage at a critical turning point for the industry.
But, equally, there are still lots of changes to be made. And that's not a bad thing. Moving forward and investing in CX is all about learning from competitors and peers, your own customer journey and, most crucially, your own customer behaviour.
Now that we've just about wrapped up everything you need to know about our secret shopping report, here's your summary.
To conclude the findings, and next steps, we've packed the key takeaway from each post-purchase touchpoint into a short action plan – to guide your thinking as you put the lessons and learnings from this report into action.
---
The checkout and purchase touchpoint
– key takeaway
Accurate delivery signposting should be highlighted as early in the journey as possible, to set customer expectations – but, with only 84% of brands we shopped doing this, there's an opportunity for retailers to capitalise on this. At checkout, delivery options should be flexible – offering dynamic options based on customer need and retailer operational capability.
Research has shown that almost three quarters of UK shoppers have abandoned their basket due to the shipping options available – but 25% of our journeys had no delivery options given. Hygiene delivery services are critical (for example, offering inner-city shoppers locker or collection options). Finally, order confirmation pages should be utilised as strong real estate to communicate customer promise.
Communications touchpoint
– key takeaway
Retailer-owned comms, through multiple communications channels, increases brand affinity. There's a big opportunity in this space – as 51% of our retailers used only one comms channel. Over-communication has a detrimental effect on customer experience, with 54% of our retailers relying on carrier comms to do the hard work, but sending update emails from their brand as well.
This touchpoint is absolutely crucial for building customer connections.
Tracking touchpoint
– key takeaway
Allowing customers access to accurate, branded delivery tracking on demand should be hygiene but, in reality, it's relatively uncommon; with 46% of retailers we shopped using carrier tracking. This leaves room for huge competitive advantage for retailers and brands who can offer customers a connected tracking experience.
Over 80% of shoppers expect tracking to come from the retailer – so not meeting customer expectations here is likely to significantly reduce loyalty. Especially when 18% of our retailers gave us no tracking facility.
Customer service touchpoint
– key takeaway
Customer service experiences are smoother and have quicker resolution times when the agent or bot is able to answer WISMO and WISMR enquiries efficiently using accurate delivery insight.
First-contact resolution is much more likely to result in higher customer satisfaction.
Over the next few months, we're keeping our mystery shopping project ongoing – by testing and re-testing customer delivery experiences from retailers and brands of all shapes and sizes.
For each journey we shop, we put together a full, personalised delivery experience report for the retailer or brand to use; including screenshots, results and focus areas tailored to the specific experience we had. If you're interested in hearing more about these one to one reports, just get in touch using the link below.
---
Get your own secret shopper report
One of our specialists will explain how our mystery shopping works, about our results so far – and how we can mystery shop your brand to give you an honest independent assessment of your delivery experience.