Secret shopper report, chapter 1: the customer journey emergency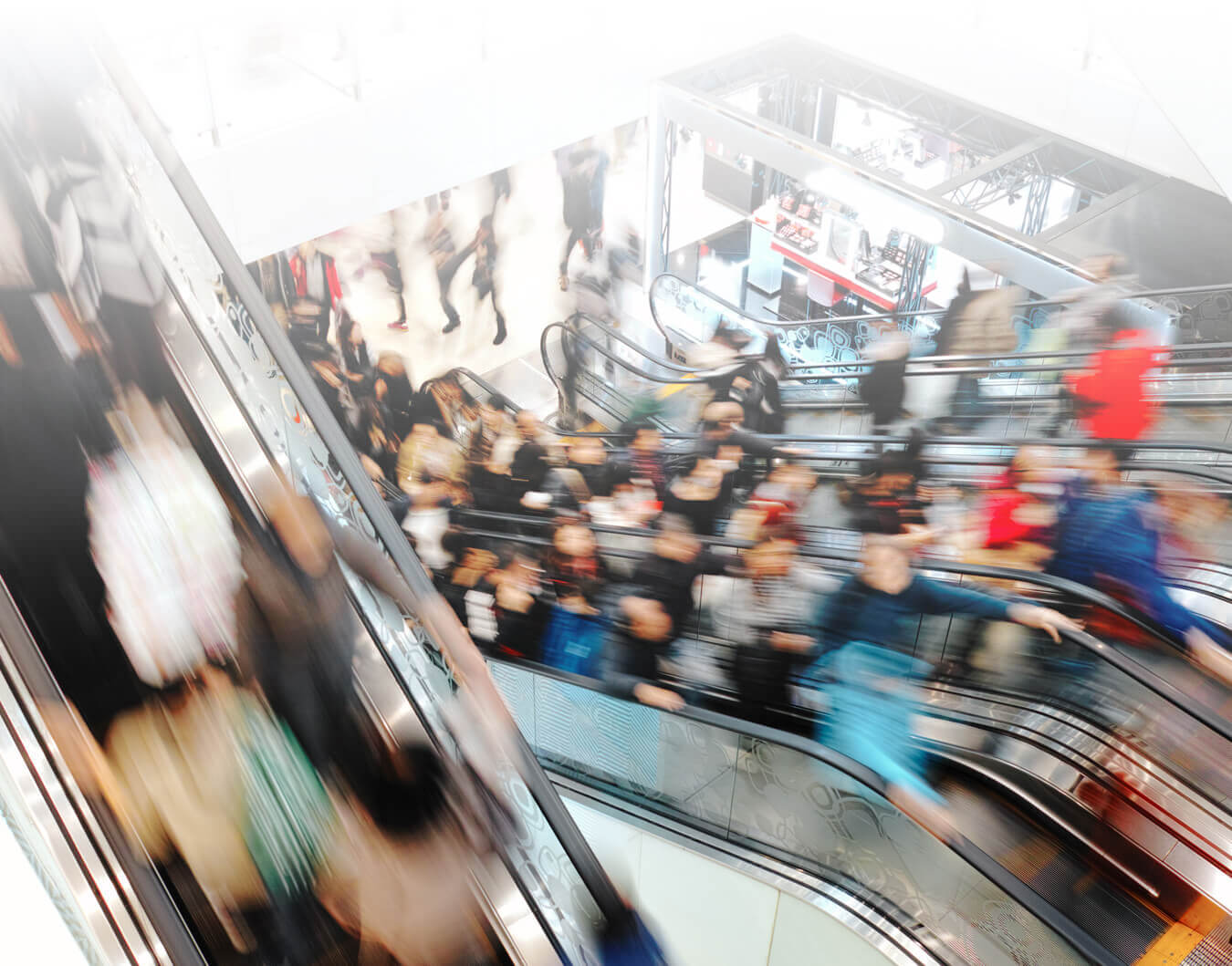 Chapter One
The pandemic and Brexit have pushed retailers to the limit – staff are being stretched, operational agility tested and customer service broken. Retailers have worked, and continue to work, overtime to not just keep going during such a challenging period, but to keep growing their businesses as they do it.
In the retail industry, we know all too well about the 'perfect storm' which has led to this point. Trends that were once slow and steady suddenly accelerating at breakneck speed.
And where do we find ourselves?
---
Almost overnight, we've turned into a nation of online shoppers – with different needs, high expectations, rising standards and, if disappointed, a low loyalty rate. Our own Sorted research has shown that 45% of UK consumers would refuse to shop with a retailer or brand again if they have a poor delivery experience.
It's estimated that there are 5,000 fewer stores on the high street than there were at the start of the pandemic. Ecommerce is booming. The channel shift may slow down, but it won't stop – with global parcel delivery volume set grow by 100% over the next 3 years according to Gartner.
We're living in the ecommerce experience economy.
Brands and retailers are competing more than ever.
It's make, or break. But to create a competitive advantage, customer experience is everything.
Some are paying it lip service – doing it, but not really doing it. However, retail trailblazers all over the world are making critical moves and investing heavily in CX. In fact, a further $130bn is set to be spent on CX tech (such as CRM, loyalty, automation, feedback tools) by 2022.
So the biggest brands are shifting to fix their customer journey – increasing D2C and significantly investing and improving in the CX space. But for too many brands and retailers, the experience remains broken.
In reality, shopping around isn't a chore anymore. In just a few clicks, customers have left a store, walked down the street, entered another store, found a competitive product, browsed colours and sizes and compared price. Brands are battling to retain that customer and avoid those stray clicks.
With so much external change impacting retailers' internal operations, and customers waiting at home for the parcel to land on the doorstep, we've found ourselves with a big 'delivery experience gap'. And that's why, with this cavernous space between what the customer expects and what the retailer can offer, the customer experience is at risk.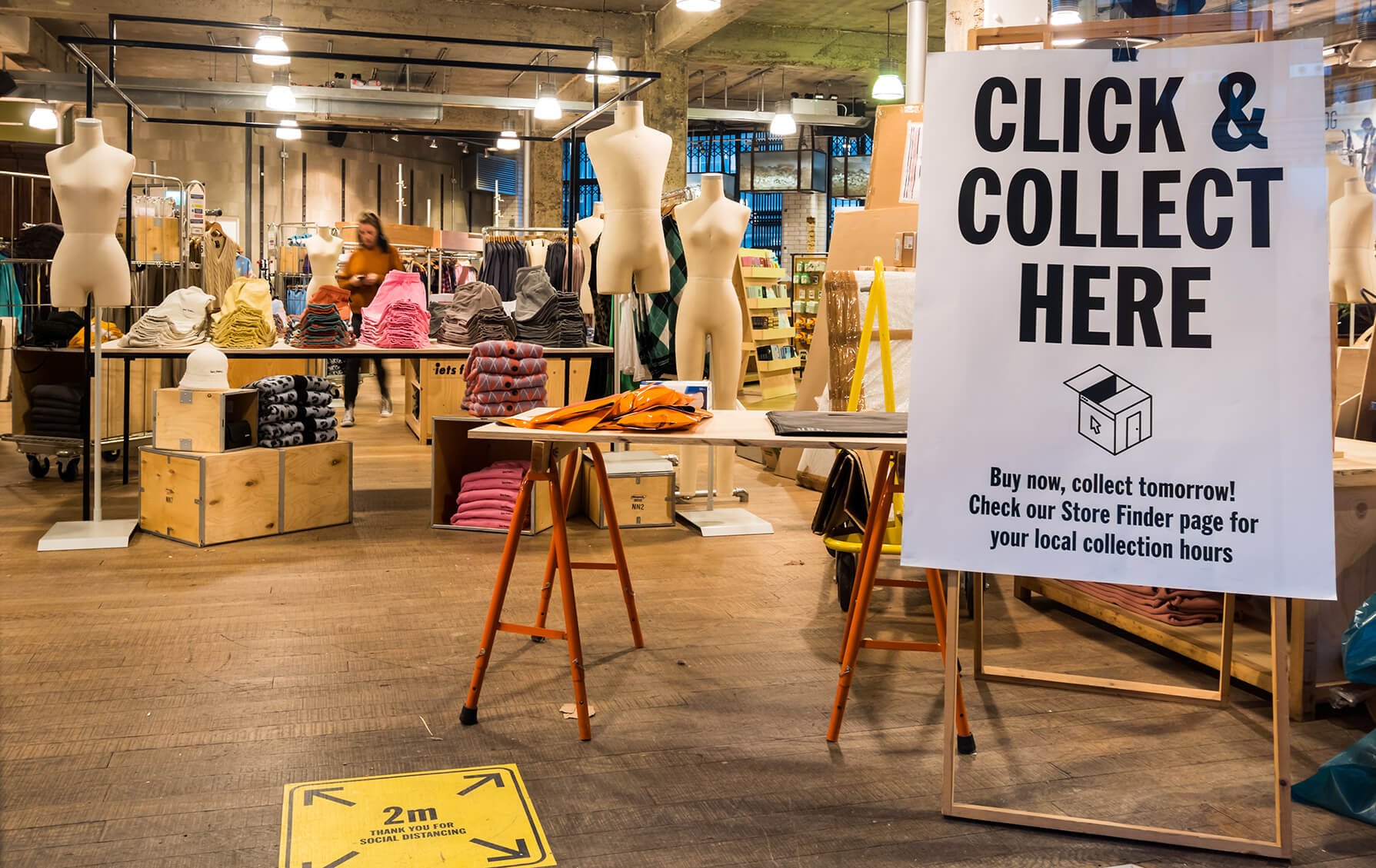 Other than product-related satisfaction (such as sizing and product quality, for example), there are four key areas in which the retailer has the power to catch and create that loyal customer; the checkout and purchase, the delivery communications, the delivery tracking provision and the customer service experience. These areas cover the four points at which the retailer has the biggest opportunity to positively, or negatively, influence customer satisfaction throughout the post-purchase journey. To win and retain customers in this fiercely competitive landscape, ecommerce retailers need to create a 5* customer experience, by connecting all those touchpoints.
---
Want to know how to add value to your business?
From data tools and insight, to branded tracking and communications... check out the guide for quick wins and big results.
Read more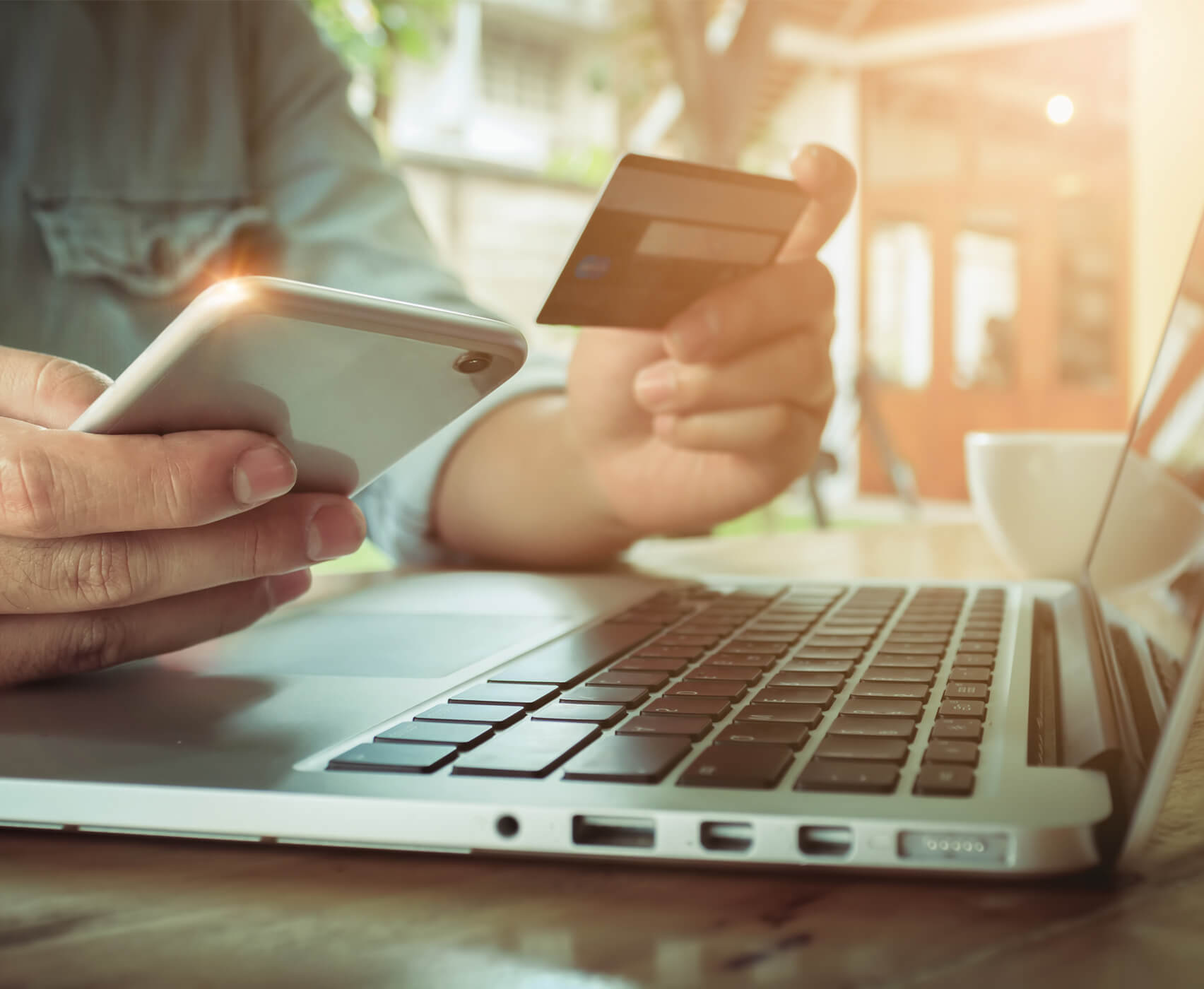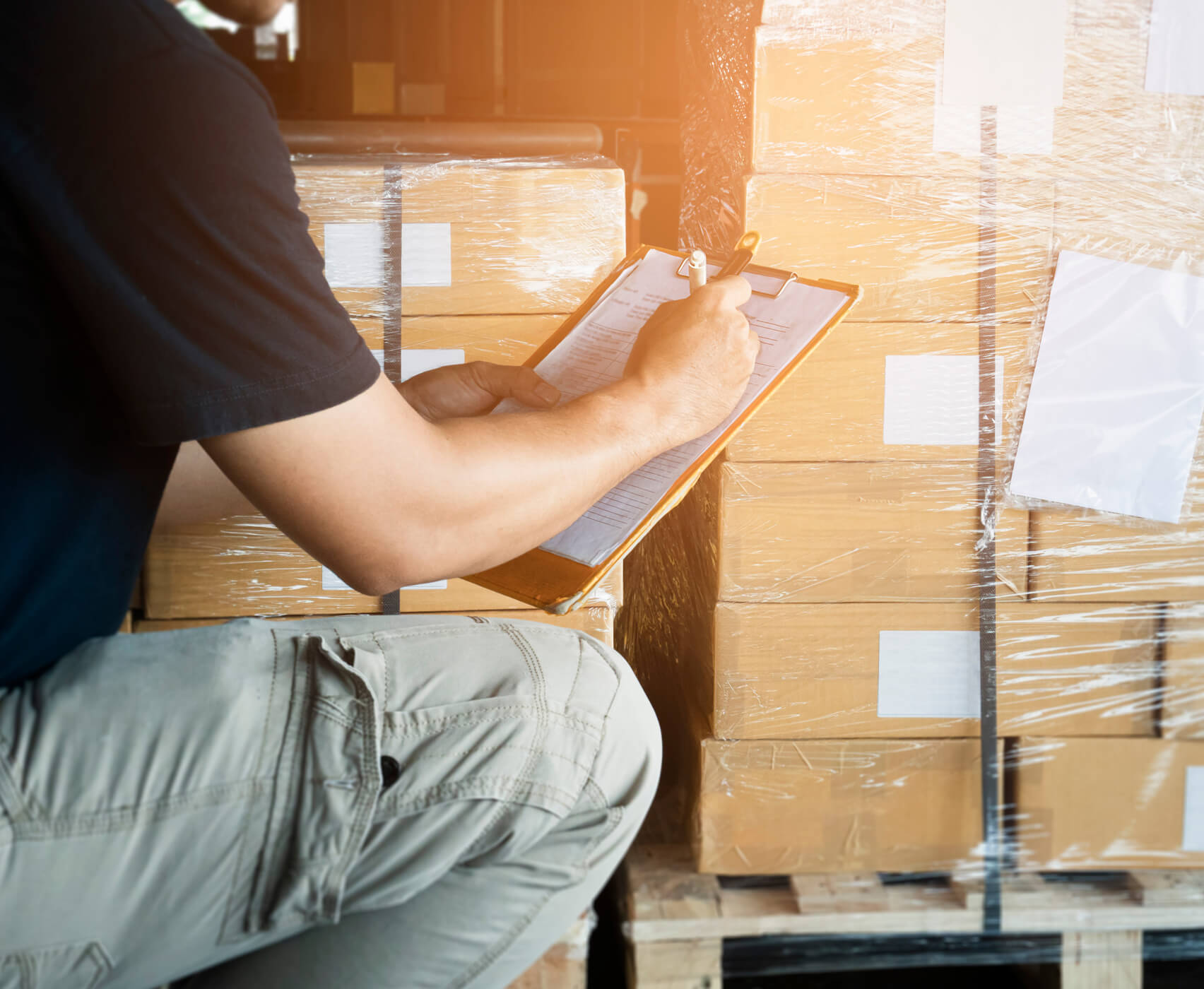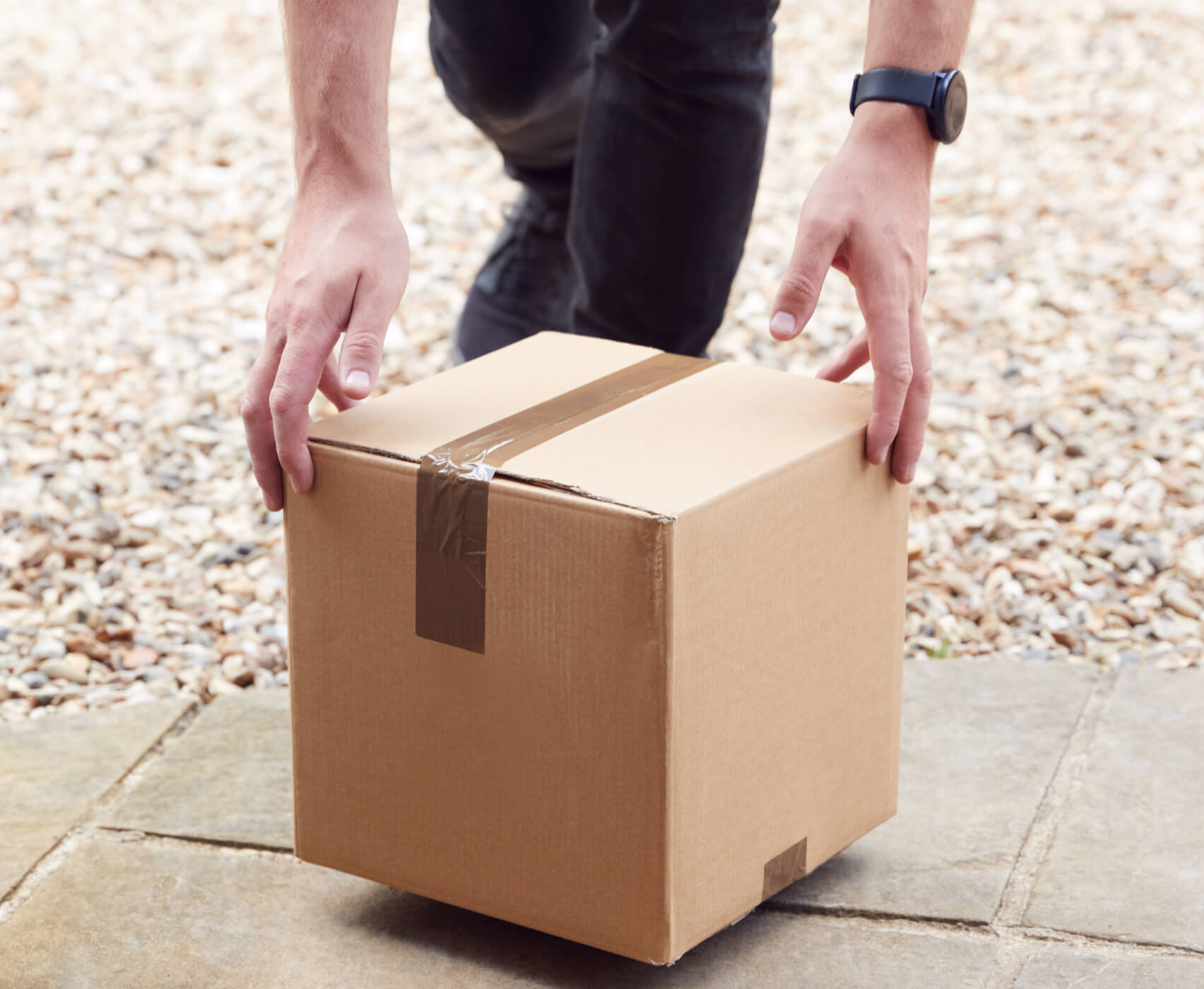 And every time a customer has a 5*, connected experience with a retailer – the bar gets raised.
Because customers shop far and wide, so it's not just your competitors you need to compare yourself to or benchmark against. If you're a homeware retailer, ask yourself what experience your customer is getting when they shop online for underwear. Or if you're a beauty retailer, how is your customer's experience buying pet food influencing their expectations when they buy make up from you?
Consumers don't just want it, they expect it – connected experience is mission critical now.
To learn as much as possible from the current state of CX, our secret shopping report analyses the post-purchase customer journey of 60 leading ecommerce retailers and brands… to see exactly what customers are seeing when they're online.
But first, here's some of the changes that have led to the customer journey emergency.
---
The number of companies investing in the omnichannel experience has jumped from 20% to more than
80%
(PWC)
169%
is the expected future increase in ecommerce purchases from new or previously 'low frequency' shoppers
(Accenture)
It's estimated that there are
5,000
fewer stores on the high street than there was at the start of the pandemic
(Retail Week)
10
years worth of growth happened in five months – with ecommerce penetration as a percentage of sales rising +10% between 2009 and 2019, then rising +11% between 2019 and April 2020.
(Accenture)
Shipment volumes through the Sorted platform increased
243%
in January 2021 vs January 2020
(Sorted)
100%
increase in parcel volume expected by 2025.
(Gartner)
86%
of retailers increased ecommerce website budgets during the pandemic.
(iAdvize)
The global increase in CX tech spend is set to rise by
$130bn
by 2022.
(Astute)
That's chapter 1 and a summary of market context. Read on for a full analysis of each touchpoint, and a run down of the retailers that provided leading and losing delivery experiences. Head to chapter 2 now...