Cleaning up delivery operations in health, beauty and cosmetics
'Delivery management' was a dirty phrase for this health, beauty and cosmetics brand, so they knew they needed squeaky clean operations and improved supplier relationships.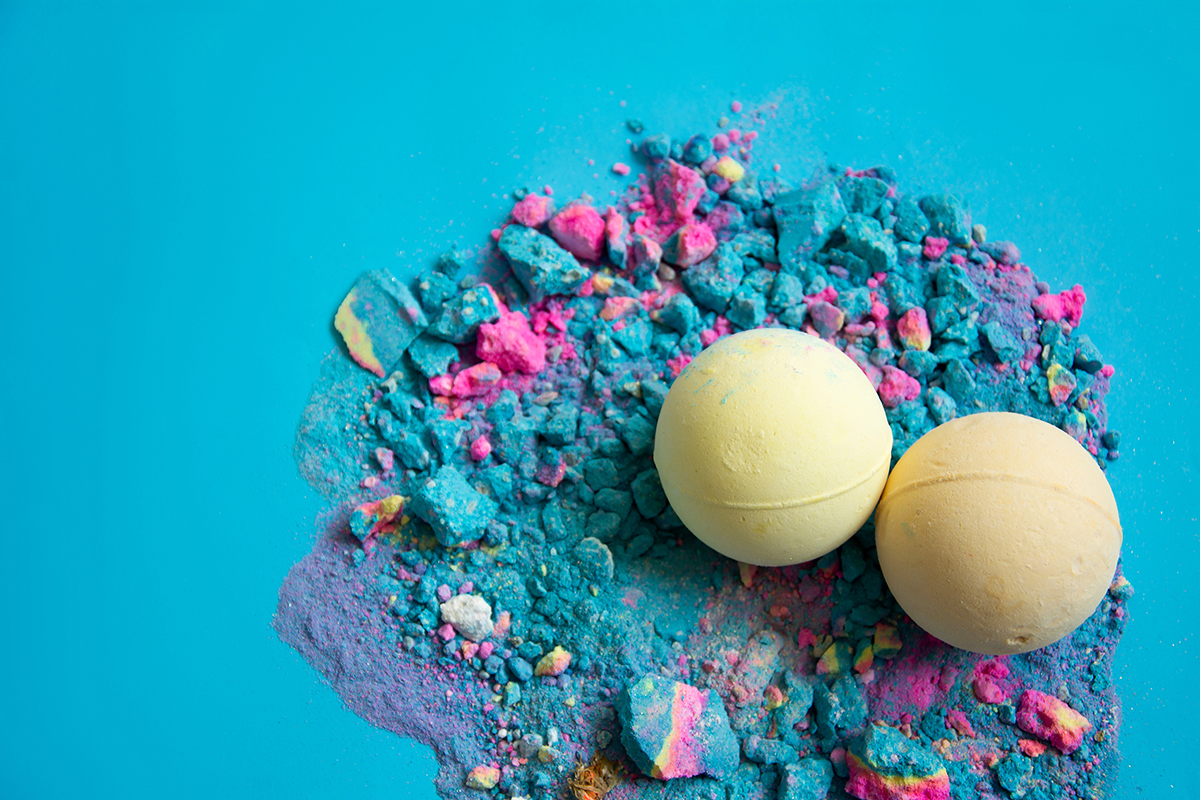 ---
Client bio
This retailer is one of the UK's longest running, premier ethical brands – operating in 50 countries around the world with nearly 1000 store estates and a strong ecommerce presence. Shipping over a million parcels to happy customers every year.
---
---
The challenges
---
Poor relationship with previous delivery management supplier
The team felt a strong sense of dissatisfaction with the limits on delivery operations and the way they were treated by their existing delivery management supplier, which included long support times and frustrating communications.
Unexplored warehouse improvement opportunities
The retailer was aiming to realise operational efficiencies. As an ambitious and fast-moving organisation, they needed to be ready for any and all growth. When opportunities for improvement and optimisation arise, they wanted to be agile enough to act on it.
Rising customer expectations
In a world of constant change, having a flawless delivery experience is something this company strives for – and there are always new ways to meet and exceed customer expectations in the final mile.
---
---
How Sorted helped
---
Ship
The client used Ship to access multiple carriers through a single integration, save cost through shipping rules and generate carrier compatible labels – all whilst meeting customer promise.
Learn more about our Carrier Management System
---
The Results
More innovative delivery partner
With trustworthy systems in place, the retailer is supported in taking new propositions to market (as seen with recent product and service expansion). With proactive updates about product and carrier changes, the retailer is benefitting from an exciting roadmap that will transform future planning.
Improved support, reliability and confidence
The team are building stronger relationships than they had with the previous supplier. Communications improved massively, as Sorted works closely with the retailer team to ensure customer service channels and response times are agreed upon in advance.
A protected customer experience
Being on the front foot with warehouse and shipping operations means that risk is minimised, customer experience remains undisrupted and promises are met.
---
---
Start giving your customers a 5* delivery experience now