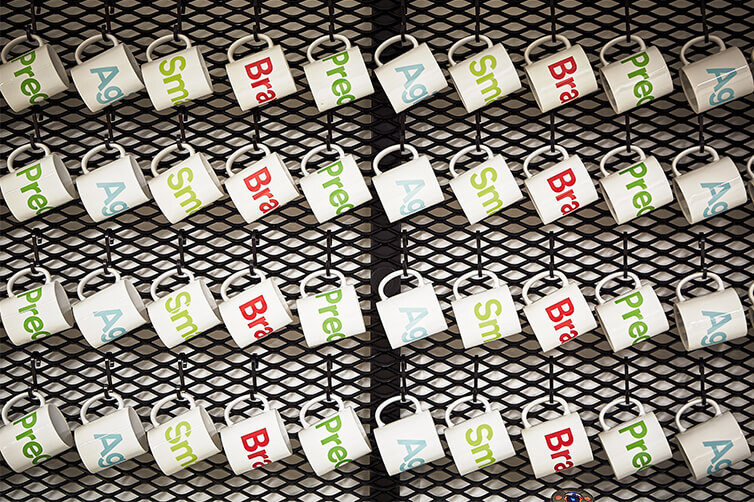 Jenni Turner, our awesome Project Manager, joined the Sorted team in 2019 and it's been all-systems-go since then; working with some of the biggest retail businesses in the world, managing client integration and drinking a LOT of tea along the way…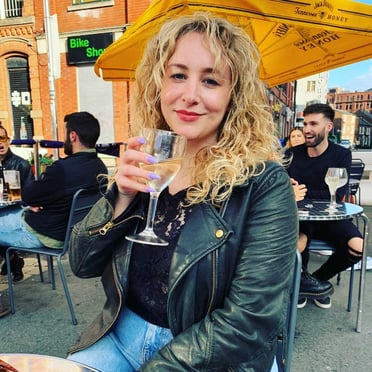 SO WHAT DO YOU GET UP TO, DAY-TO-DAY?
I'm an onboarding Project Manager – so our team is the customer-facing support whilst clients are integrating with our platform. Day-to-day, we support with configuration, answer testing queries, provide demos of the UI, and resolve any questions or issues with carriers and customers.
The best part of project management is the variety of the work, and the satisfaction of closing down a successful implementation. The hardest part is probably having to communicate any bad news or challenges to my team or to customers when things don't go as expected… thankfully it's not very common but sometimes, with IT projects of this scale, issues can come out of nowhere!
WHAT'S YOUR CAREER JOURNEY BEEN LIKE SO FAR?
Previously, I've worked in financial services for most of my career. I've done a variety of roles including BA and PMO roles, but I've been a Project Manager for a few years now. I joined Sorted just over a year ago, and I'm excited about working for a company that has so much potential for growth – seeing where we can go and how our transformation plans pan out.
WHAT'S BEEN THE BEST PART OF YOUR TIME AT SORTED SO FAR?
I've been lucky enough to oversee lots of exciting onboarding projects during my first year at Sorted! One of the best things about Sorted is our emphasis on innovation. Because our SaaS platform utilises a continuous delivery model there are always lots of new and exciting features being released and lots to learn.
AT SORTED, OUR VALUES ARE IMPORTANT TO US – WE'RE SMART, AGILE, BRAVE AND PRECISE. WHICH OF THESE DO YOU RELATE TO THE MOST?
Probably brave… I don't think I'm afraid to speak my mind!
HOW HAVE YOU FOUND ADAPTING TO WORKING LIFE AT HOME? ANY USEFUL TIPS?
I live on my own, so at times I've struggled with not having the buzz and atmosphere of the office –just having other people around to chat to or discuss ideas with face to face. I've definitely enjoyed the extra time in bed in the morning though!
The main thing I've found helpful is making sure I still take a proper lunch break – I go outside, make some nice food and don't stay glued to my desk.
AND WHAT'S BEEN THE MOST EXCITING LUNCH YOU'VE MADE SO FAR?
I'm not sure I've made anything fancy to be honest. A stir fry is probably about as fancy as it's got.
IS THERE ANYTHING YOU CAN'T START YOUR DAY WITHOUT?
A big mug of tea usually sets me up for the day.
WHAT DO YOU ENJOY DOING OUTSIDE OF WORK?
Pre-lockdown, I loved the theatre and live music, but that's not possible at the moment. I love reading, walking and open water swimming when the water is warm enough. Oh, and I love a good pub quiz!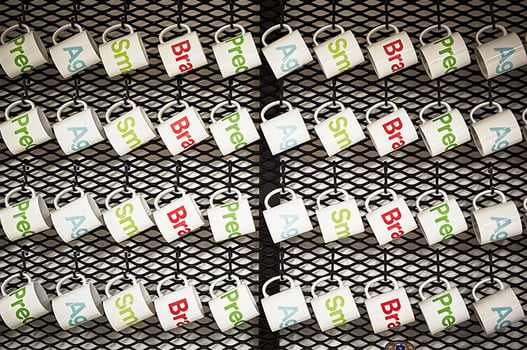 If you want to hear about the exciting roles we have open at the moment, head to our Join Us page to get in touch. We're recruiting! So keep your eyes out for updates on our website, Twitter, Facebook and LinkedIn.