The podcast for retail insights
Short chats, deep insight, big impact.
Every episode of the Sorted Retail Sessions podcast taps into behind-the-scenes (and usually hard to reach) knowledge from the people powering the industry. Debate, speculation, strategy and honest discussion – on demand.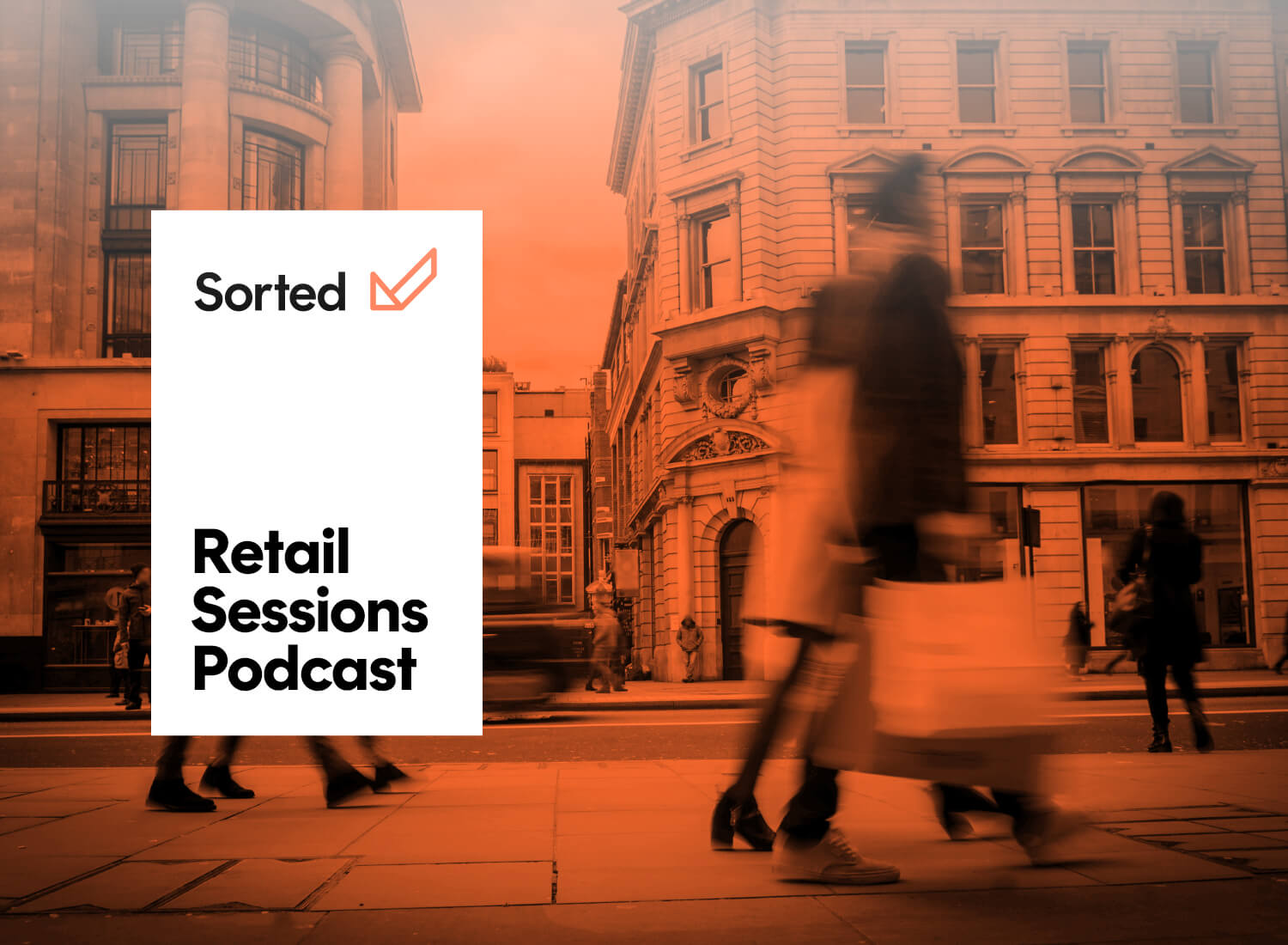 Here are the bonus episodes you can't miss.
Extra stuff we couldn't fit into our jam-packed series one and two.
Brand new insight from our team – who have the pleasure and honour of speaking to retailers all day every day.
---
Sorted Retail Sessions bonus episode – A session on driving down carriage costs
Released July 2023
By popular demand, we've treated you to another episode of the Sorted Retail Sessions podcast.
Paul Hill, our Customer Success Director, and Dan Greenall, our VP of Product and Marketing, sit down to discuss something that a lot of retailers are working on at the moment – carriage cost efficiencies, and final mile budget optimisations.
Smart parcel allocation, PUDO, carrier contract negotiations, delivery and logistics tips – it's all in here.